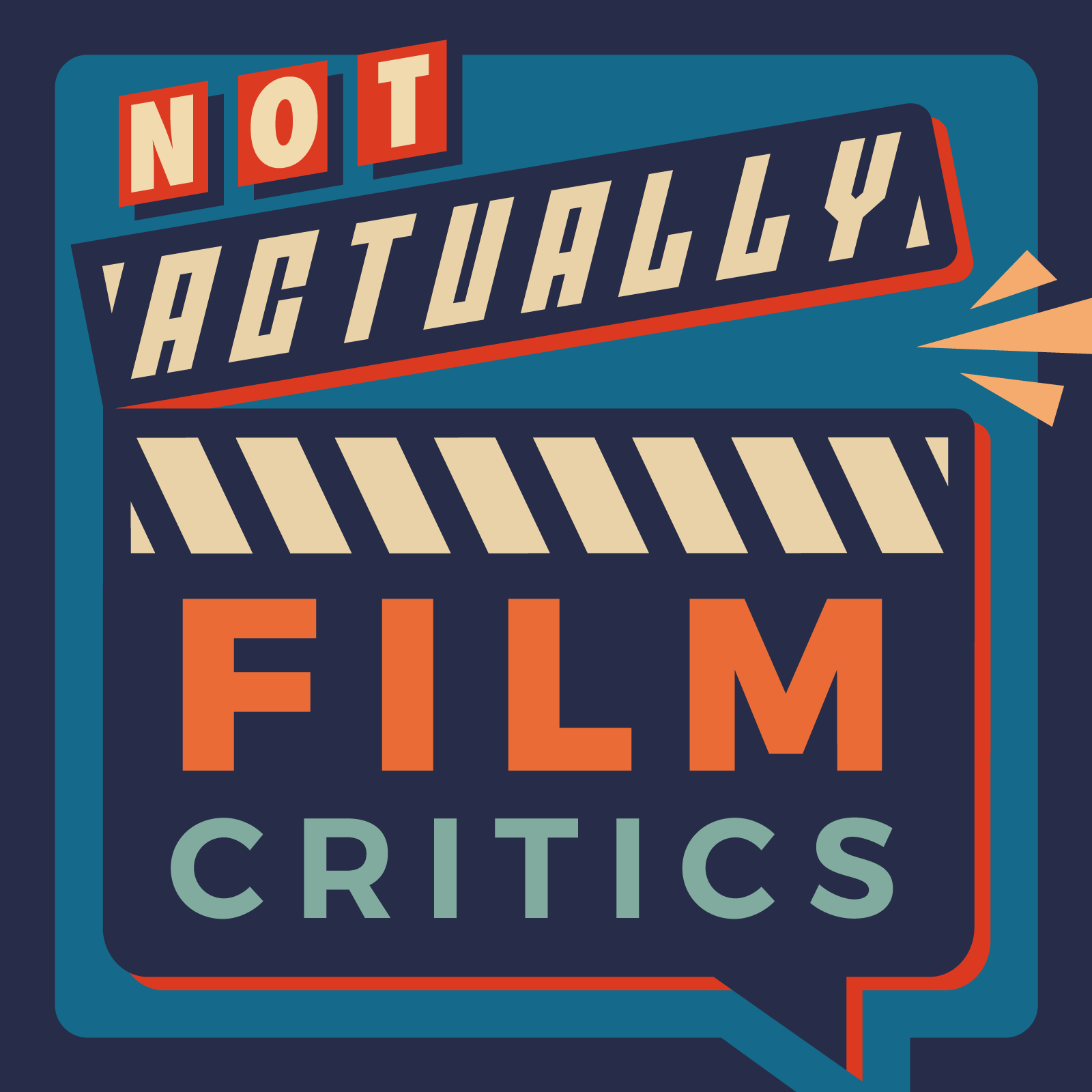 Altered States - Tripping Balls Across the Universe
Mutation Theme
Please use the following link to support us. Thank you!
Support us!
The gang discusses FOMO with the Robinhood/Gamestop saga, the guys compare the number of hours they have spent on Hades in a nerd show off session, and Zea paints again.

Finishing up our theme on mutation, Gibbs picks the often bizarre and disturbing film Altered States, a movie that follows an eccentric "mad" scientist with no emotions and a fondness for intense psychedelic drugs as he embarks on a journey to have sex with god. Before consummating with Creation though, there are plenty of allegorical art school visuals, an ape-man eating goats, and a Cronenberg primordial vortex. In the end, we get a Discovery Channel/love is the answer slap in the face leaving some of us feeling edged but not quite climaxed to satisfaction.

Movie Review Timestamp: 22:03
nafilmcritics

filmreview

moviereview

funnyreviews

Hades

Robinhood

Gamestop

alteredstates

mutationmovie

filmcritics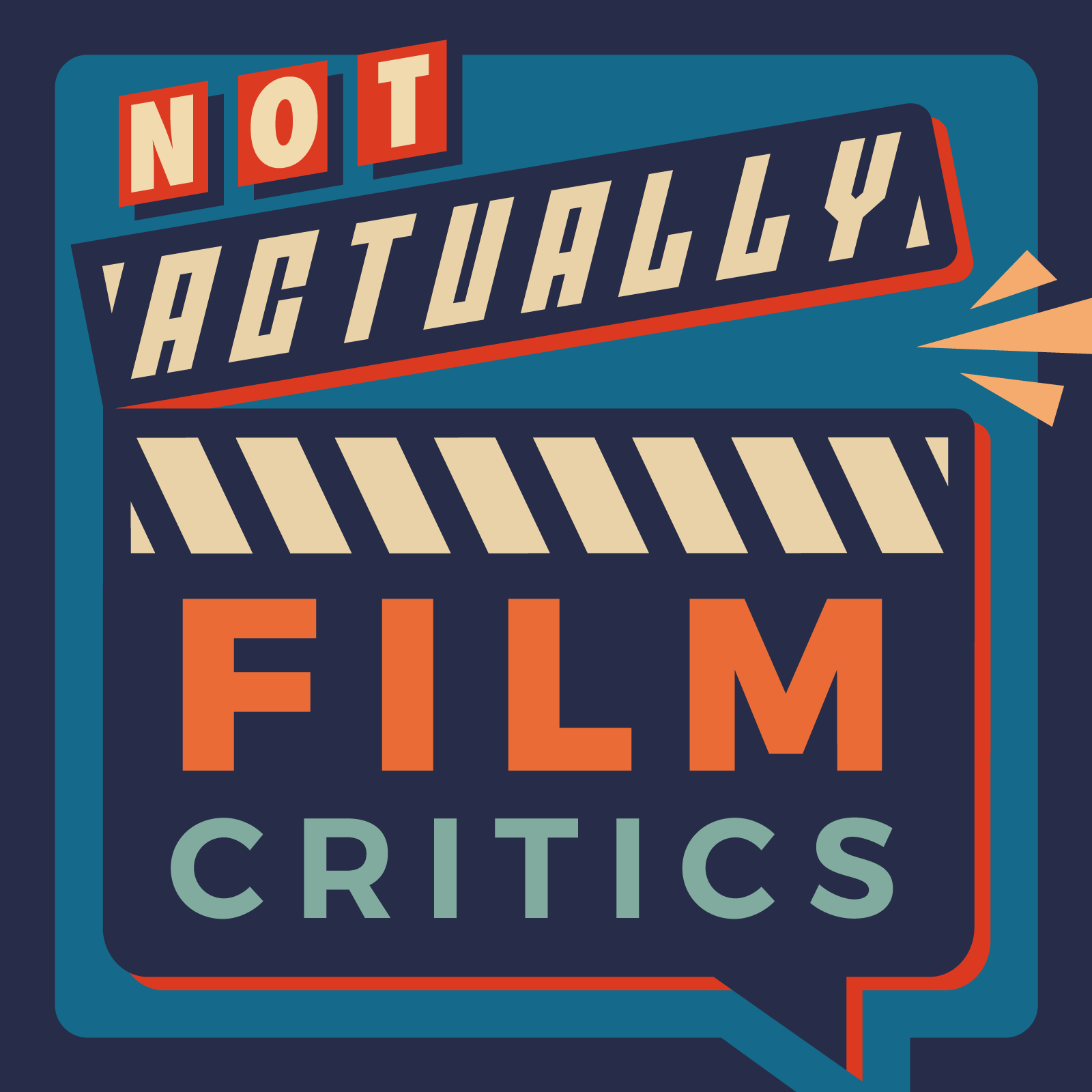 The podcast where not actual film critics critique actual films.