Amazing Faith!
Redemptorist Homilies on the Go!
IN THIS PODCAST:

Have you ever wondered? "If God is there why did this happen to me?" There were many situations in the life of Mother Mary, where she could have asked the same question. Instead, her amazing faith gave her a unique perspective on life - an unshakeable faith that "God, keeps His promises, God will never abandon me." Let her inspire you and fill you with hope as you listen to this reflection.
This homily was preached by Rev. Fr. Edgar Moreira, C.Ss.R. on 6th June 2020 during the novena to Our Mother of Perpetual Help.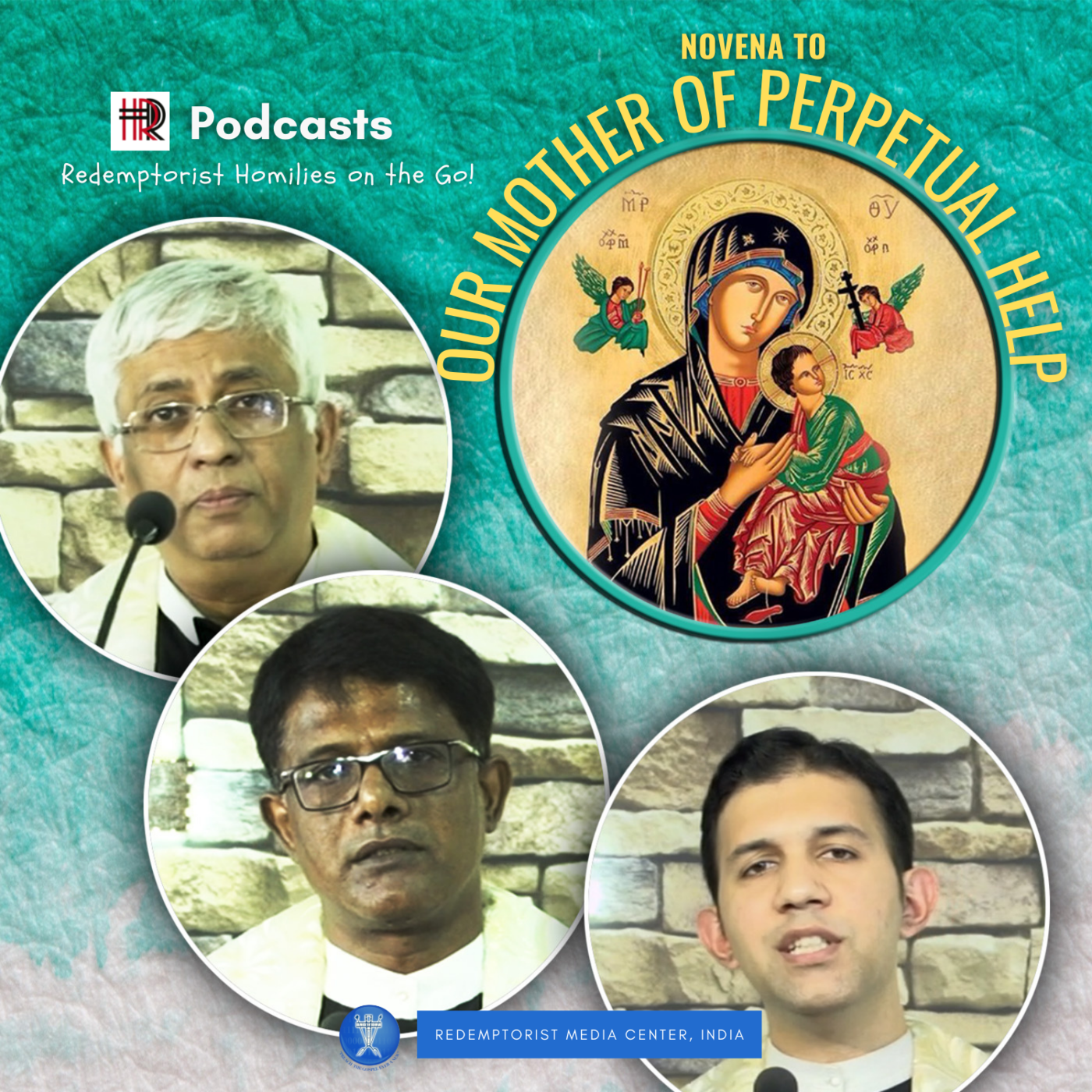 Redemptorist Homilies on the Go!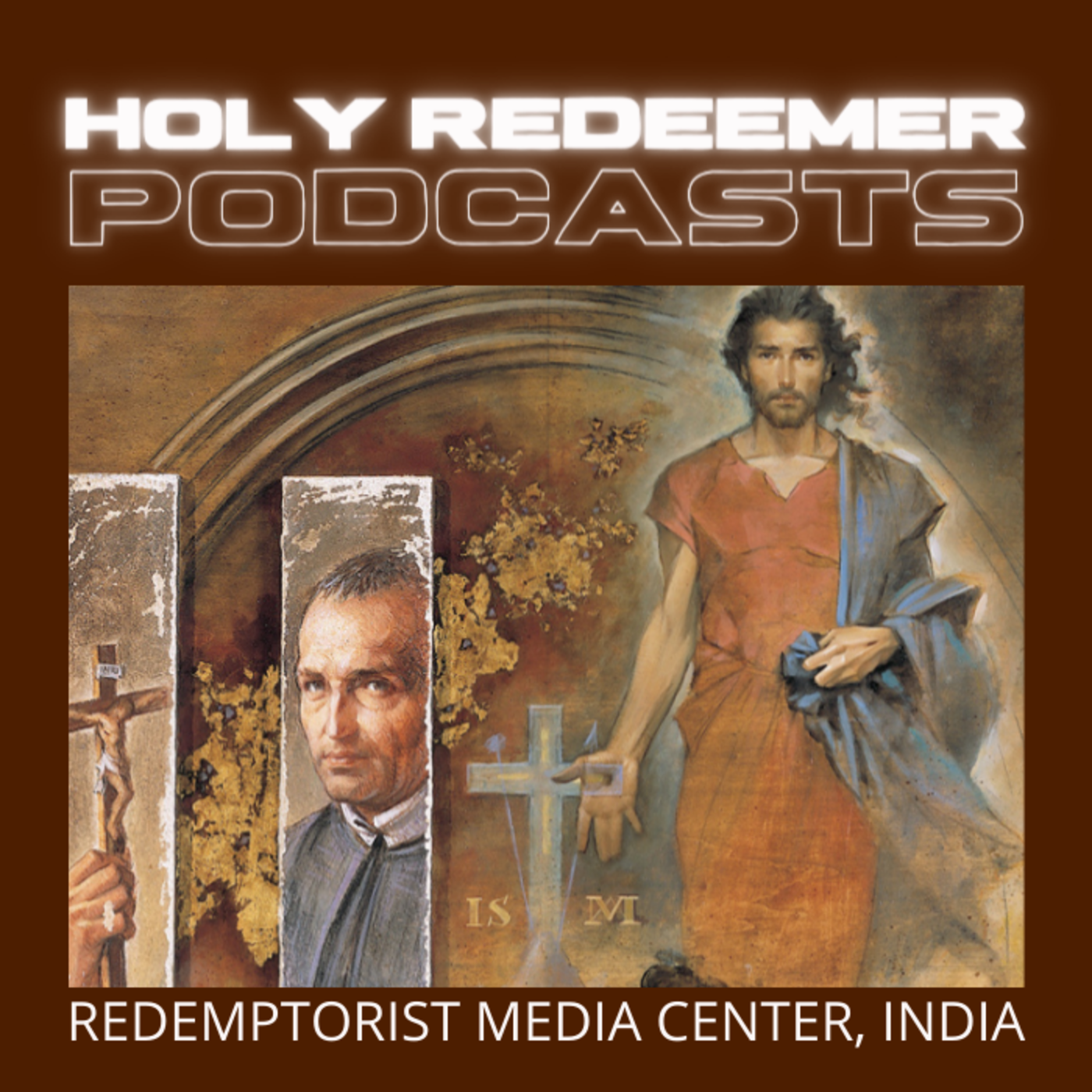 By Redemptorist Media Center, India