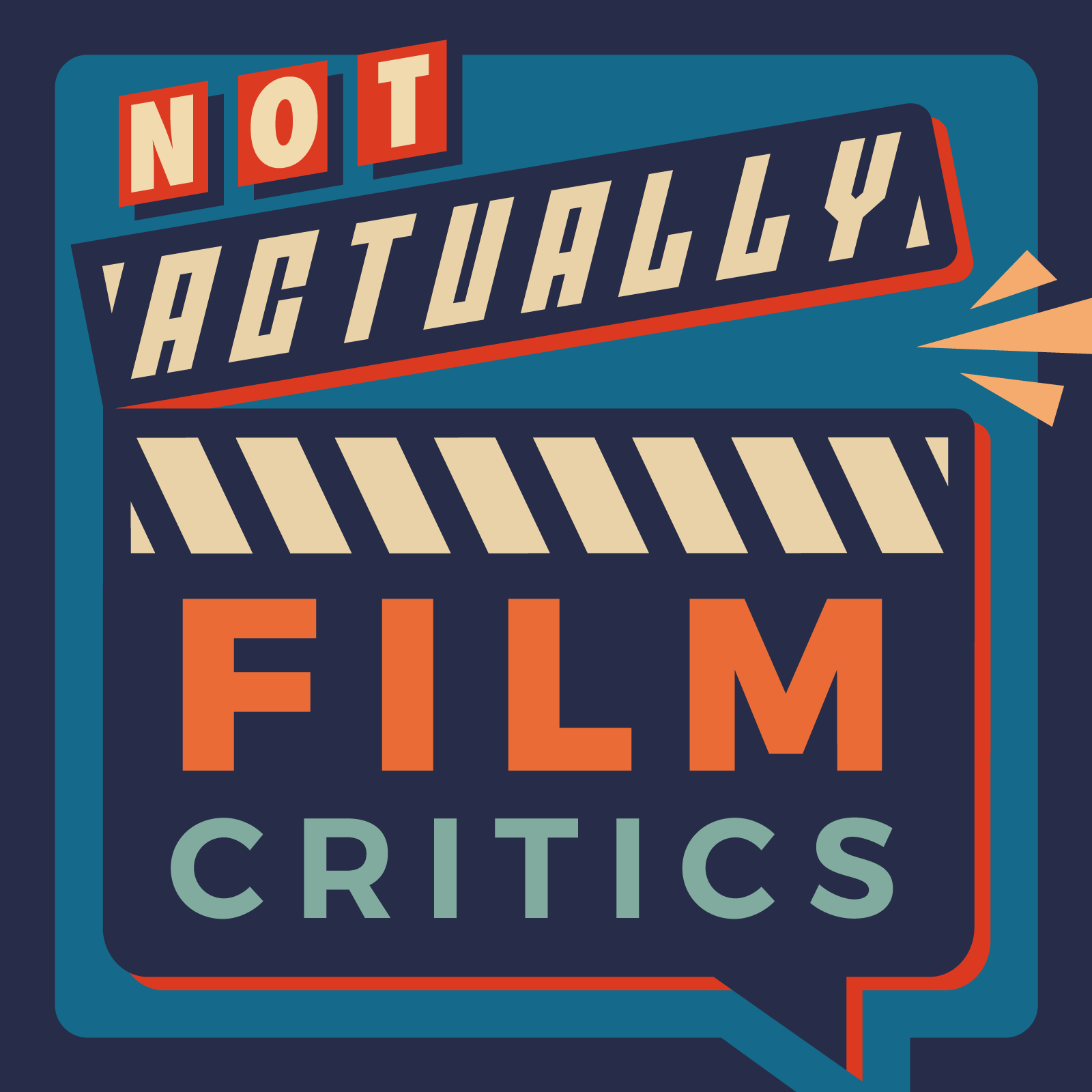 American Graffiti - George Lucas's Boomer Wet Dream
Adolescence Theme
Please use the following link to support us. Thank you!
Support us!
The gang talks about their Christmases during the pandemic lockdown, Zea has a lot to say about Cheetah in Wonder Woman 1984, and more talk on Cyberpunk 2077.

Back again this week with our third installment in our Adolescence movie theme with American Graffiti, also known as Boomer nostalgia happy member-berry fun time. The movie was an enormous success when it was released in the 70's and continues to rank very high with the general populous today but just how does it fair with these millennials?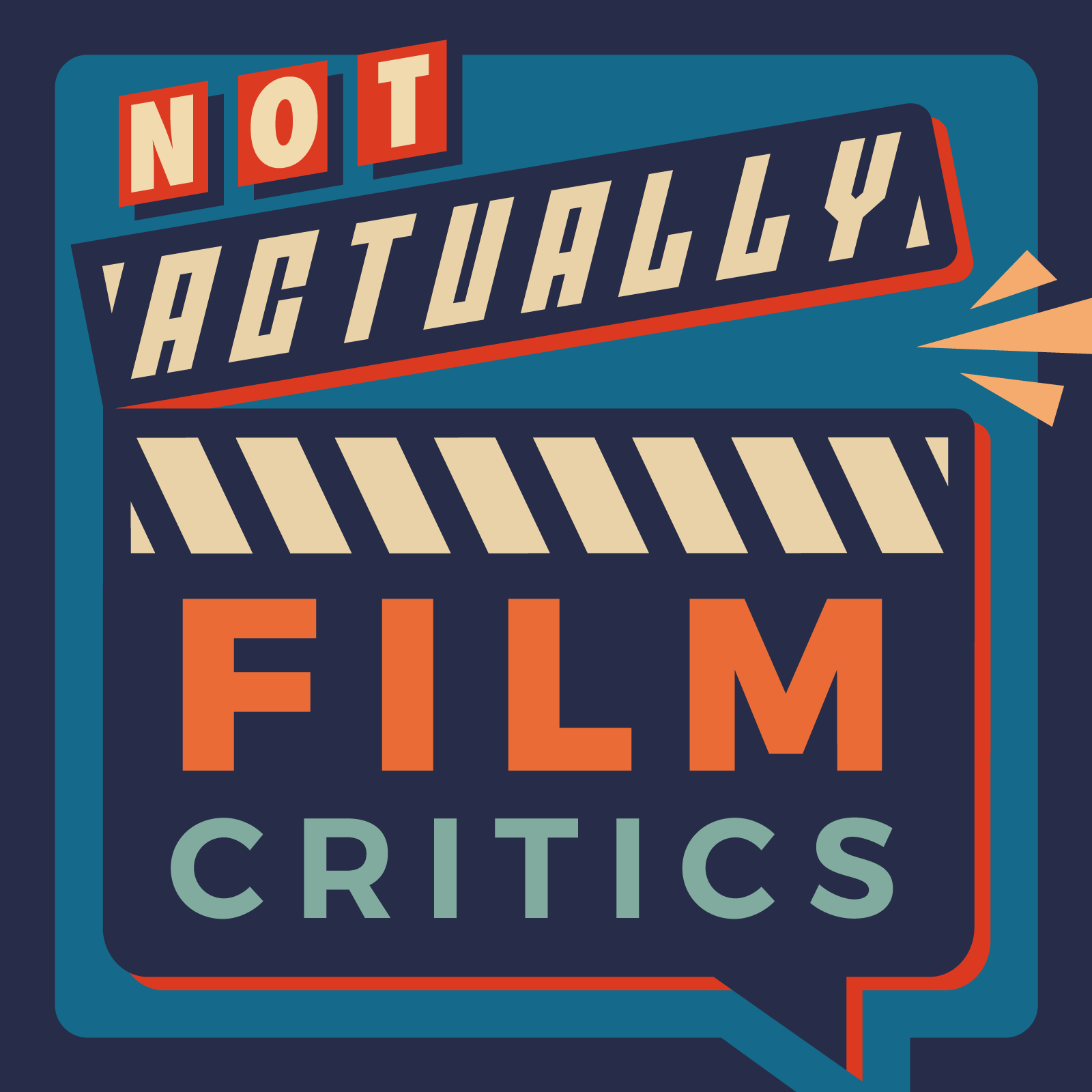 The podcast where not actual film critics critique actual films.