AN INVESTMENT FOR A LIFETIME AND BEYOND 
Redemptorist Homilies on the Go!
IN THIS PODCAST:

Having money offers us a great sense of security. And the wiser our investments are, the greater returns does money offers us. But does true security come from having more wealth at all costs? In Luke 16:9-15, the Lord Jesus makes an unusual investment offer. What did he mean when he said, "Lay up for yourselves treasures in heaven"?
Learn more with this homily which was preached by Rev. Fr. Charles Vijay, C.Ss.R. on 6th Nov. 2021. Let us reflect and pray to the Lord
Redemptorist Homilies on the Go!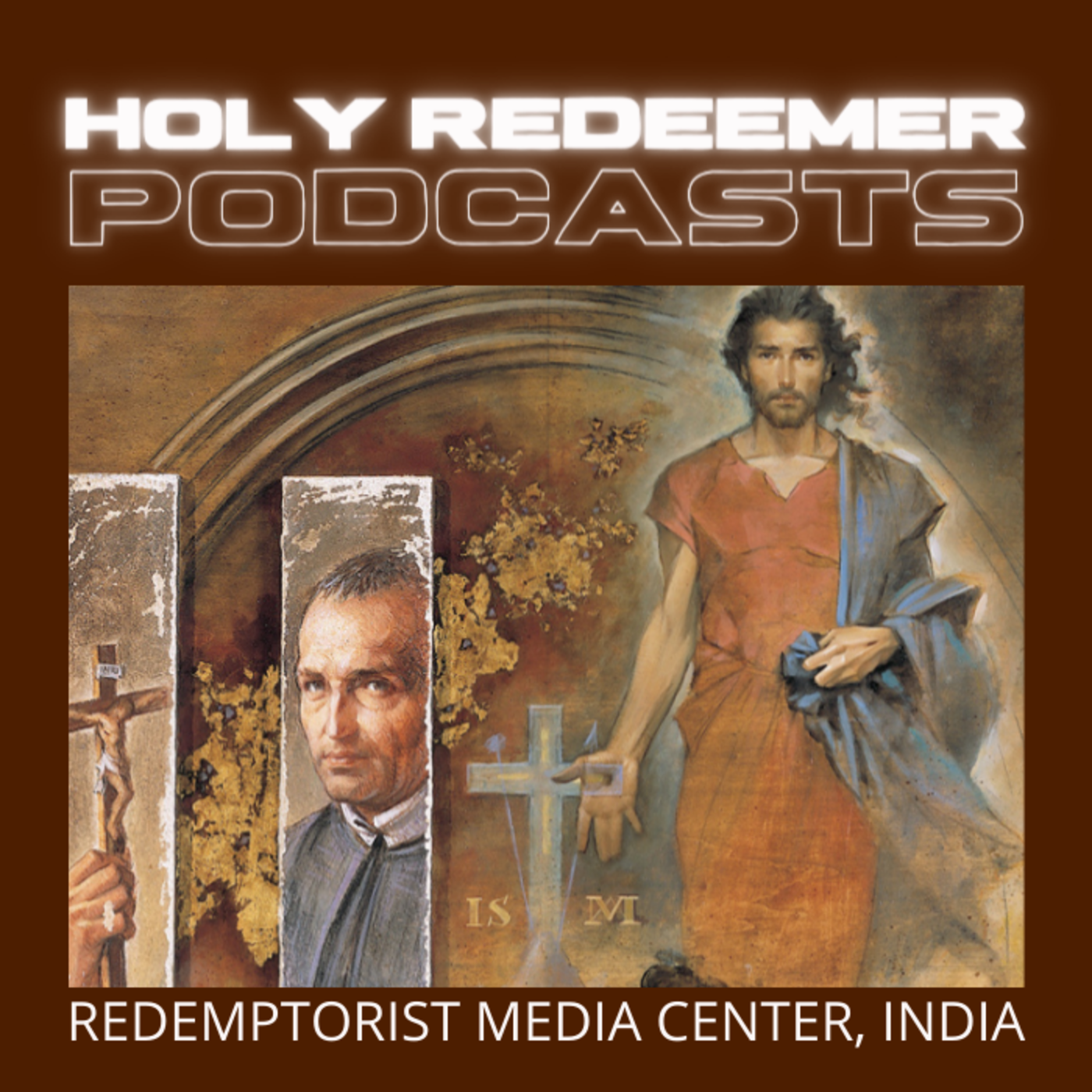 By Redemptorist Media Center, India