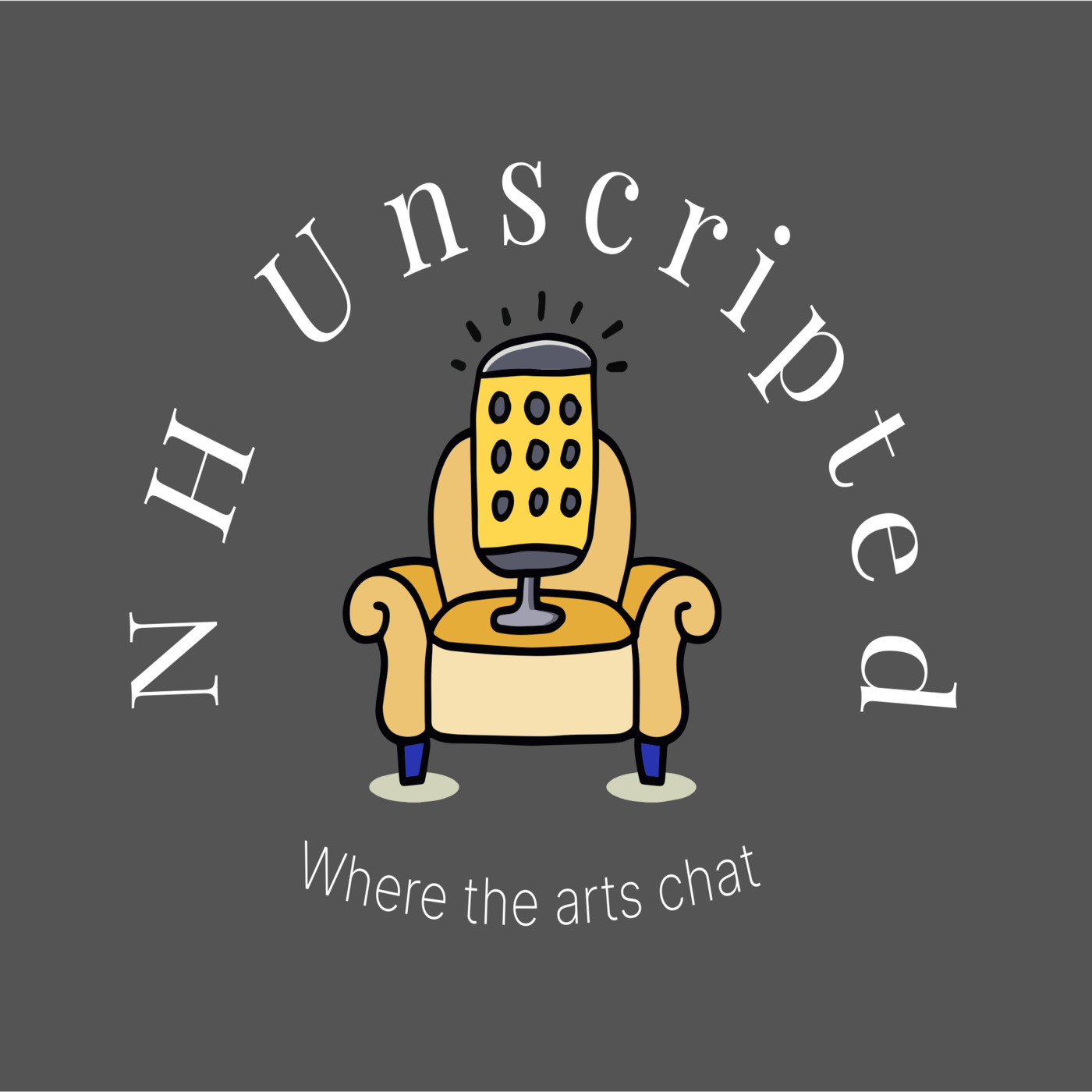 Andrew Pinard - COVID Update
An update on the impact of COVID-19 on the NH performing arts scene
Time to get an update on the impact of COVID-19 on the NH performing arts scene.
And the best source for that chat is with Andrew Pinard (the Hatbox Theatre, Concord, NH).
Andrew is very connected with the arts AND the political scene in NH and I was sure he could provide us with some inside info.
We talked about his involvement as the virus started to spread and things began shutting, to his knowing that the arts needed some representation at the governmental table.
He gives us the present scoop about how groups are beginning to reopen, albeit tentatively, and a peek at possibly the future of the arts in our great state.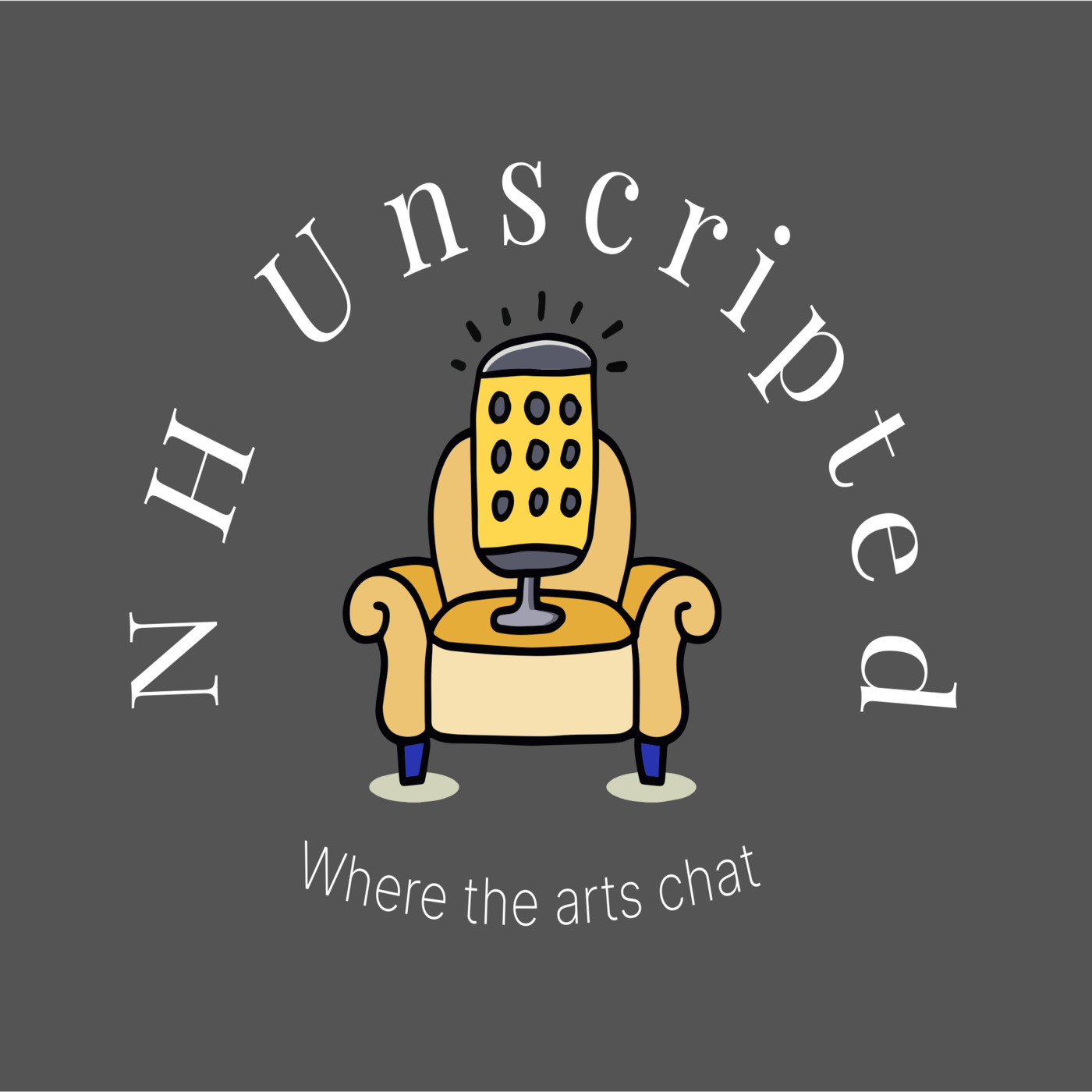 Talking with NH entertainment leaders!