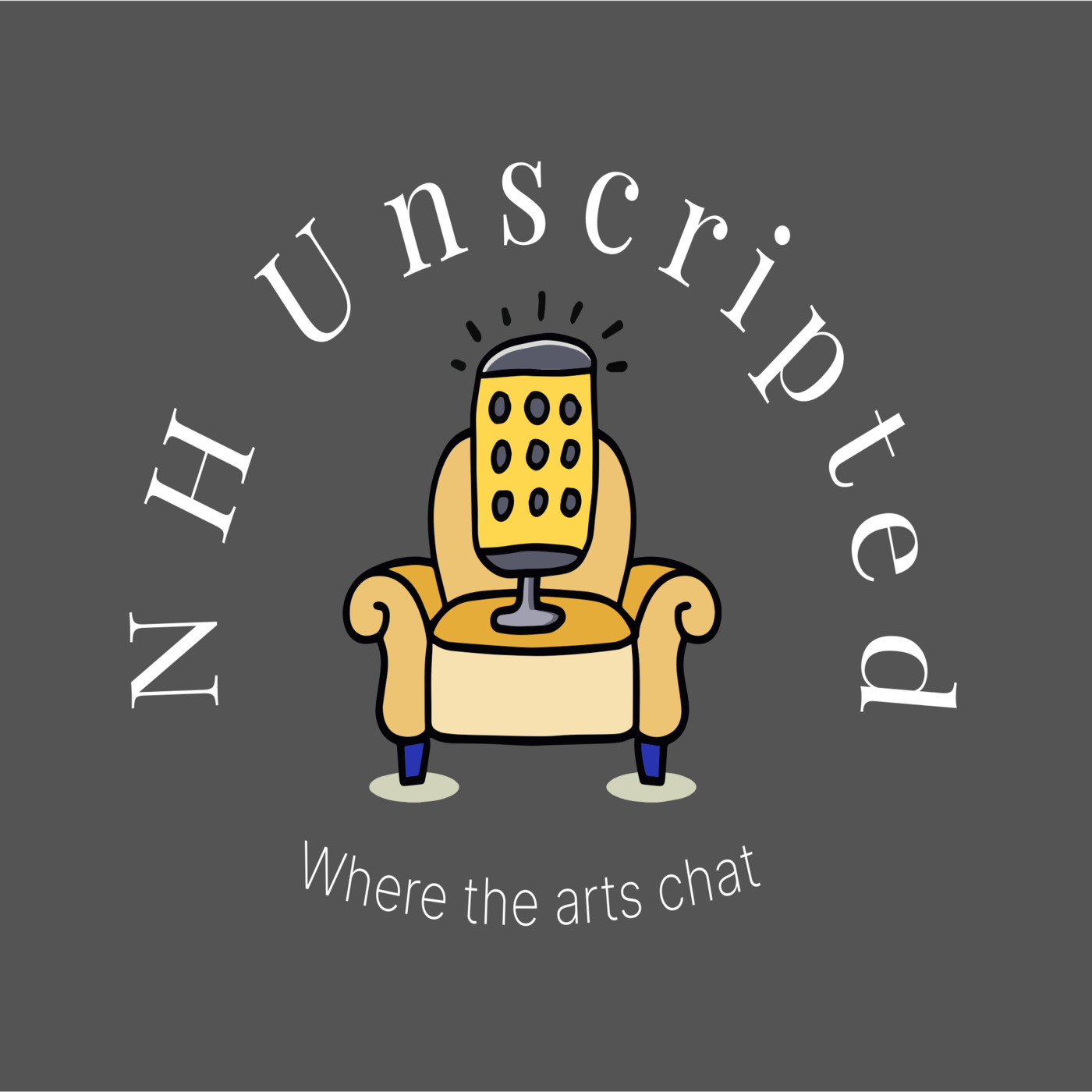 Andrew Pinard - Hatbox 2021 Update
And even some surprises!
My good friend Andrew Pinard takes a breather from his very busy schedule to discuss several topics with us. Andrew has a new position as the Executive Director of the Claremont Opera House, Claremont, NH and he brings us up to speed on how and why that happened.

He also talks about the move by the Hatbox Theatre to go from "profit" to "nonprofit" status and where they are in the process.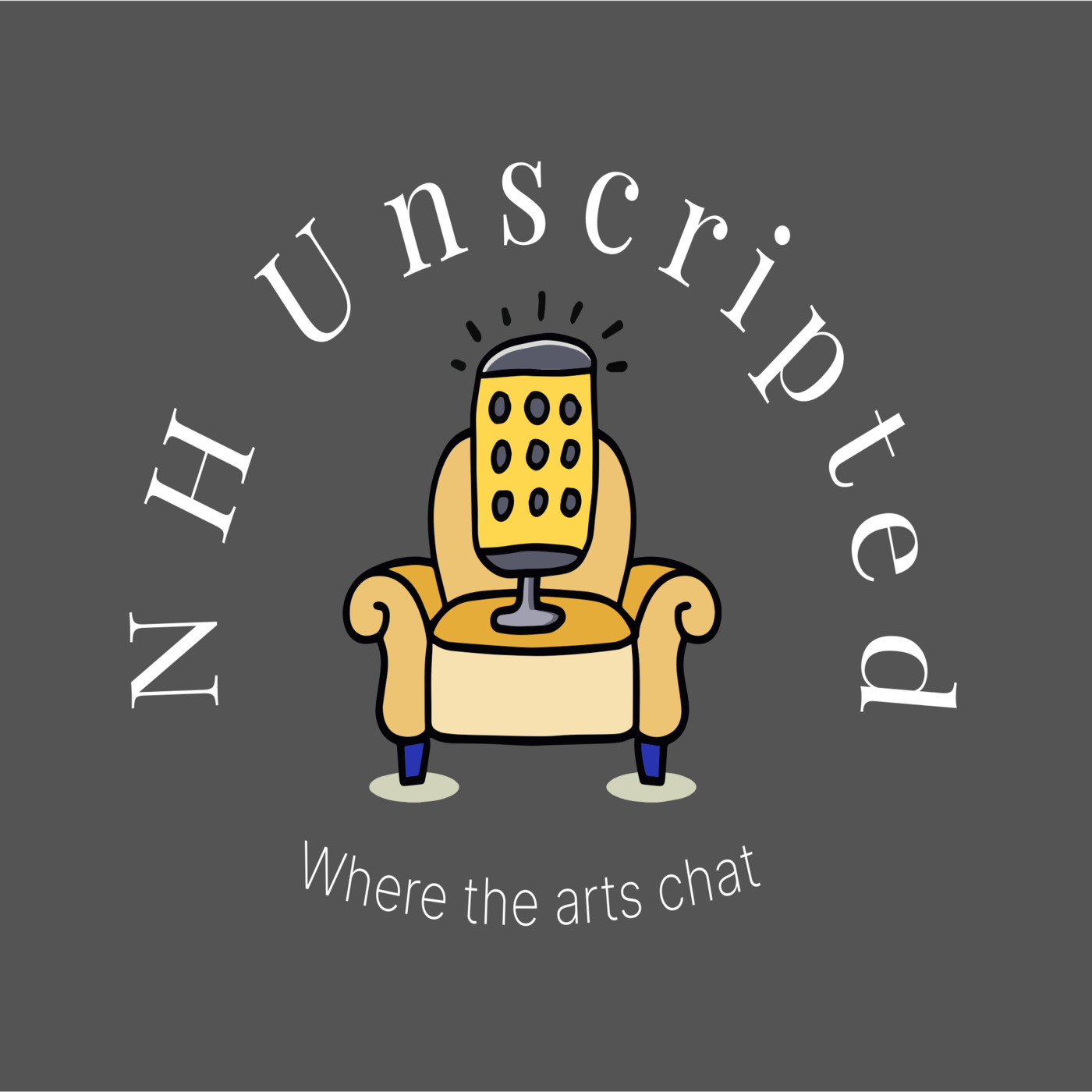 Talking with NH entertainment leaders!