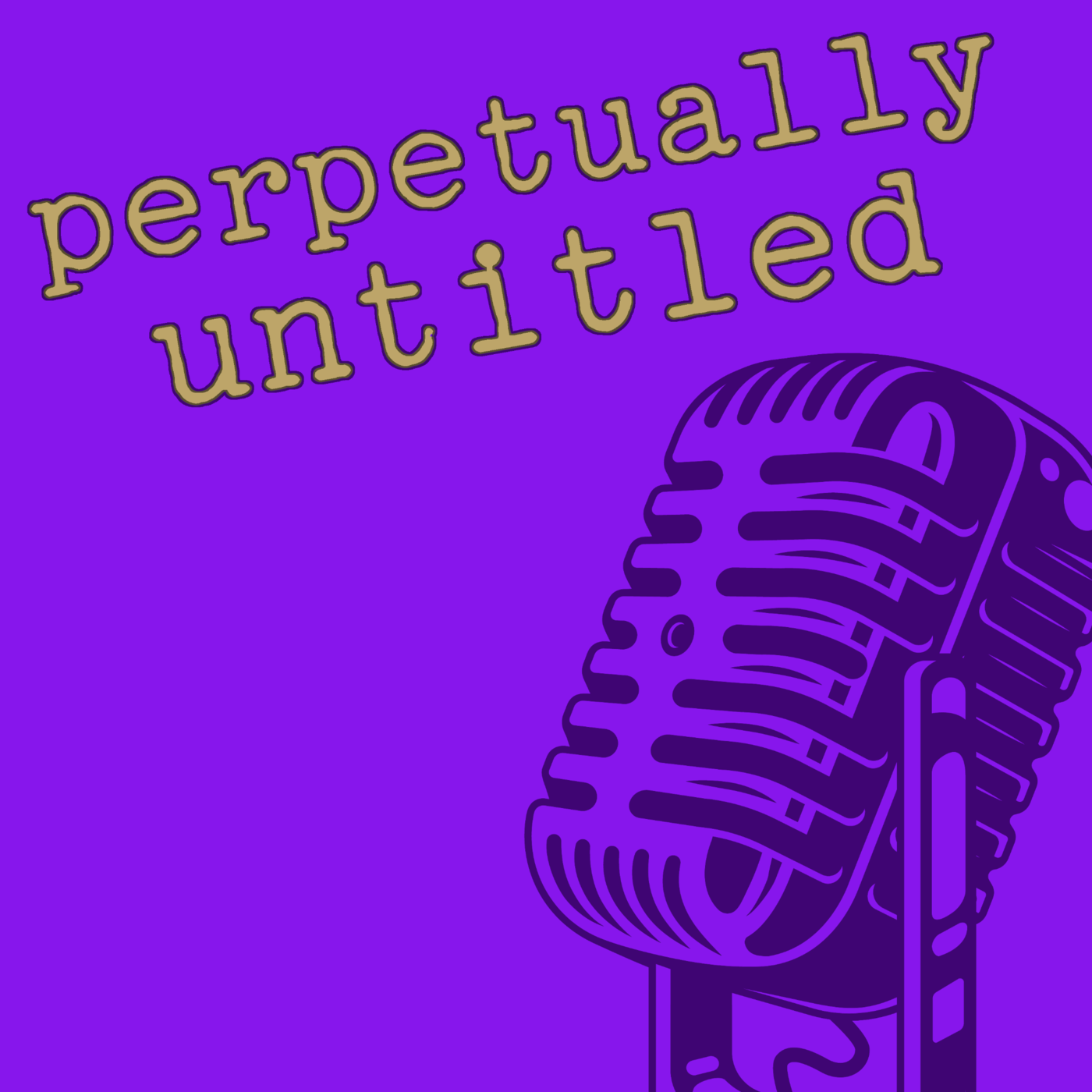 Animated Films
There's another Space Jam movie. Don't see it.
In this episode, our hosts discuss the ethics of film restoration, dead billionaires, mysteries of The Vault, movies not to see, and Matt recounts Pixar history… Poorly.

Call our voicemail hotline!
(216) 505-0180

Find us on Facebook!
https://facebook.com/PerpetuallyUntitled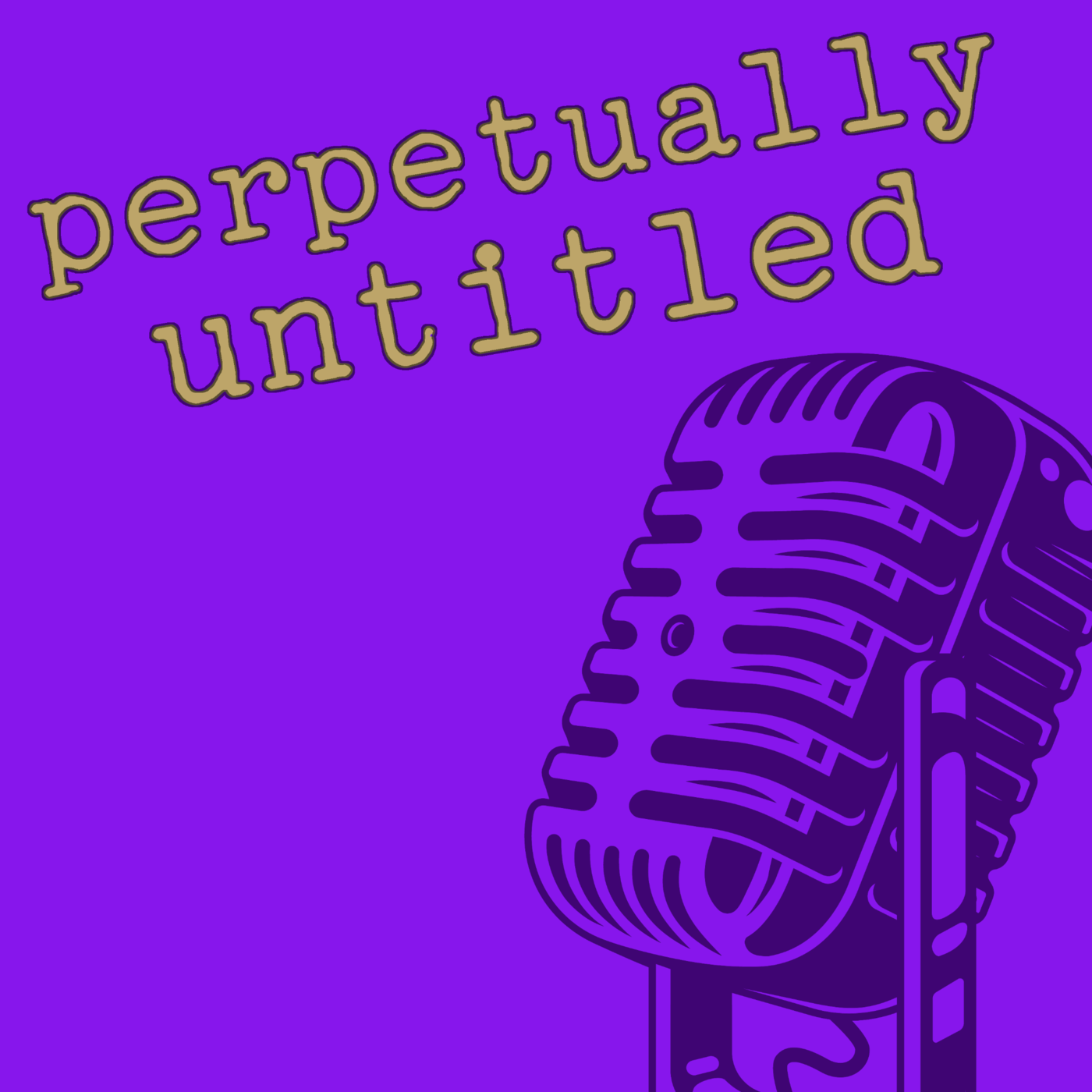 Random Topics. Loosely Followed.