Anna Carla Maza
Musicienne solaire
Please use the following link to support us. Thank you!
Support us!
Anna Carla a grandi dans une famille de musiciens. Fille du célèbre pianiste chilien Carlos Maza et de la guitariste cubaine Mirza Sierra, elle se nourrissait, enfant, de musique. Ses parents aimaient beaucoup le violoncelle et c'est naturellement, qu'elle a commencé à en jouer. Le Jazz l'a aussi accompagnée depuis toute petite. Anna Carla Maza aime le jazz, sa liberté, son ouverture.

Aujourd'hui, son répertoire est comme un voyage à la fois inspiré et imaginaire dans l'Amérique du Sud.

Elle a grandi à Cuba où son père s'est installé après avoir fui le Chili. C'est sur cette île qu'elle s'est imprégnée d'airs, de rythmes et d'accords avant de poursuivre ses études en Europe. Dans ses chansons, elle revisite les musiques traditionnelles de son enfance, de la bossa nova brésilienne à la habanera cubaine. Rythmes lents, mélodies pop, harmonies jazz et techniques classiques se rencontrent pour créer un univers d'une maturité détonante modelé par une voix suave, des pizzicati percussifs et un archet aérien.

Fascinée par le violoncelliste français Vincent Courtois, la musicienne a été soutenue par Vincent Ségal qui jouait avec son père.
Anna Carla Maza

Fabrice Bérard

jazz

violoncelle

musique voyage

Mirza Sierra

Carlos Maza

cuba

Amérique du Sud

chili

Vincent Courtois

Vincent Ségal

z interview

allo la planete

webradio voyage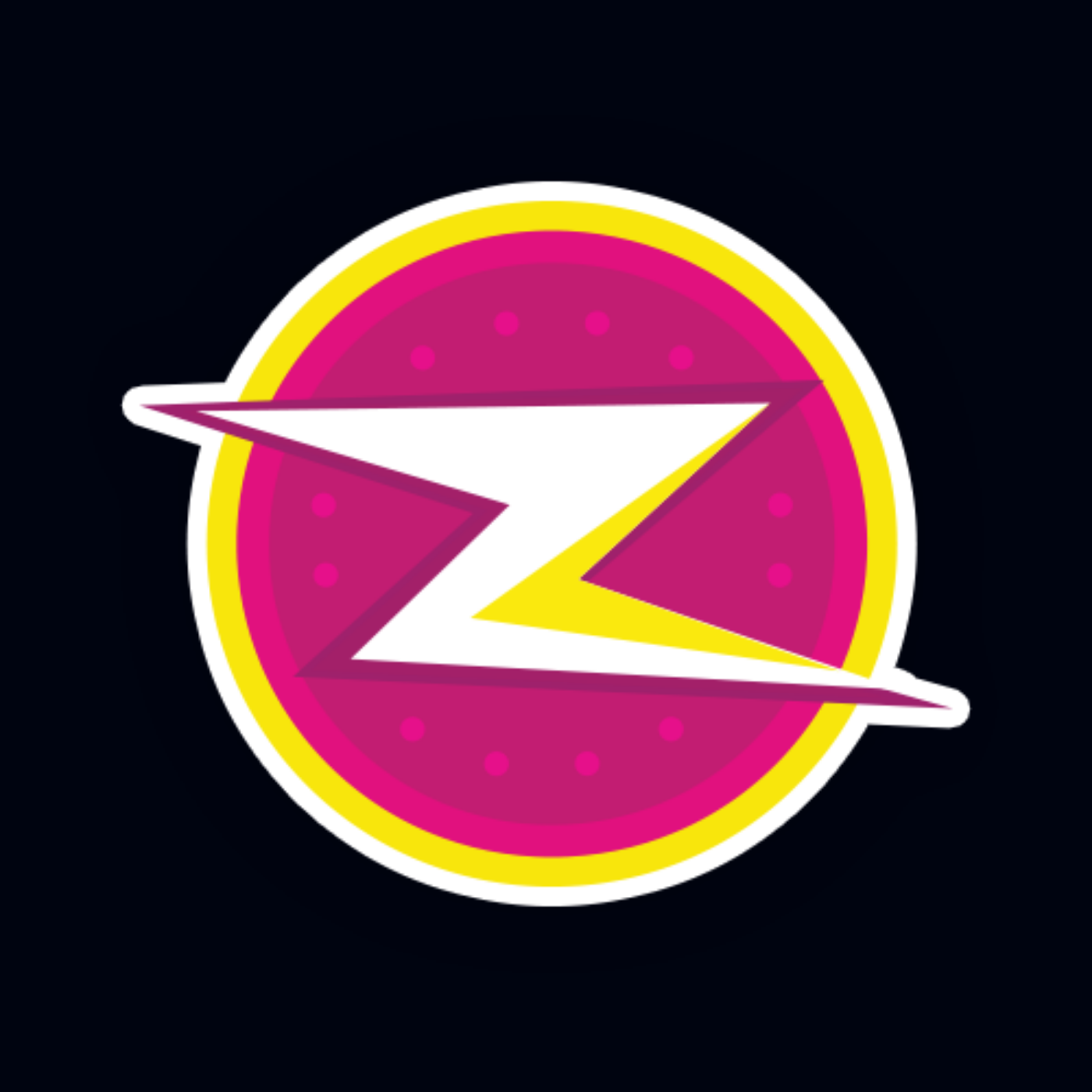 Des sons, des créateurs, des univers