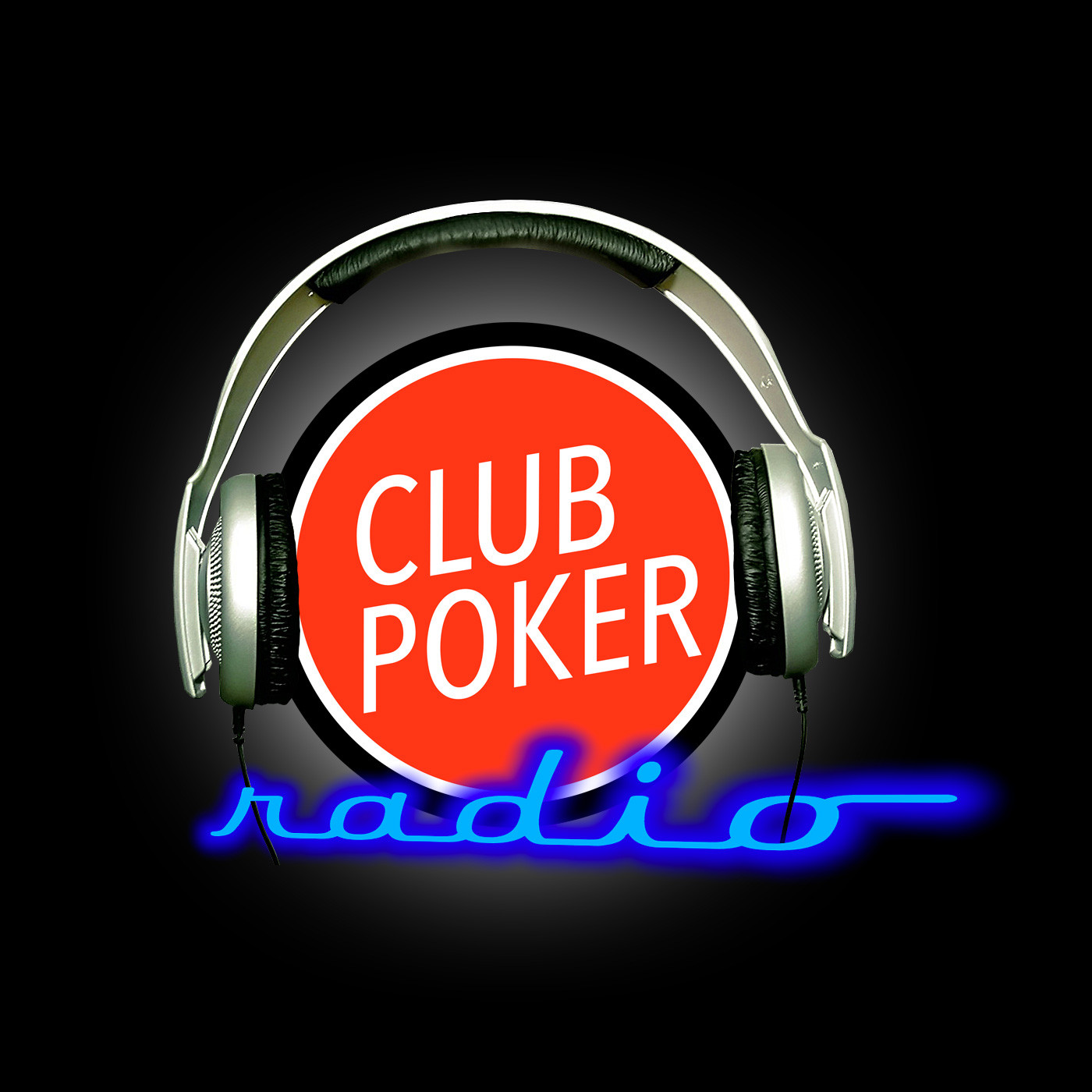 Antoine Goutardo, Rosalie Petit et Maria Ho
Antoine, joueur pro installé à Marrakech, Rosalie grindeuse de MTTs online et Maria Ho, joueuse pro et présentatrice poker
Season 13, episode 30
2 hr 10 min
/
Published April 3
Le staff de CP Radio enchaîne ce jeudi sa 3e émission en multiplex avec nos invités en direct de chez eux :
Antoine Goutardo : 23 ans, Antoine a commencé à joué à l'âge de 15 ans. Il a commencé de rien, en grindant les micros limites. Aujourd'hui il grinde les plus hautes limites du .com et du .fr, il s'est installé à Marrakech. Il a commencé le live l'année dernière et s'est fait remarqué par sa régularité et sa deuxième place sur le HR EPT Monaco.
Rosalie Petit : Joueuse de poker, grindeuse de MTTs 20/50€, Rosalie fait partie du streamgang de Winamax. Vous pouvez retrouver Rosalie sur Instragram : 4_bettencourt
Maria Ho : Originaire  de Taïwan, Maria Ho est l'une des personnalités du poker les plus connue outre-Atlantique. Joueuse professionnelle depuis de nombreuses années, elle cumule plus de 4 millions de gains live et a été 3 fois la dernière femme en compétition au wsop main event. Elle est également connue pour sa qualité de présentatrice à différentes émissions de poker américaines : sur CBS, Heartland poker tour, Battle of Malta ect.. et sa participation remarqué à The Amazing Race ou elle avait et nommé pour un Emmy award.
Staff CP Radio
Présentation : Comanche et ShiShi
Interview : Gaëlle
Musique : G-Process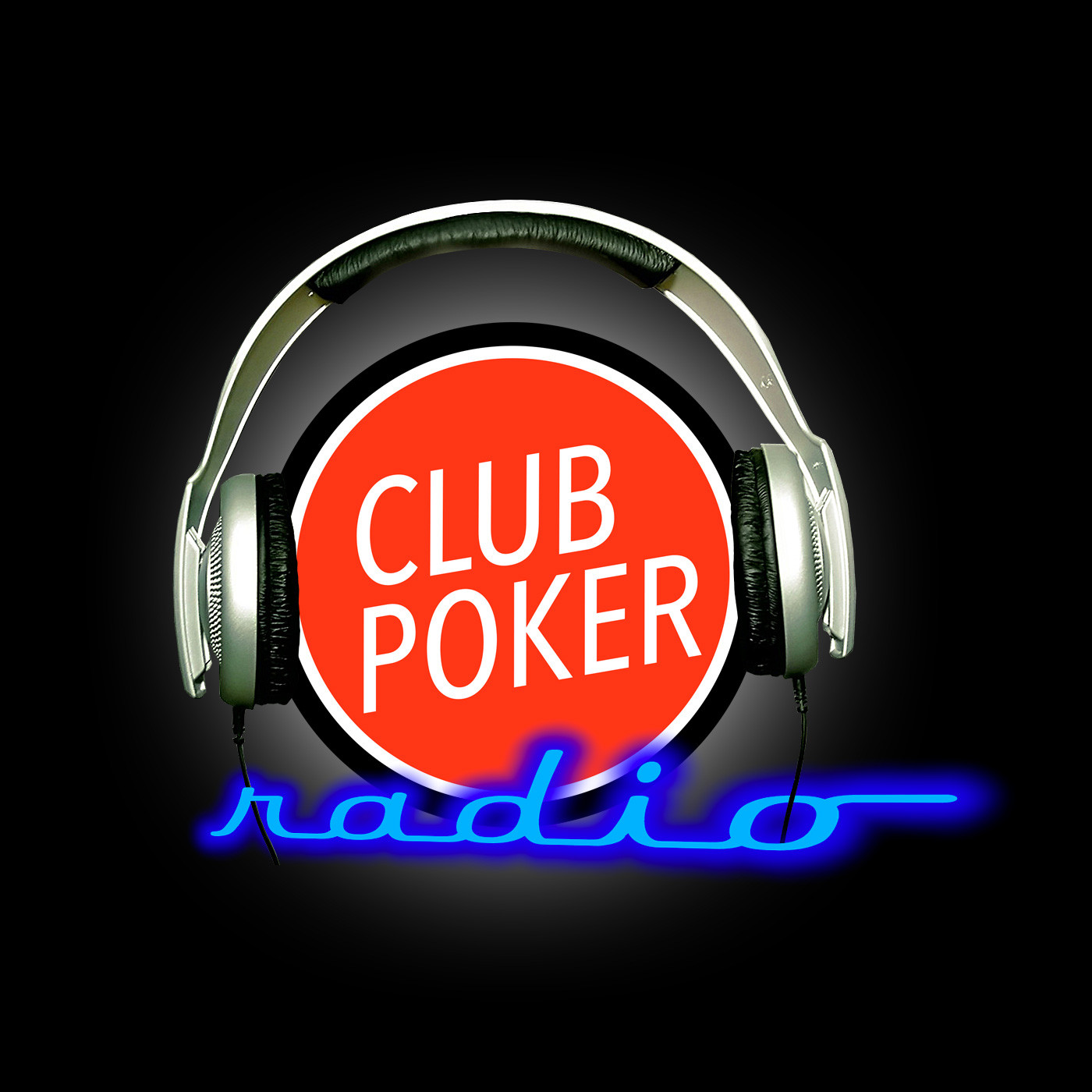 Le monde du poker vient dans vos oreilles !