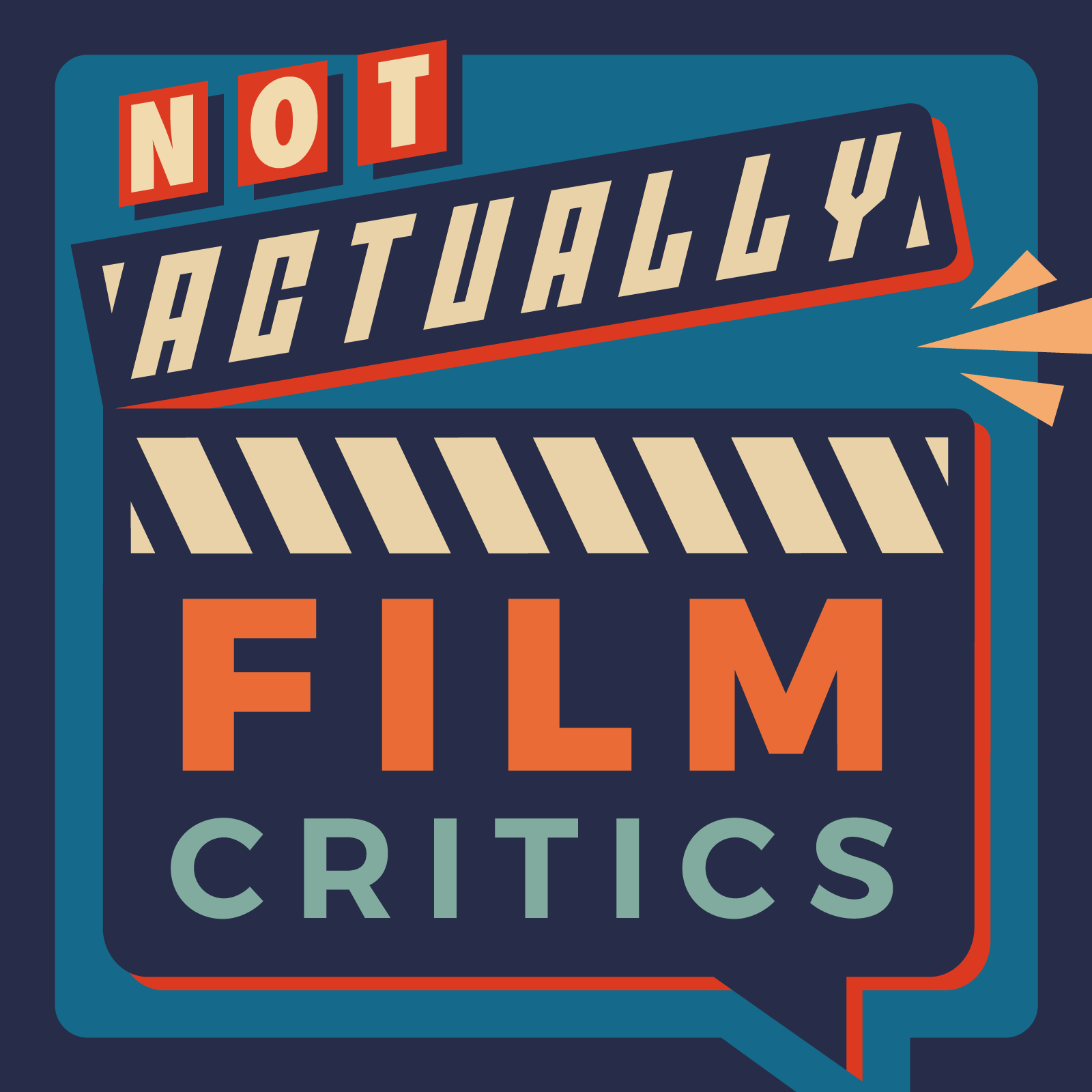 Archive - Quidditch Sucks
Theme: Edge Runners
Please use the following link to support us. Thank you!
Support us!
The gang prattles on more about Hi-Fi Rush and the joy of music in games, and Zea talks about her playthrough of Hogwarts Legacy which kicks off a spirited debate about Quidditch. Then, we get into Izzy's pick for the theme of Edge Runners, the 2020 science fiction film Archive, which sees an engineer creating an AI to help him resurrect his wife... but DOES HE???
NAFC

Not Actually Film Critics

Film Critics

Movie Review

Movies

Hogwarts Legacy

Video Games

Anime

Harry Potter

Hi Fi Rush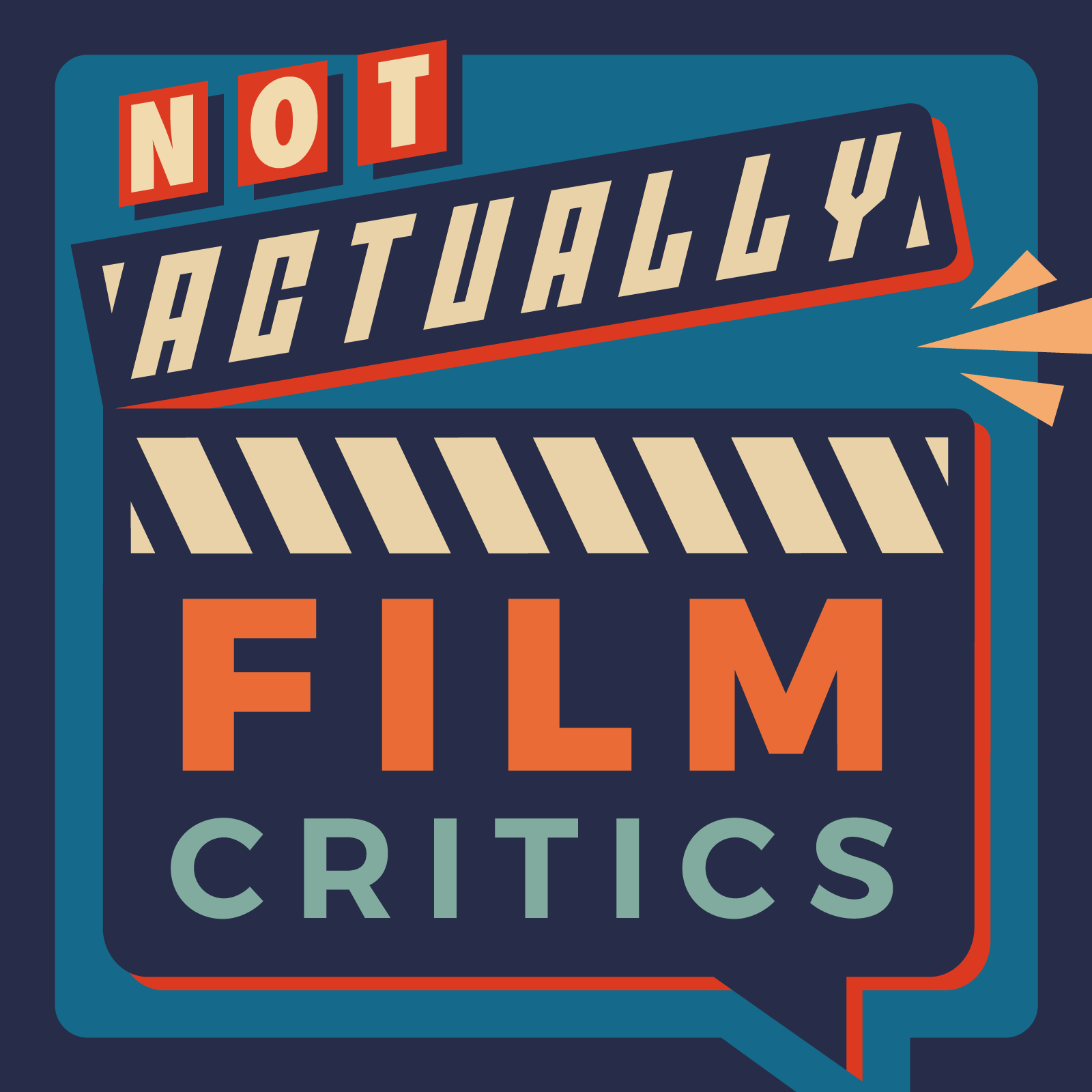 The podcast where not actual film critics critique actual films.