ARE ALL FOODS CLEAN?
Redemptorist Homilies on the Go!
IN THIS PODCAST:

Every culture comes with its taboos - these taboos keep a culture together. Yet they also lead people within a culture to look down upon people of other cultures. The Lord Jesus also faced this attitude among people whom he met during his ministry. In this reflection we learn how external dietary observances don't do any good as long as the heart remains full of vices. 
This homily was preached on the passage from Mk 7:14-23 by Rev.Fr.Sandeep Menezes, CSsR, on 9th Feb. 2022. Let us reflect and pray to the Lord
Redemptorist Homilies on the Go!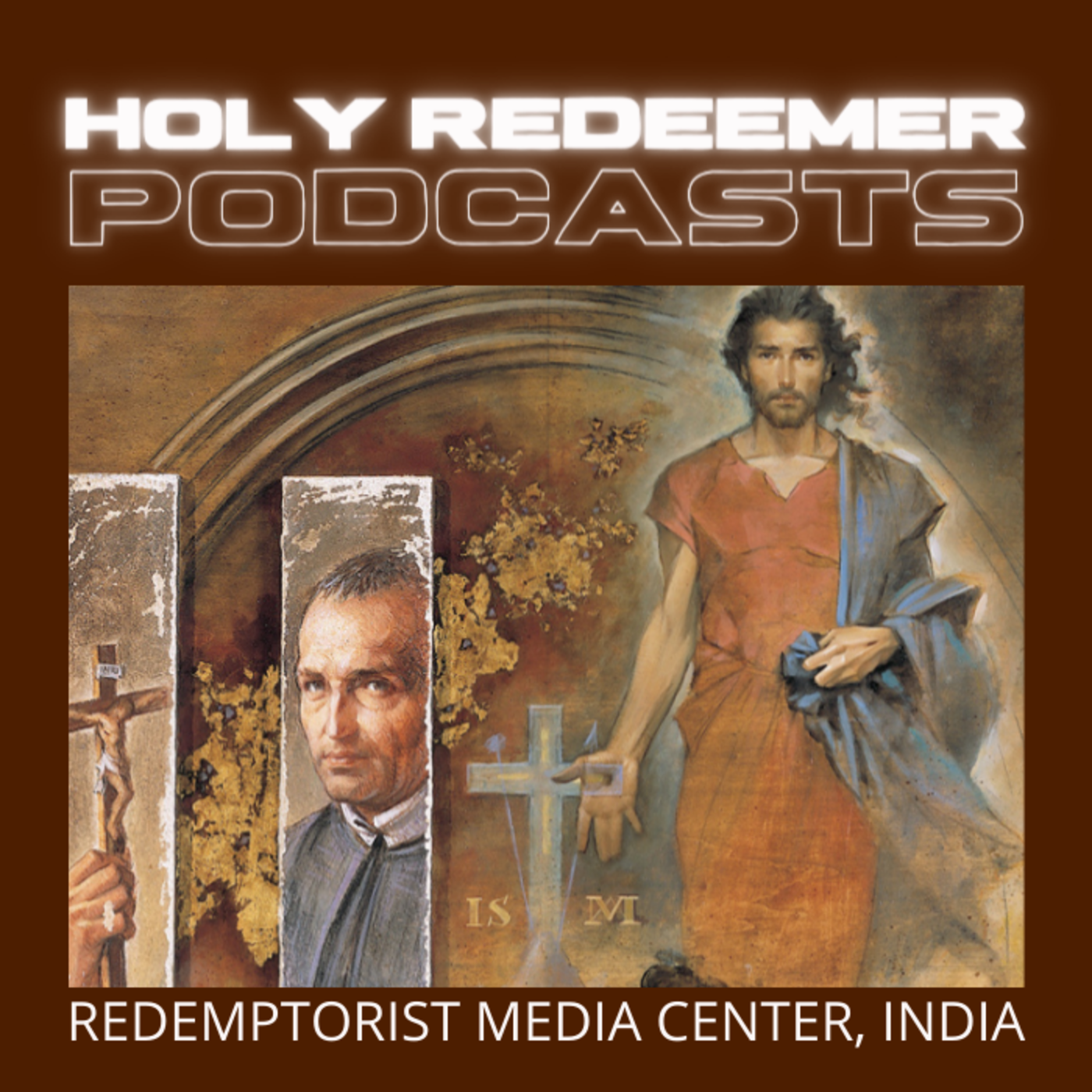 By Redemptorist Media Center, India