ARE WE NAMESAKE CHRISTIANS?
Redemptorist Homilies on the Go!
IN THIS PODCAST:

In this reflection which is based on Jesus cleansing the Temple in  Luke 19:45-48 Fr. Christopher Louis challenges us to imitate the zeal of the Lord. We usually show a lot of commitment and zeal when it comes to our work life, our personal projects and our hobbies but what about when it comes to the practice of our faith? Are we Christians in name only? As we listen in, may God give us grace for a vibrant life of faith.
This homily was preached by Rev. Fr. Christopher Louis, C.Ss.R. on 19th Nov. 2021. Let us reflect and pray to the Lord.
Redemptorist Homilies on the Go!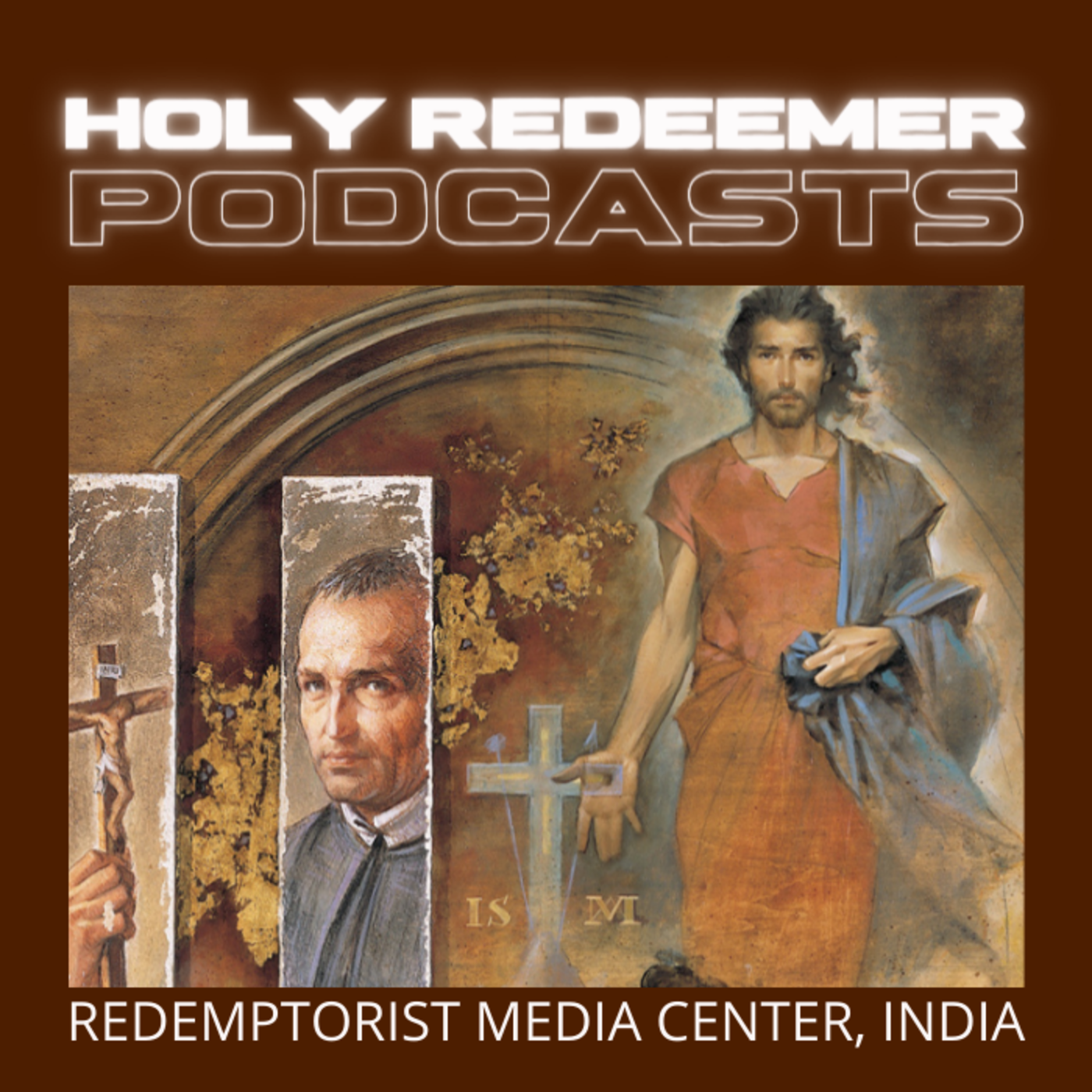 By Redemptorist Media Center, India