ARE YOU A GANGSTER OR A LEADER?
Redemptorist Homilies on the Go!
IN THIS PODCAST:

What is the difference between a gangster and a leader? In this podcast, we hear about how the Pharisees seemed to function more like gangsters than leaders. We also hear about how the Word of God invites Christian leaders to steer away from the temptation to become gangsters and, instead, to become shepherd leaders.
This homily was preached on the passage from Mt 21:33-46 by Rev.Fr. Gerard Solomon, CSsR, on 18th March. 2022. Let us reflect and pray to the Lord
Redemptorist Homilies on the Go!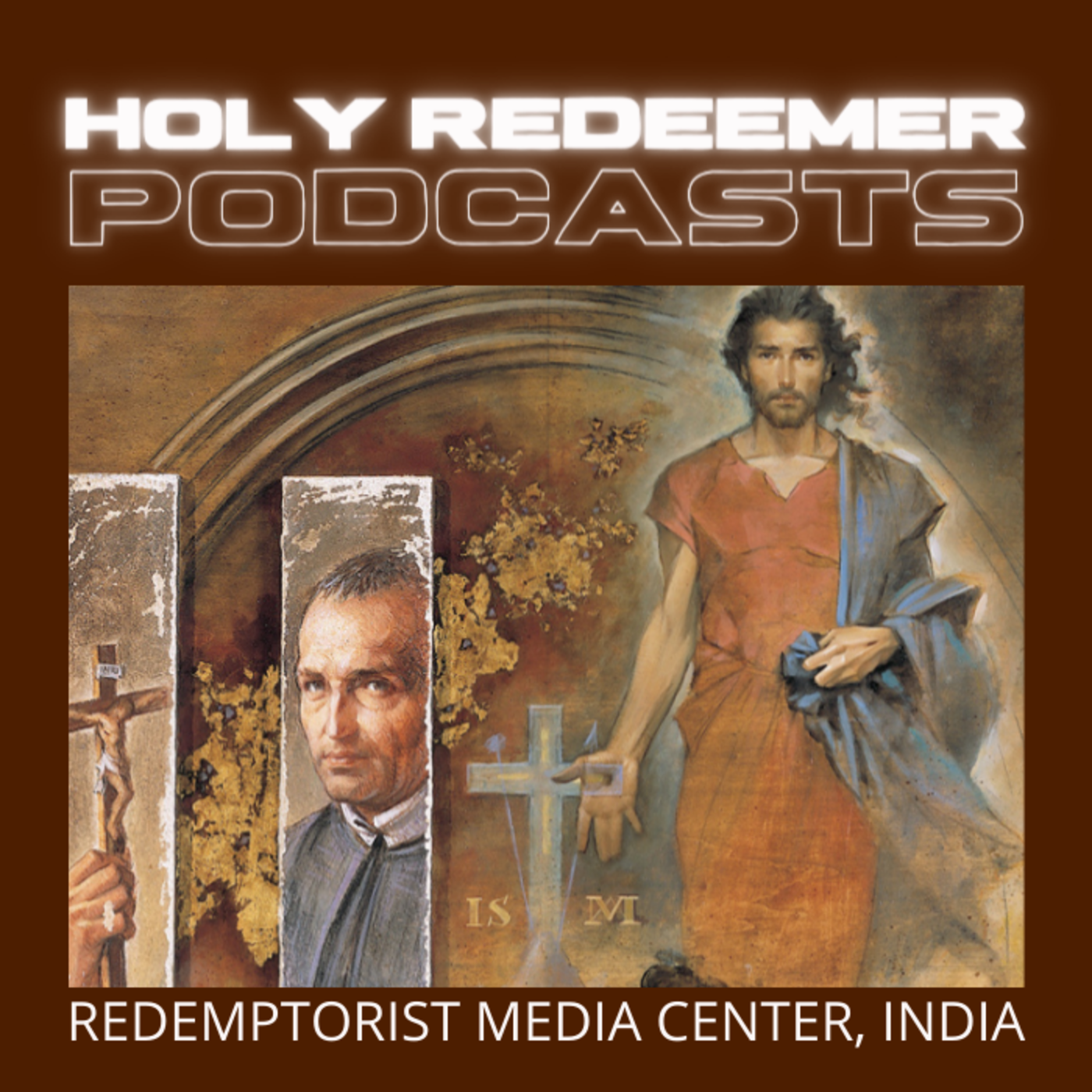 By Redemptorist Media Center, India