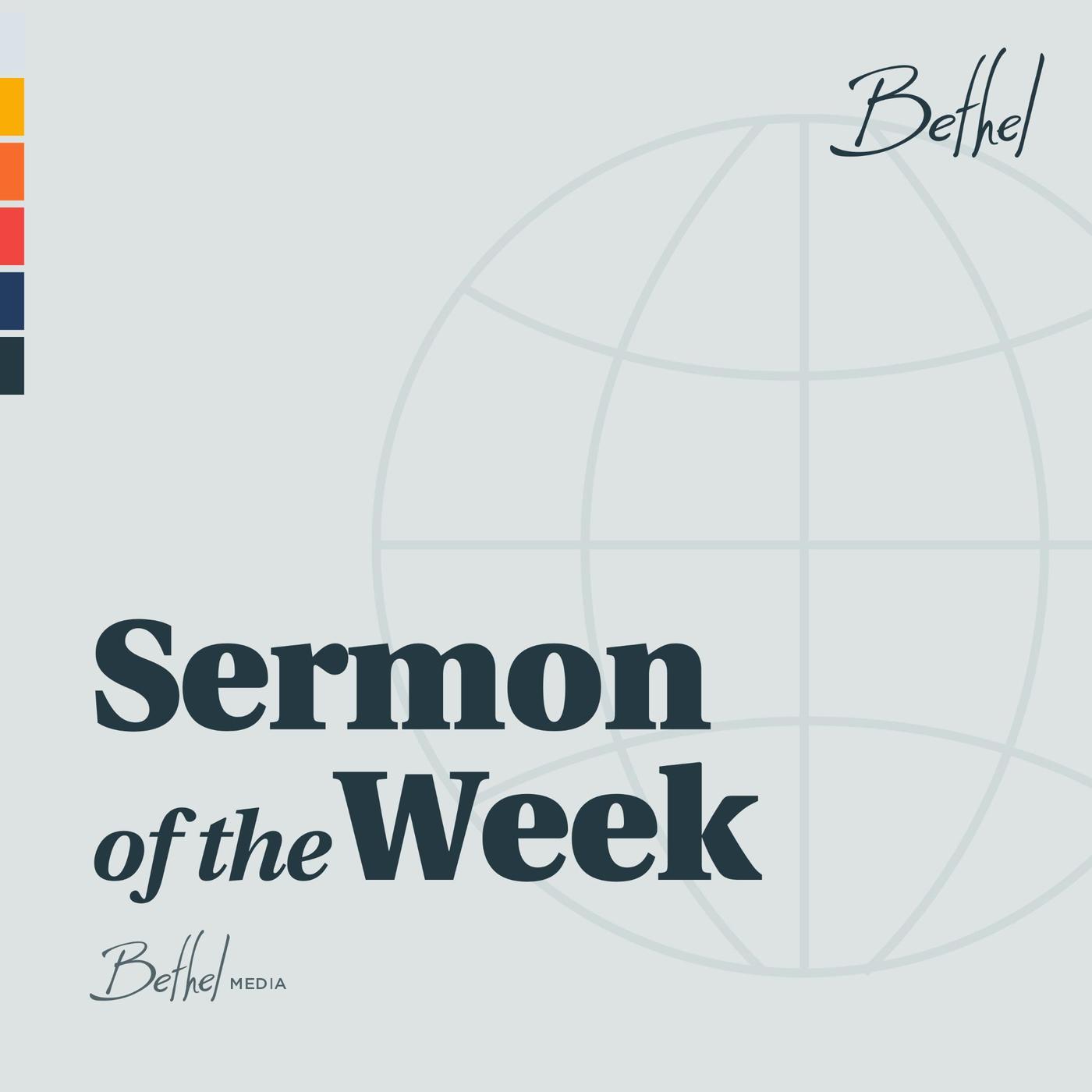 Are You Ready for a City?
Season 2013, episode 1308
In every moment, God is doing something and the enemy is trying to do something. It's our responsibility to learn how to recognize what He is doing and seek first His kingdom! It's when we look for what God is already doing that we begin to see how we can be obedient to His promises.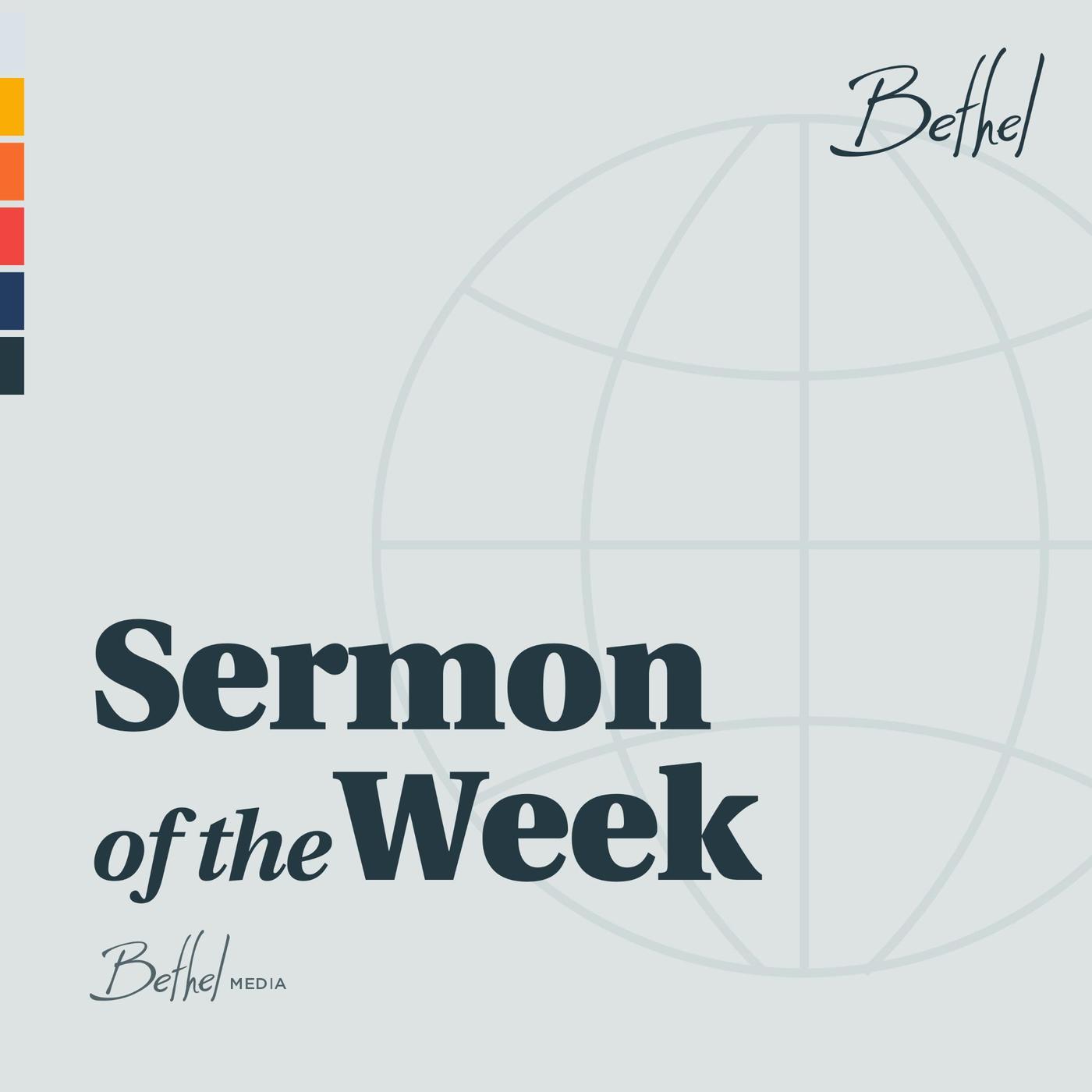 Sharing our weekly Sunday sermon to encourage and inspire your faith journey.