ARE YOU STRUGGLING WITH AN ADDICTION TO PORN?
Redemptorist Homilies on the Go!
IN THIS PODCAST:

During the covid 19 pandemic, news outlets reported a surge in the use of pornography in Indian households. It is especially difficult to remain pure in today's world with sin lurking everywhere. In this reflection we are encouraged to find hope in the prayers and example of St. Joseph for whom our saint of the day, St. Teresa of Avila had great devotion.
This homily was preached by Rev. Fr. Joseph Royan, C.Ss.R. on 15th Oct. 2021 while reflecting on the gospel of Luke 12:1-7. Let us reflect and pray to the Lord.
Redemptorist Homilies on the Go!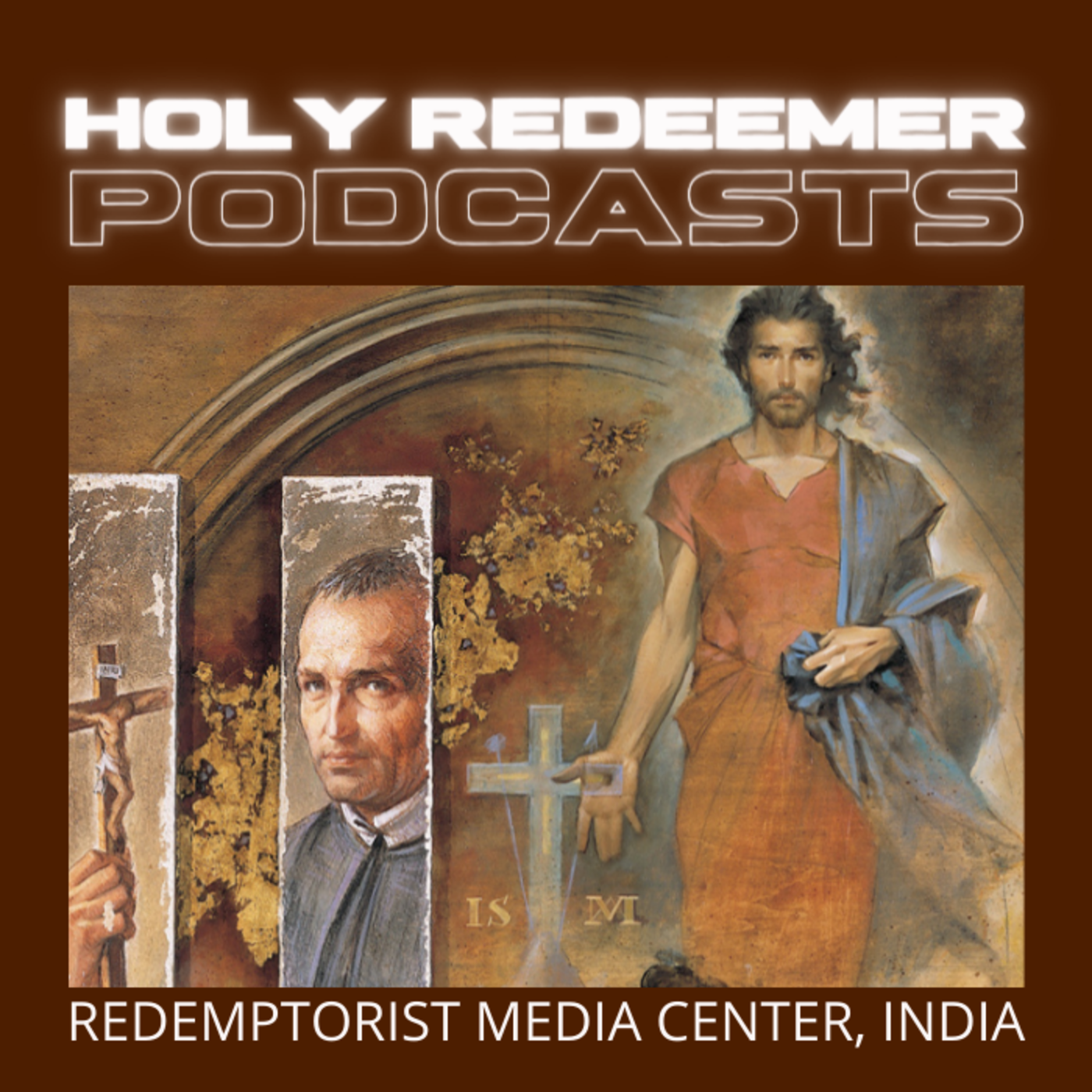 By Redemptorist Media Center, India