As a school kid I was told space has no scope in Pakistan. So I decided to create it
Interview of Yumna Majeed, Space educator in Lahore, Pakistan
My name is Yumna Majeed and I am founder of  "Exploration by Yumna Majeed " which is a space education based organization working in Pakistan to promote astronomy and space technology since 2016.

Since childhood I had two crazy dreams, my first was to become an astronaut, and my second was to recreate dinosaurs; right now, I am a space educator and a medical lab technologist and I am looking forward to do a masters in human genetics. I want to engage young curious minds in all the sciences and space is the best way to do this.

My mission is to make an institute which could teach astronomy and space technology to young kids in Pakistan. I faced a lot of obstacles, but in the beginning of my space education career, the biggest obstacle was being a girl. I couldn't go out to random places or parks and invite people to enjoy the beauty beyond the earth's atmosphere. I belong to a Pakistani family where coming back home before sunset is a must for a girl.
SDG 5

sustainability

gender equality

Pakistan

Space

space for children

education

SDG4

sustainable developement goals

STEM

outreach

astronomy

planet

universe

mars

moon

science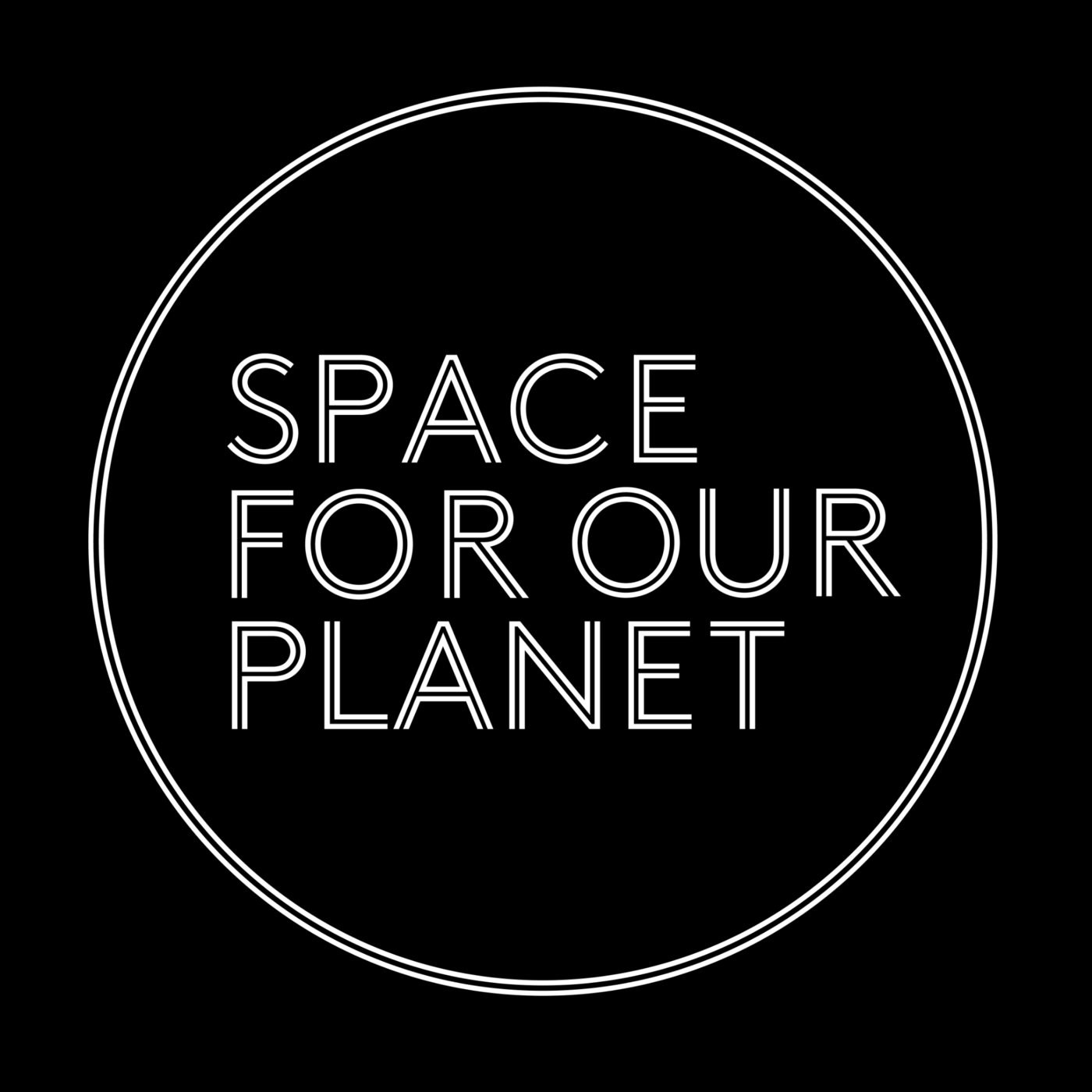 Space solutions for a sustainable world