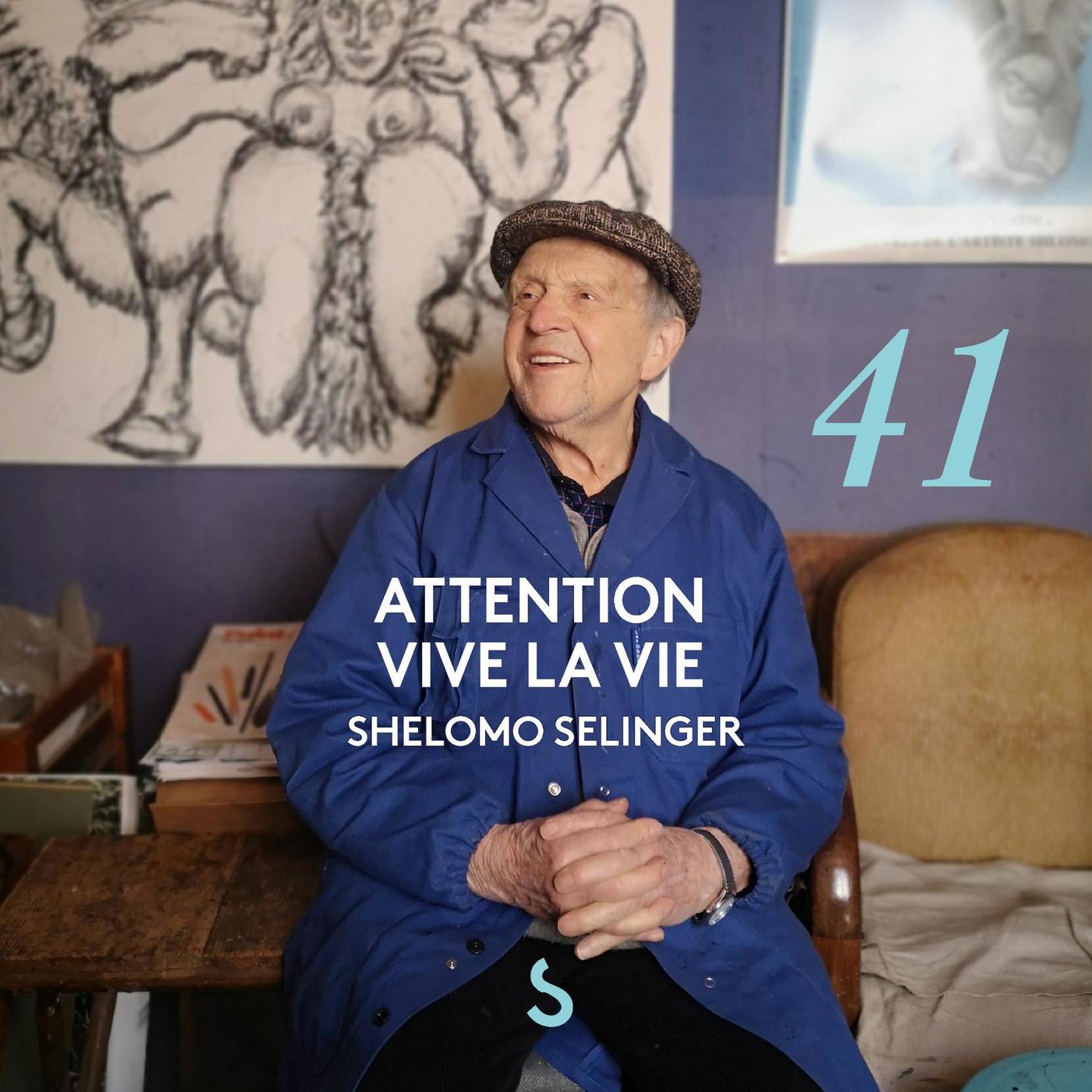 Attention... Vive la vie
Rencontre avec Shelomo Selinger, sculpteur et dessinateur, rescapé de la Shoah
Please use the following link to support us. Thank you!
Support us!
Nous sommes allés rencontrer, dans son atelier parisien, Shelomo Selinger. Un artiste franco-israélien, sculpteur et dessinateur, de 94 ans. 

C'est l'un des derniers rescapés de la Shoah. Revenu de l'enfer sur terre, c'est l'art qui lui a permis de surmonter les souffrances de ce traumatisme, et son oeuvre, depuis le début des années 60, est un hymne à la vie, à la mémoire et à l'amour.

En taillant directement dans la pierre ou le bois, il évacue ses angoisses, comme il le dit lui-même, en représentant son expérience concentrationnaire, et surtout son amour inconditionnel de la Nature et de la beauté. Un entretien rare.

Voici son histoire... 
Le monde de l'art, dans vos oreilles