Au commencement
Je me jette à l'eau je saurais nager au fil des épisodes
Season 1, episode 1
5 min
/
Published November 4, 2020
Please use the following link to support us. Thank you!
Support us!
À tous les nouveaux et à ceux qui me suivent déjà sur instagram @amethystekyle & @philomenemongo et sur mon blog philomenemongo.com je voudrais commencer par dire Merci. Avoir le temps de venir lire mes articles est un choix, décider de prendre le temps de regarder une de mes vidéos en est aussi. Mais je suis consciente du fait que tout le monde n'a pas ce temps et pour plusieurs, il est plus sympa d'écouter sans avoir à mettre son activité sur pause alors voilà je me jette à l'eau et j'espère que ce nouveau format de partage vous plaira.

ps : laissez moi le temps de prendre mes marques et on va s'éclater à partager ce qu'on pense en toute « liberté ».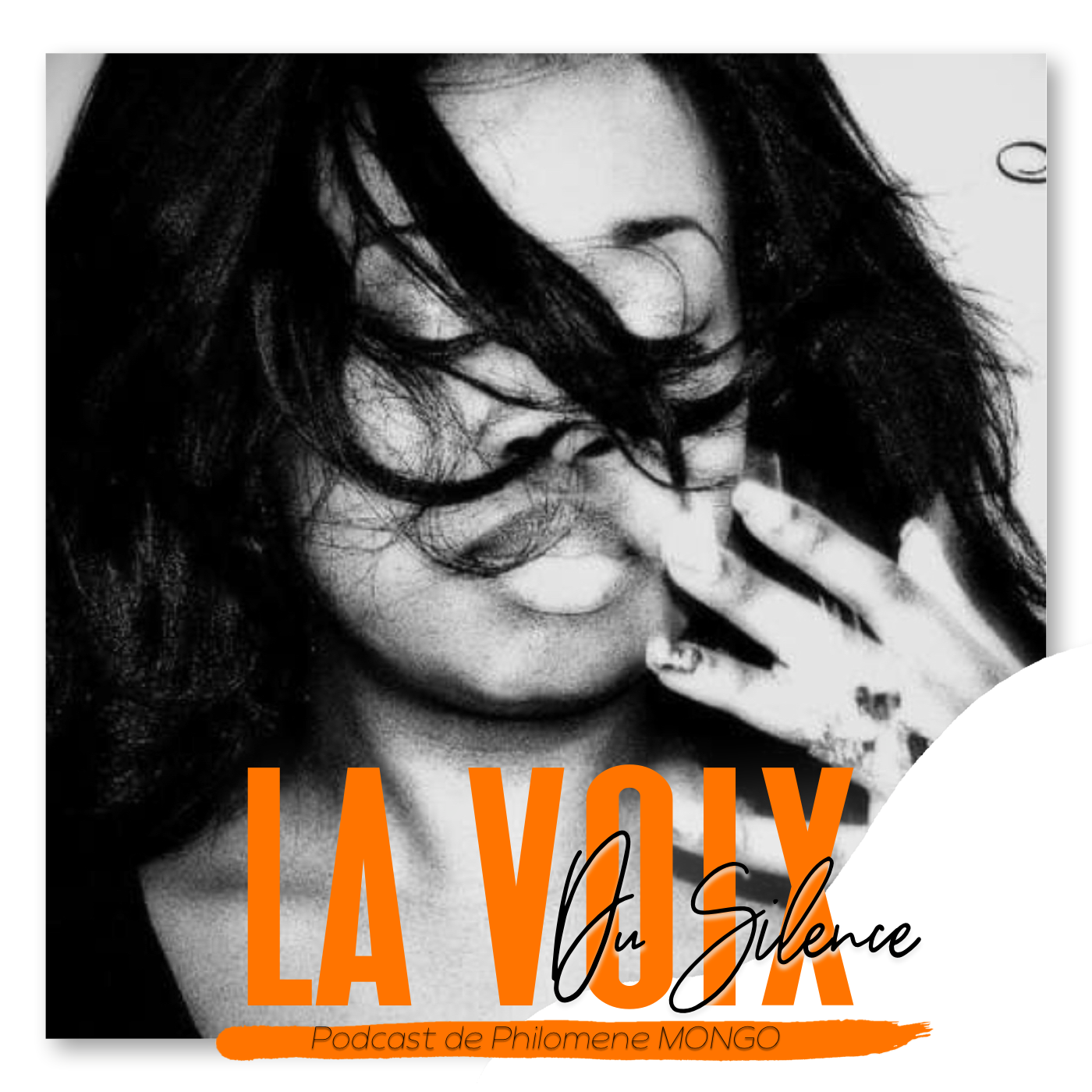 Parce que chaque voix, mot, maux, cri, compte.