Auguste Wood
Le clown blanc de la chanson
Please use the following link to support us. Thank you!
Support us!
Pour Fabien Blachère alias Auguste Wood, la scène est un immense terrain de jeu.

Véritable clown blanc, sorte de poète lunaire ayant pour mission de s'attaquer aux zygomatiques des spectateurs, l'artiste sud-Ardèchois invente un bel univers fantasque où une forme de folie douce salutaire a le droit de cité. En solo, ou accompagné de Arnaud Dessey à la batterie et de Denis Hénault-Parizel, Auguste Wood en proche à la fois de Boby Lapointe et de Giédré ne se refuse rien, assume un humour parfois noir désamorcé par un grand éclat de rire.

C'est aussi par la télé que l'auteur-compositeur a fait parler de lui par le passé en participant à « La Nouvelle star » en 2015 puis à « La France à un incroyable talent » en 2017. Un artistique atypique, iconoclaste prêt à relever tous les défis, qui a également collaborer sur un titre avec Mathilde Burguière des Ogres de Barback.

Pour Z Interview , émission de la webradio voyage Allô la Planète,  Auguste est revenu sur son histoire, sur son parcours singulier, notamment sur son expérience, son rapport à la télé. Une rencontre réalisée en juin 2020 au Grand café français à Aubenas.
le clown blanc de la chanson

auguste wood

Denis Hénault- Parizel

fabrice bérard

allo la planete

boby lapointe

ardeche

La Nouvelle star

La France à un incroyable talent

Mathilde Burguière

Ogres de Barback

Arnaud Dessey

Ogres de Barbackz

z interview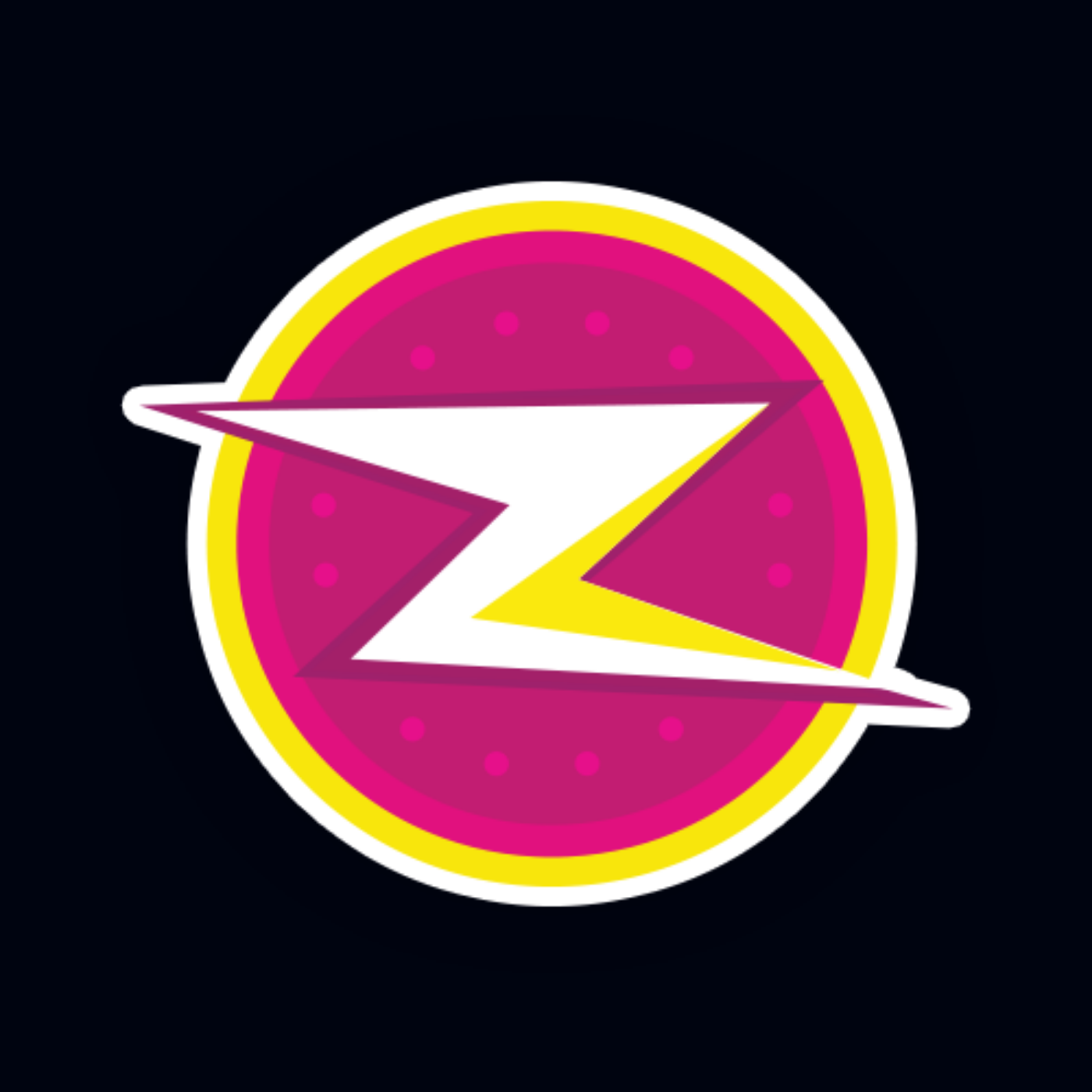 Des sons, des créateurs, des univers