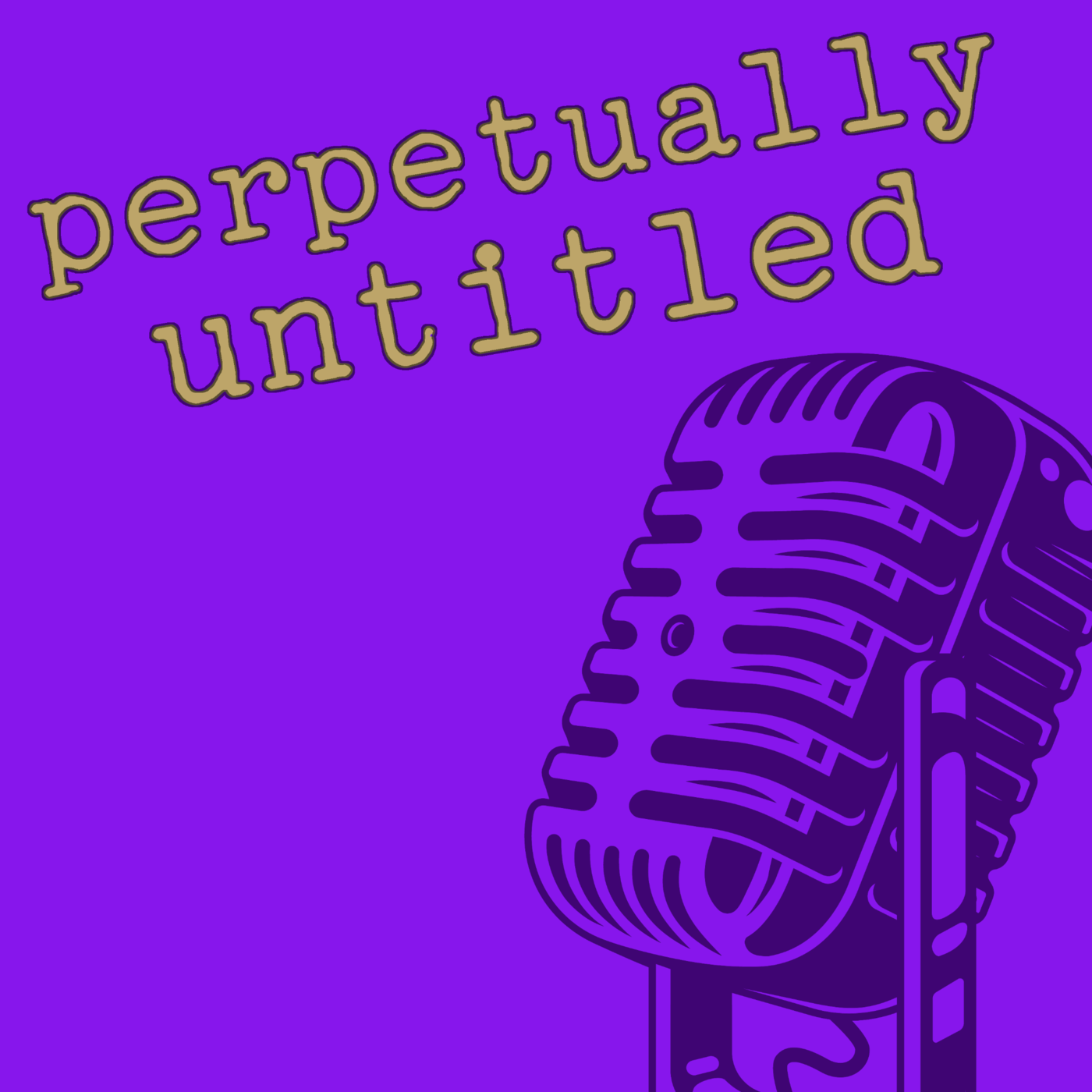 Bad Habits
There's one speed to this podcast and it's "meander".
In this episode, our hosts exercise the first ever double veto, confess to some of their worst habits, discuss the joys and difficulties of giving stuff away, share pandemic haircare tips, and the infamous drumroll is replaced!

Call our voicemail hotline!
(216) 505-0180

Find us on Facebook!
https://www.facebook.com/PerpetuallyUntitled/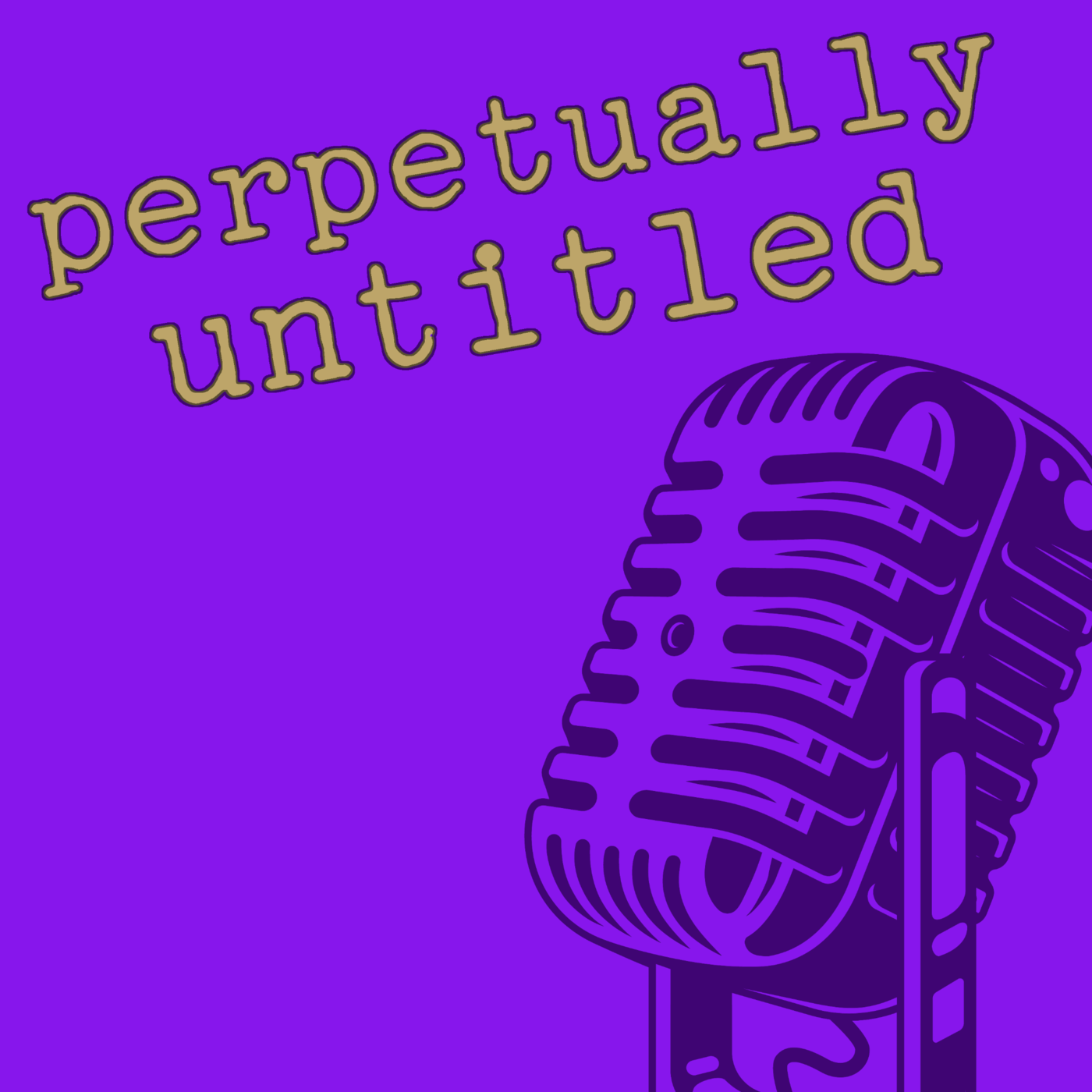 Random Topics. Loosely Followed.