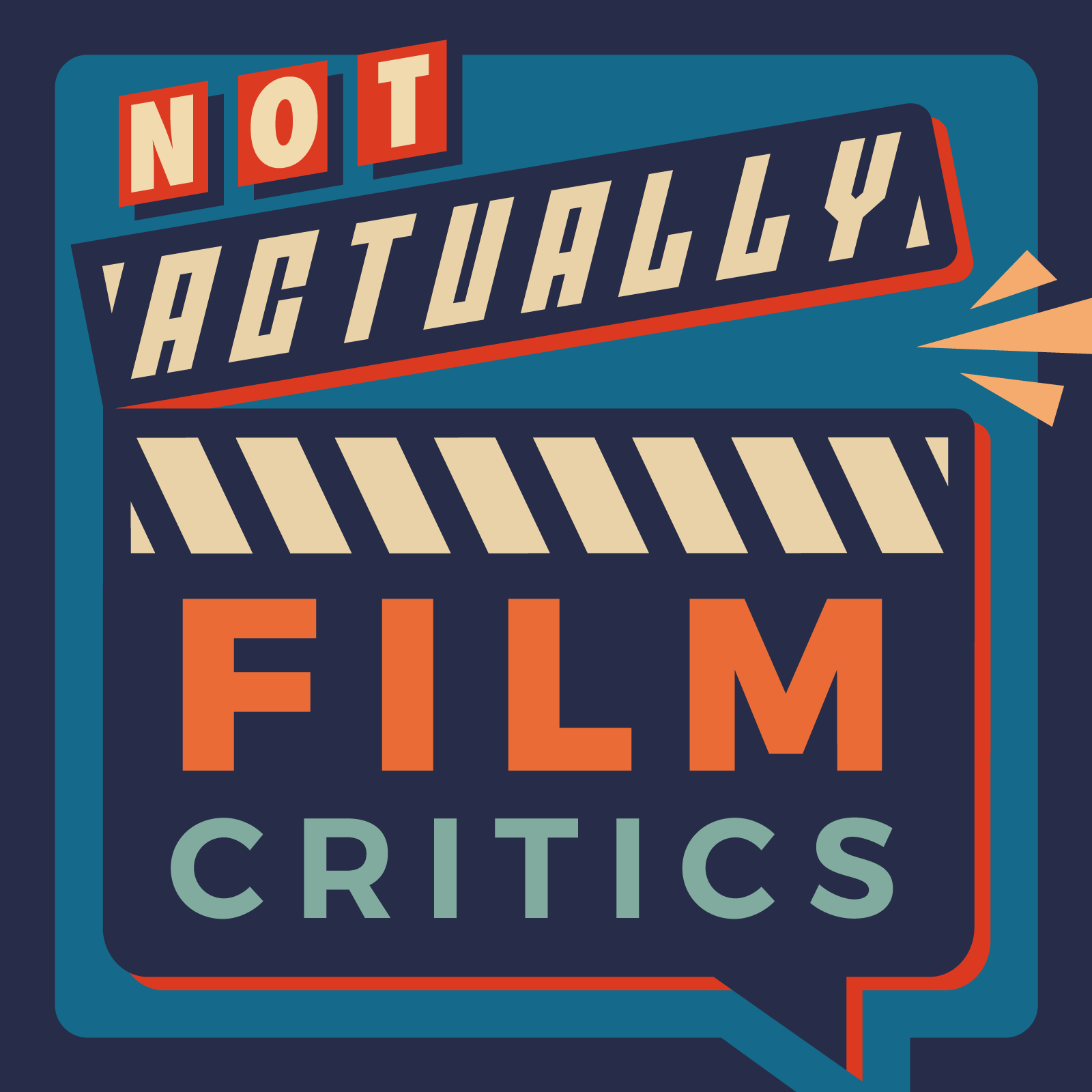 Baskin - Jane.... Jane Blonde
Theme: Ritual
Please use the following link to support us. Thank you!
Support us!
Mox kicks off our newest category of RITUAL while Zea hatefully sits out, which can only mean one thing: casting calls! We hear Gibbs' horrifying story of the treadmill shuffler and get an impromptu review of 2021's Malignant - (tl;dr it's not great). Izzy regales us with his review of recent Bond movies in the leadup to No Time to Die, and we wonder if changes could be in the mix... which leads us to our kickoff film for rituals, Baskin. This Turkish horror film about a crew of five cops entering a creepy abandoned building has its moments, but not until the movie's halfway over, but worth it if you like seeing intestines dragged out of people. Very nice!
Movie

Film

Critic

Review

Baskin

Horror

Demonic

James Bond

007

Malignant

Casino Royale

Quantum of Solace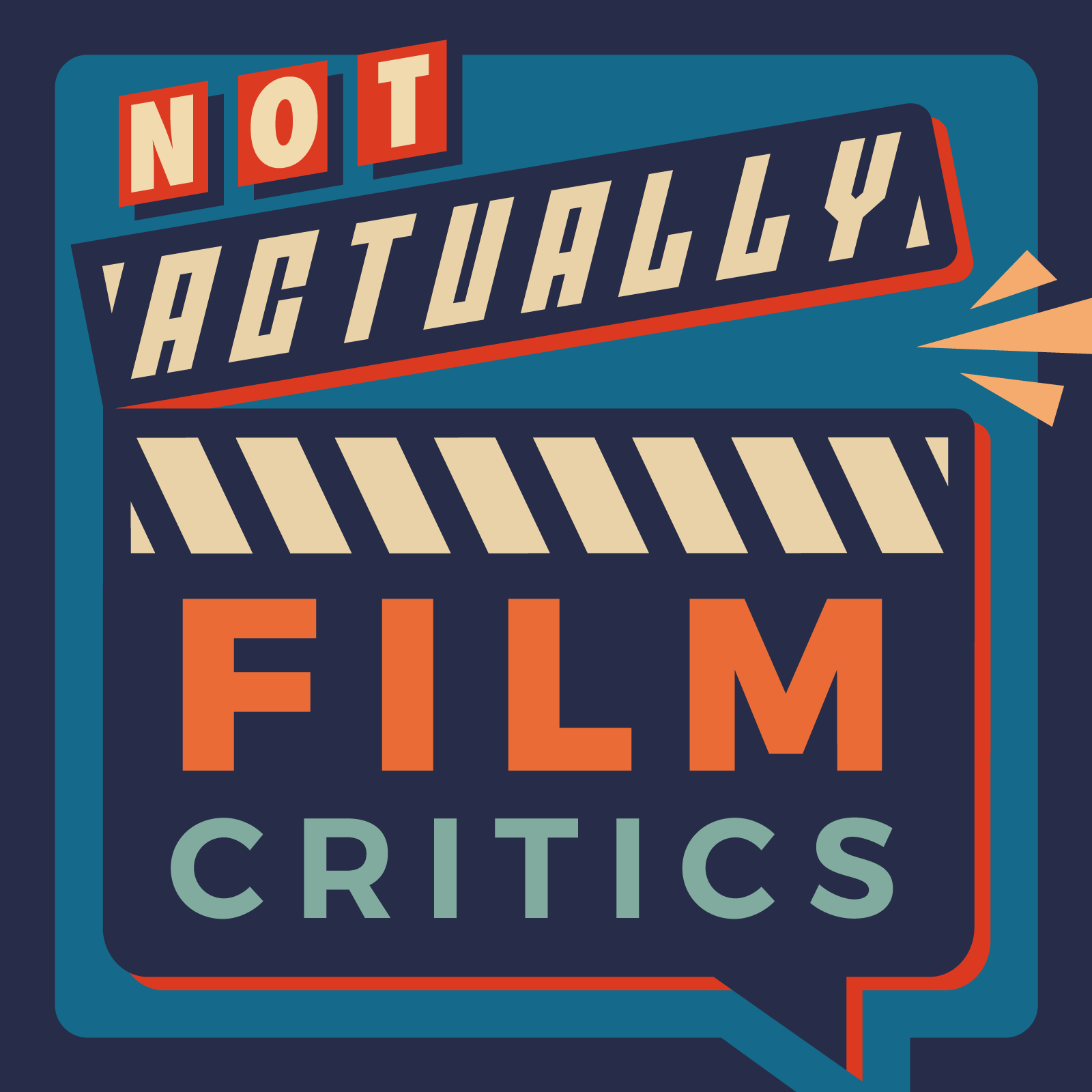 The podcast where not actual film critics critique actual films.