BE WITH THE LORD
Redemptorist Homilies on the Go!
IN THIS PODCAST:

As we celebrate the feast of the Apostles, Sts. Simon and Jude, who were called to be with the Lord in his inner circle, not by their merit but by the Lord's choice; but they lived up to the calling by their lives and so we seek their intercession that we also may be with the Lord at all times, connected with Him. And how do we keep this connection? 
This homily was preached by Rev. Fr. Christopher KL, C.Ss.R. on 28th Oct. 2021 on the passage from Luke 6:12-16. Let us reflect and pray to the Lord.
Redemptorist Homilies on the Go!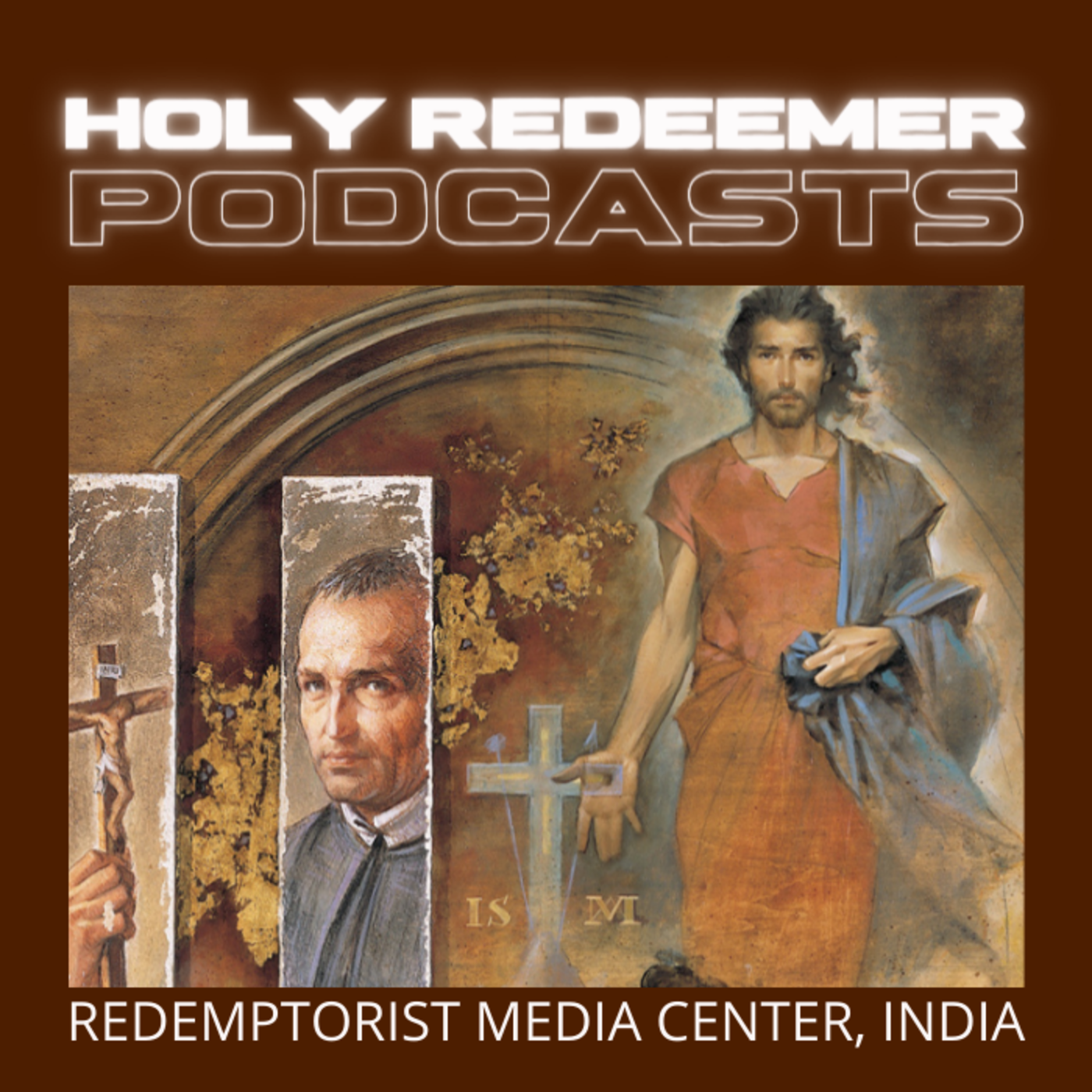 By Redemptorist Media Center, India