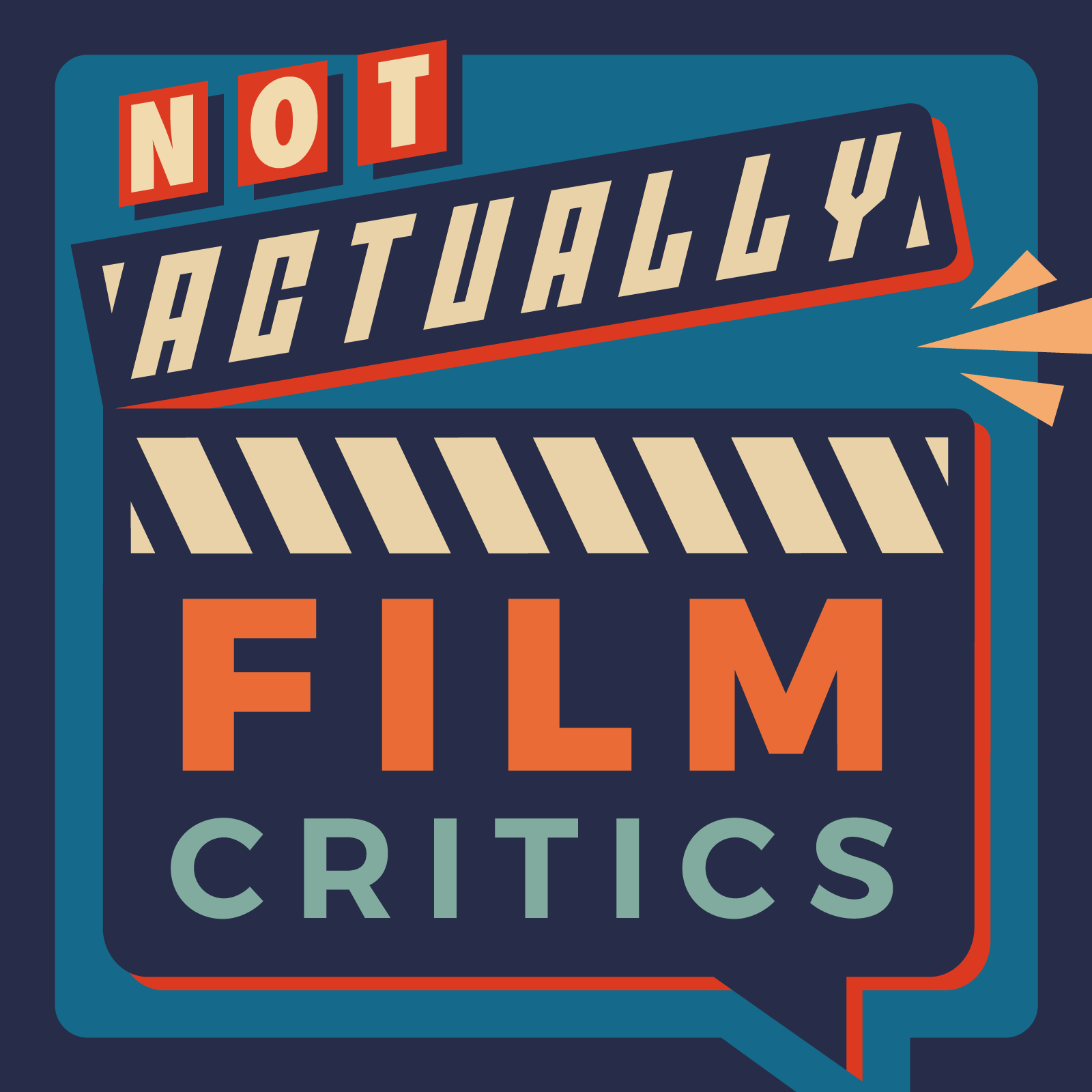 Before I Wake - Mommy's Little Dream Machine
Theme: Dreams
Please use the following link to support us. Thank you!
Support us!
What if, like, when you teleport, you aren't the same person anymore? And, like, what constitutes "you"? 

 

Such gems of profundity can be gleaned from an exquisite episode this week; you better wear a helmet, because we're gonna blow your mind. The gang discusses Gibbs' Future Self ©, the weird lingo of the workout community, and what to do when you want to say something is "meta" now. We then review the 2016 Netflix film Before I Wake, which gets mixed reviews from the crew with scores ranging from 50-78%. Spooooooky dreaming kid!
 
Before I Wake

Netflix

Movie

Reviews

Film

Critique

Future Self

NAFC

Not Actually Film Critics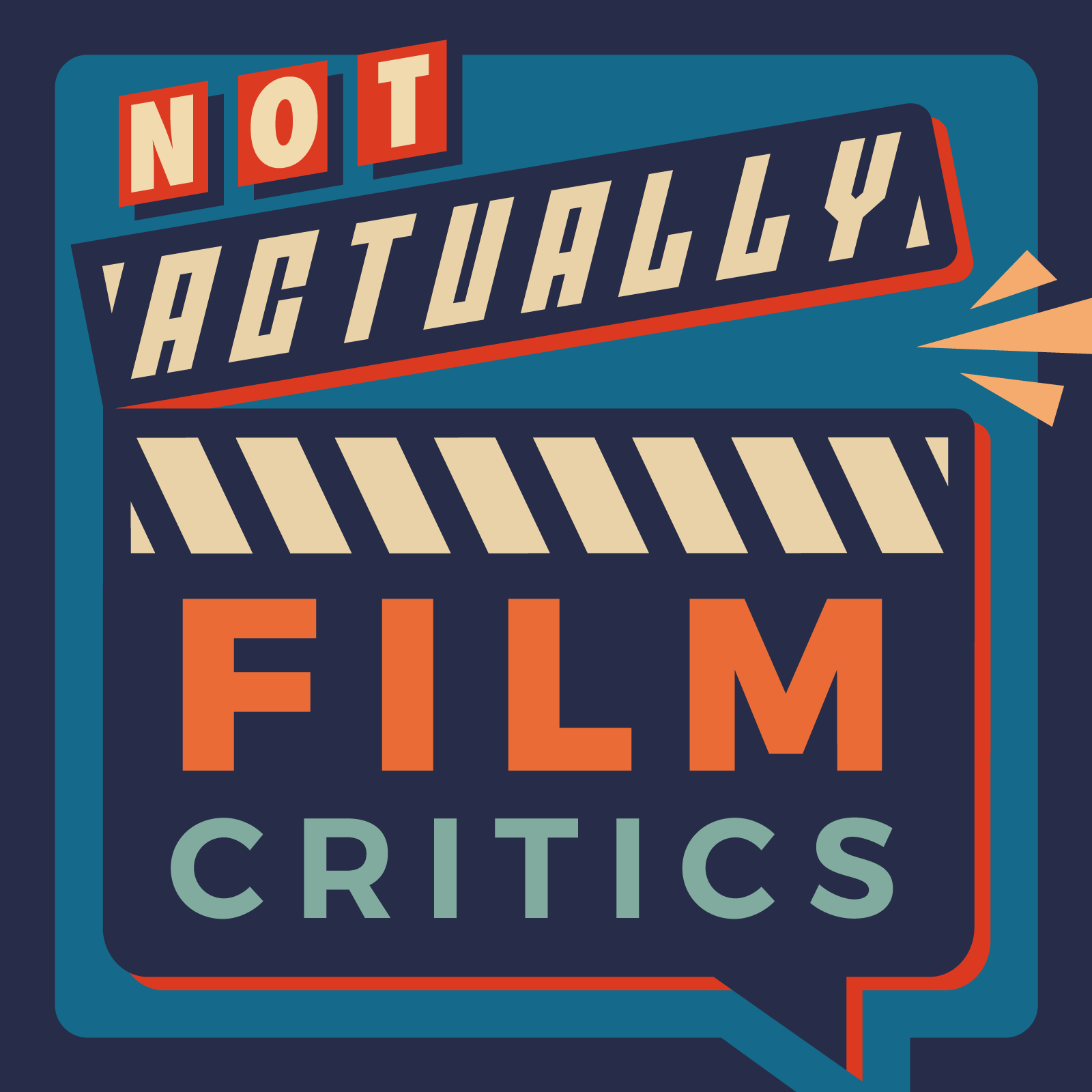 The podcast where not actual film critics critique actual films.