BEHAVING IGNORANTLY 
Redemptorist Homilies on the Go!
IN THIS PODCAST:

How good are we at reading signs? The Lord gives us signs that guide our faith and lives. We pray for the freedom to see, the wisdom to interpret and the courage to live what is given to us.Our lives are intertwined and how we live affects others as well as ourselves. Let us reflect with Fr. Ignace and pray for the peace of the Lord in our relationship with Him and with others and to put things right while there is still time.
This homily was preached by Rev. Fr. Ignace Dung Dung, C.Ss.R. on 22nd Oct. 2021 while preaching on the passage from Luke 12:54-59. Let us reflect and pray to the Lord.
Redemptorist Homilies on the Go!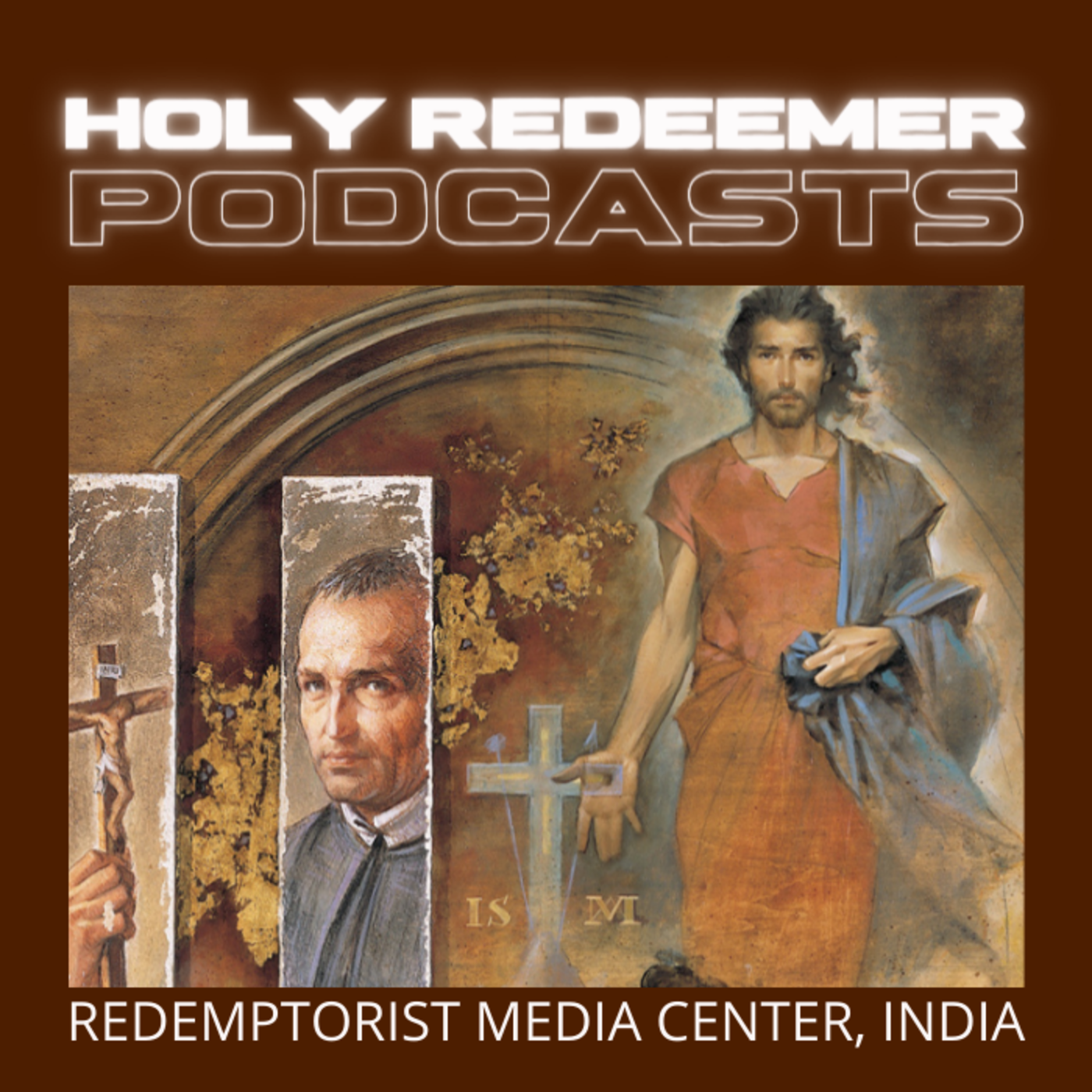 By Redemptorist Media Center, India