Ben Lee
Please use the following link to support us. Thank you!
Support us!
Pop Talk etc... #8

Rare are the musicians that one follows since their 14 years ! ... First in the band Noise Addict and then quite quickly with a manifest solo debut album "Grandpaw Would", the young Australian Ben Lee marked his ground with a pop writing at the same time harsh, rock and deeply melodic... Almost 30 years later, after ups and downs, as in any real career, he is still there, with the same qualities, but these have been refined to take us to lands where facetious representations of the human condition are played out, with passion as his faithful companion... A word that vibrates, human, so human ... 

Rares sont les musiciens que l'on suit depuis leurs 14 ans ! ... Tout d'abord au sein du groupe Noise Addict puis assez rapidement avec un premier album solo manifeste "Grandpaw Would", le jeune australien Ben Lee a marqué son terrain avec une écriture pop à la fois âpre, rock et profondément mélodique ... Presque 30 ans plus tard, après des hauts et des bas, comme dans toute véritable carrière, il est toujours là, avec ces mêmes qualités, mais celles-ci se sont affinés afin de nous emmener sur des terres où se jouent de facétieuses représentations sur la condition humaine, avec toujours la passion comme fidèle compagnon ... Une parole qui vibre, humaine, si humaine ... 
ben lee

podcast musical

interview

pop songs

australian musician

pop talk etc

le village pop

noise addict

pop rock
Show notes
Music : Noise Addict  ("I Wish I Was Him")
              Ben Lee  ("Happiness" & "Pointless Beauty")
Discogs : Ben Lee
YouTube : 
Music Generic : The Balancing Act
Photo Artwork : Cary Mosier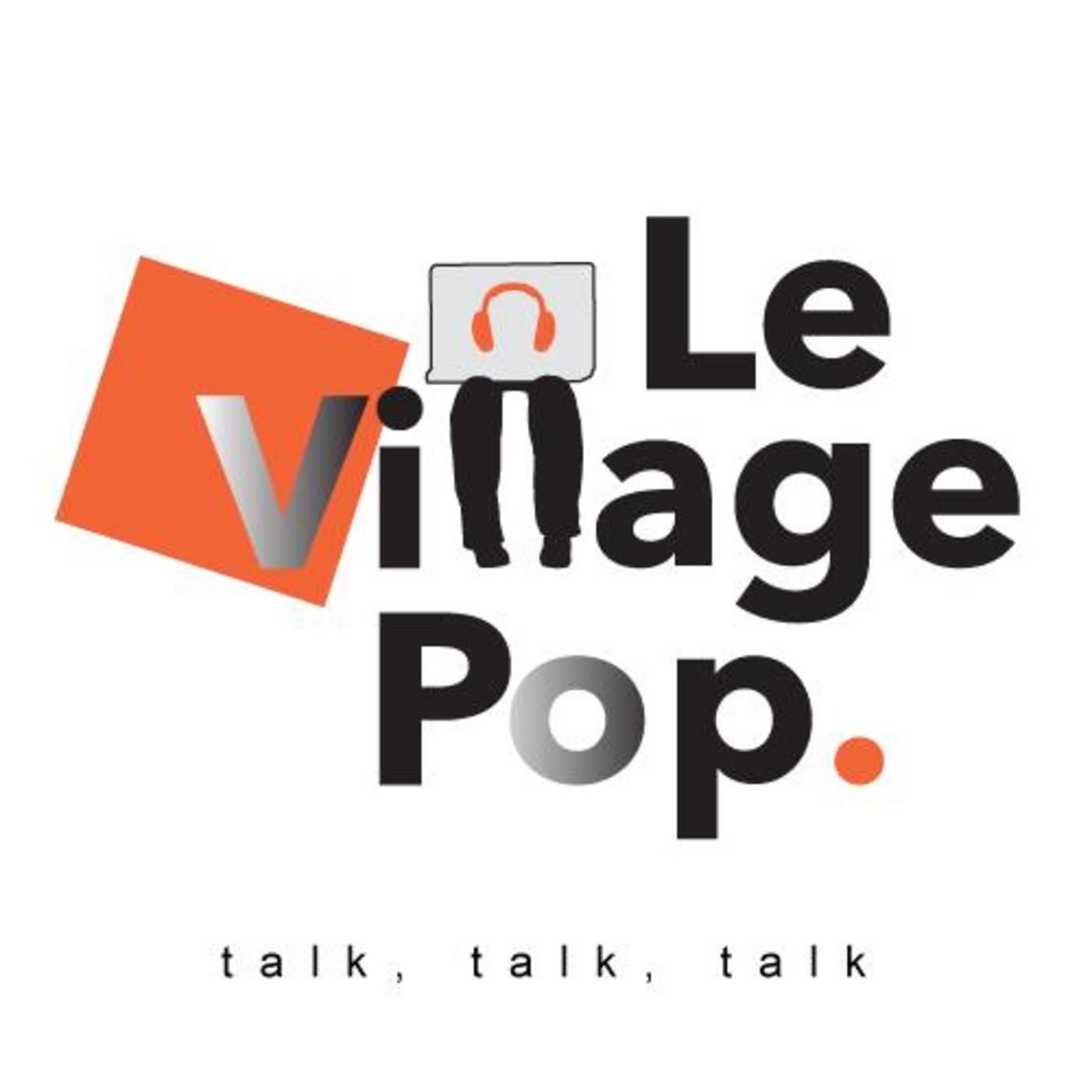 Focus on a musician ... What he does, who he is ( Focus sur un musicien ... Ce qu'il fait, qui il est )