Ben Vaughn
(Full-length interview)
Please use the following link to support us. Thank you!
Support us!
Pop Talk etc... #1 

Ben Vaughn is great ... Deeply in love with American popular music, his career is a model of freedom and integrity ... If public success has not always been there, it doesn't matter, he has never ceased to show his curiosity and desire to make his music and to help others discover music that is often forgotten or denigrated ... Come and discover here a clear, fair word where you can feel behind each word a "flame" that is not ready to be extinguished ... Doesn't Ben Vaughn simply have "class" ? 😉

Ben Vaughn est grand ... Profondément amoureux des musiques populaires américaines, sa carrière est un modèle de liberté et d'intégrité ... Si le succès public n'a pas toujours été au rendez-vous, peu importe, il n'a cessé de faire preuve de curiosité et d'envie de faire sa musique et de faire découvrir aux autres des musiques souvent oubliées ou dénigrées ...Venez découvrir ici une parole limpide, juste et où l'on sent derrière chaque mot une "flamme" qui n'est pas prête de s'éteindre ... Est-ce que Ben Vaughn n'a pas la "classe", tout simplement ? 😉
ben vaughn

music interview

musical podcast

rocknroll

american music

americana

le village pop

pop talk etc...
Show notes
Music : Ben Vaughn  ("She's a Real Scream", "Too Sensitive for This World" & "Shingaling With Me" & "I'm Sorry (But So Is Brenda Lee)")
Discogs : Ben Vaughn
YouTube :
Music Generic : The Balancing Act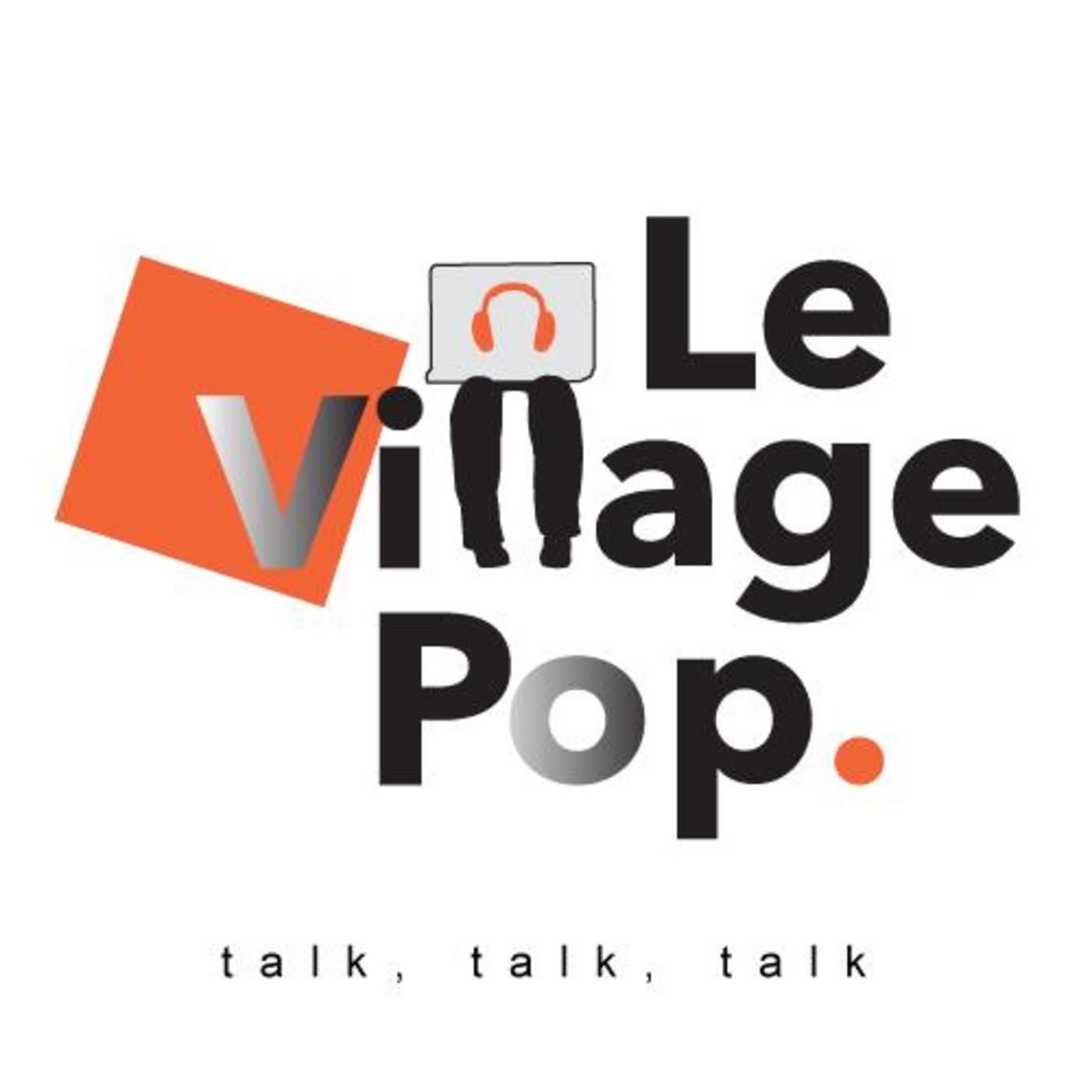 Focus on a musician ... What he does, who he is ( Focus sur un musicien ... Ce qu'il fait, qui il est )