Biga*Ranx
Un artiste au flow magique
Please use the following link to support us. Thank you!
Support us!
Biga*Ranx, de son vrai nom Gabriel Piotrowski, est né le 27 septembre 1988 à Tours. Chanteur, MC, producteur et artiste peintre, il s'est fait connaître au sein de la scène reggae francophone au début des années 2010.

Autant à l'aise avec le reggae qu'avec le hip-hop, le prodige Gabriel Piotrowski , Biga*Ranx, de son nom de scène, se tourne très tôt vers les sonorités jamaïcaines. Il casse les codes, les frontières musicales, avec en prime une voix unique pour créer sa propre identité. Inspiré des artistes tels que Super Cat, Alton Ellis et Vybz Kartel, c'est en fait Joseph Cotton qui le baptise « Ranx »

Biga*Ranx compte déjà 5 albums à son actif, des dizaines de millions de streams sur ses titres et plus de 1000 concerts. Il continue sa mue artistique sur son dernier album « Sunset  Cassette » dans son style vapor dub qui mélange électro, dub, Lo-fi et des sonorités plus urbaines.

Avec Lil'Slow, Biga poursuit son odyssée. Il donne également naissance à un projet plus orienté hip-hop et électro pour lequel il s'entoure de Olo, producteur du collectif dub Ondubground et le MC Adam Paris, du groupe The Evolutioners.

Interview réalisée par Fabrice Bérard en septembre 2021 dans le cadre du Loupoulo Festival aux Assions en Ardèche.
allo la planete

fabrice berard

loupoulo festival

Biga*Ranx

podcast voyage

Gabriel Piotrowski

podcast musique

reggae

hip-hop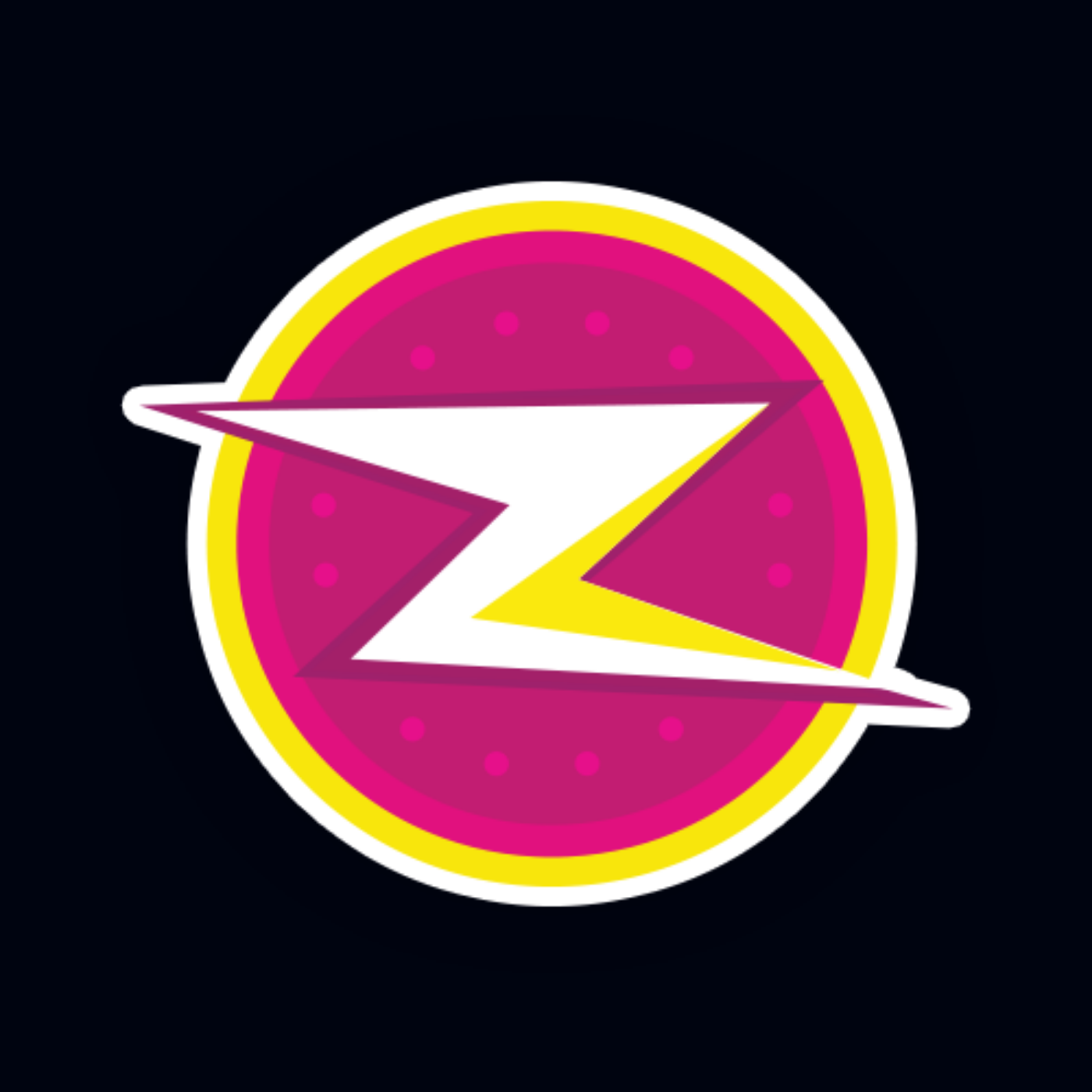 Des sons, des créateurs, des univers