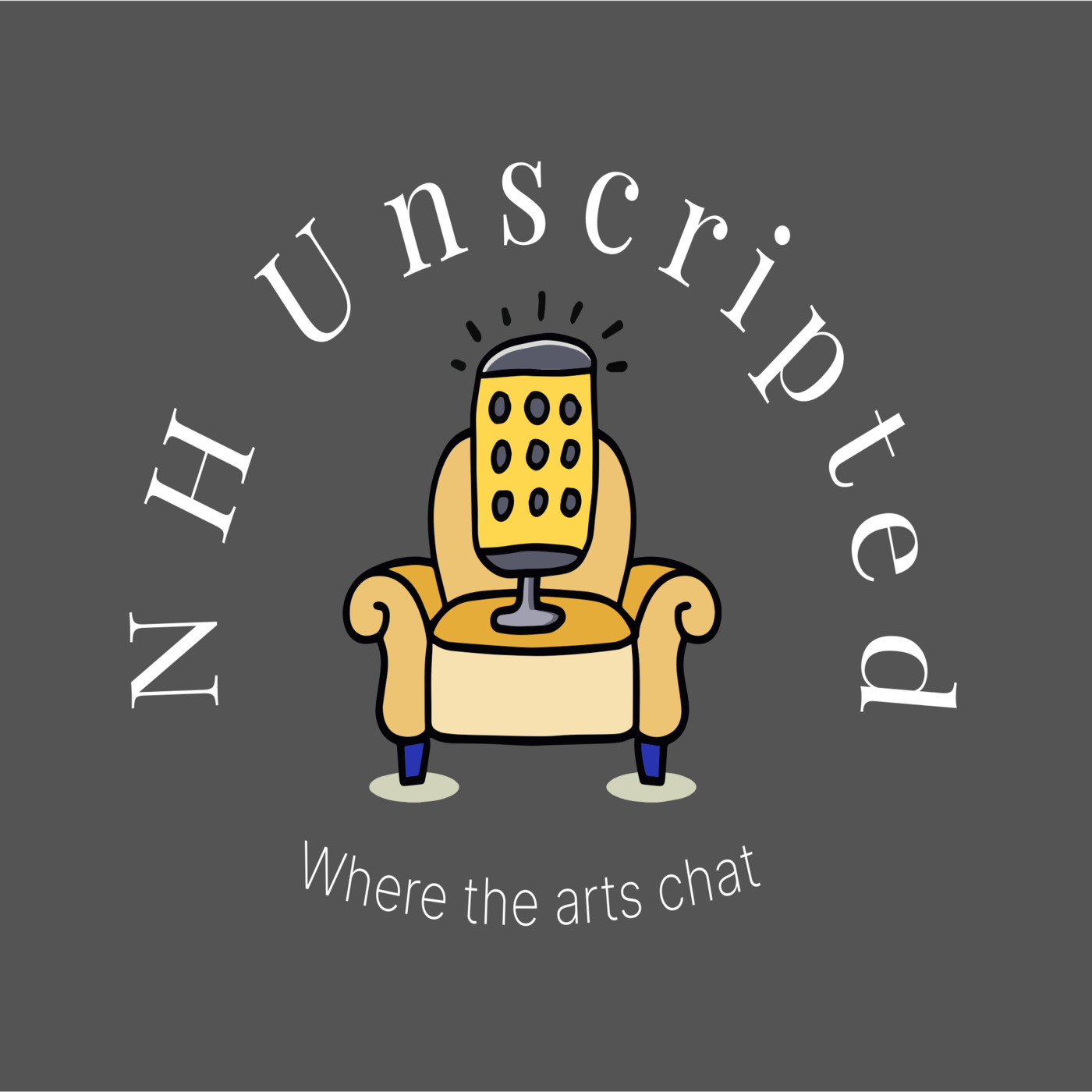 Billy Butler - 2019
From the band "Bitter Pill"
Billy Butler is an actor, musician, producer in the New Hampshire area.

Recently he landed the role of Bob Crachit in the new Dolly Parton Smokey Mountain Christmas. A great discussion of what art really is.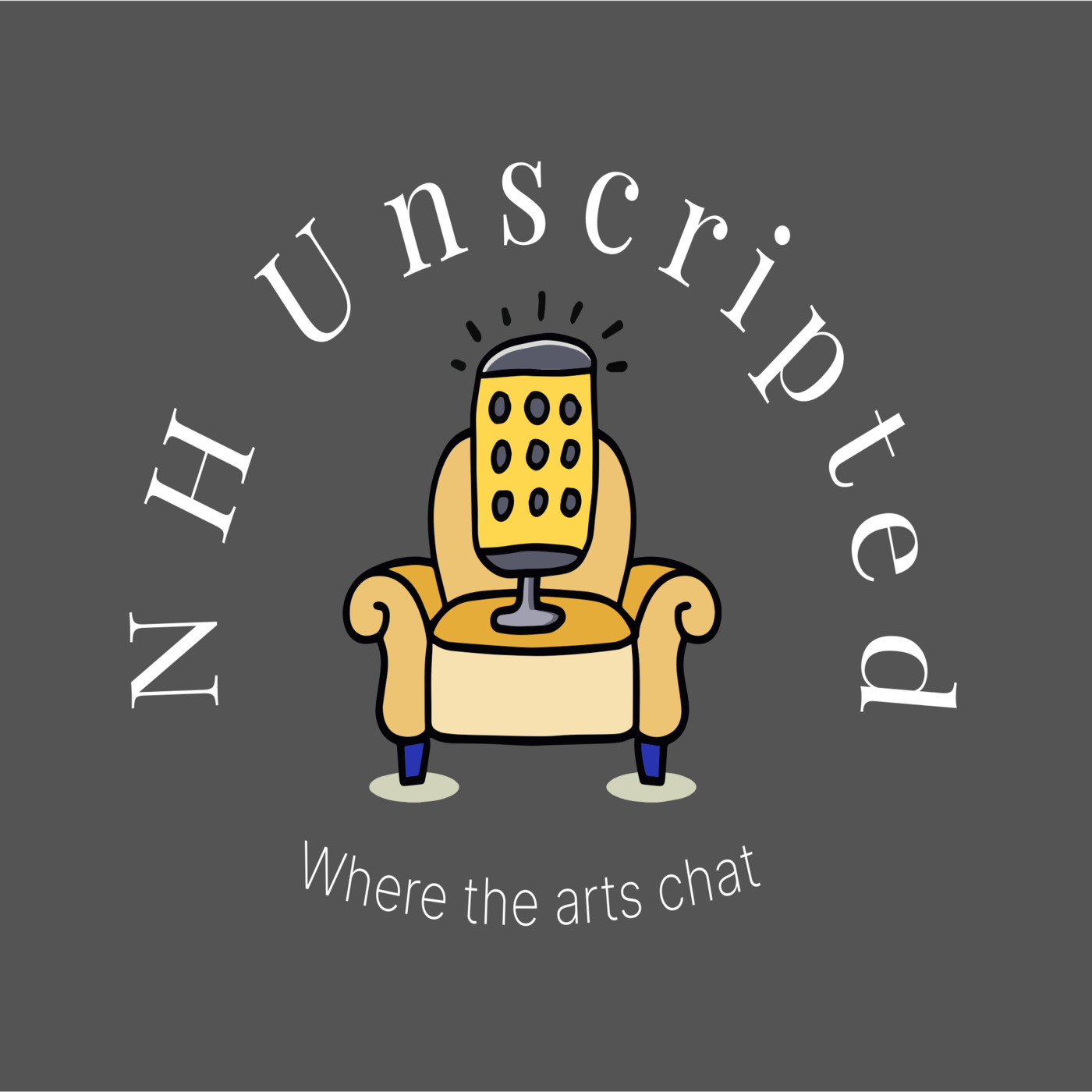 Talking with NH entertainment leaders!