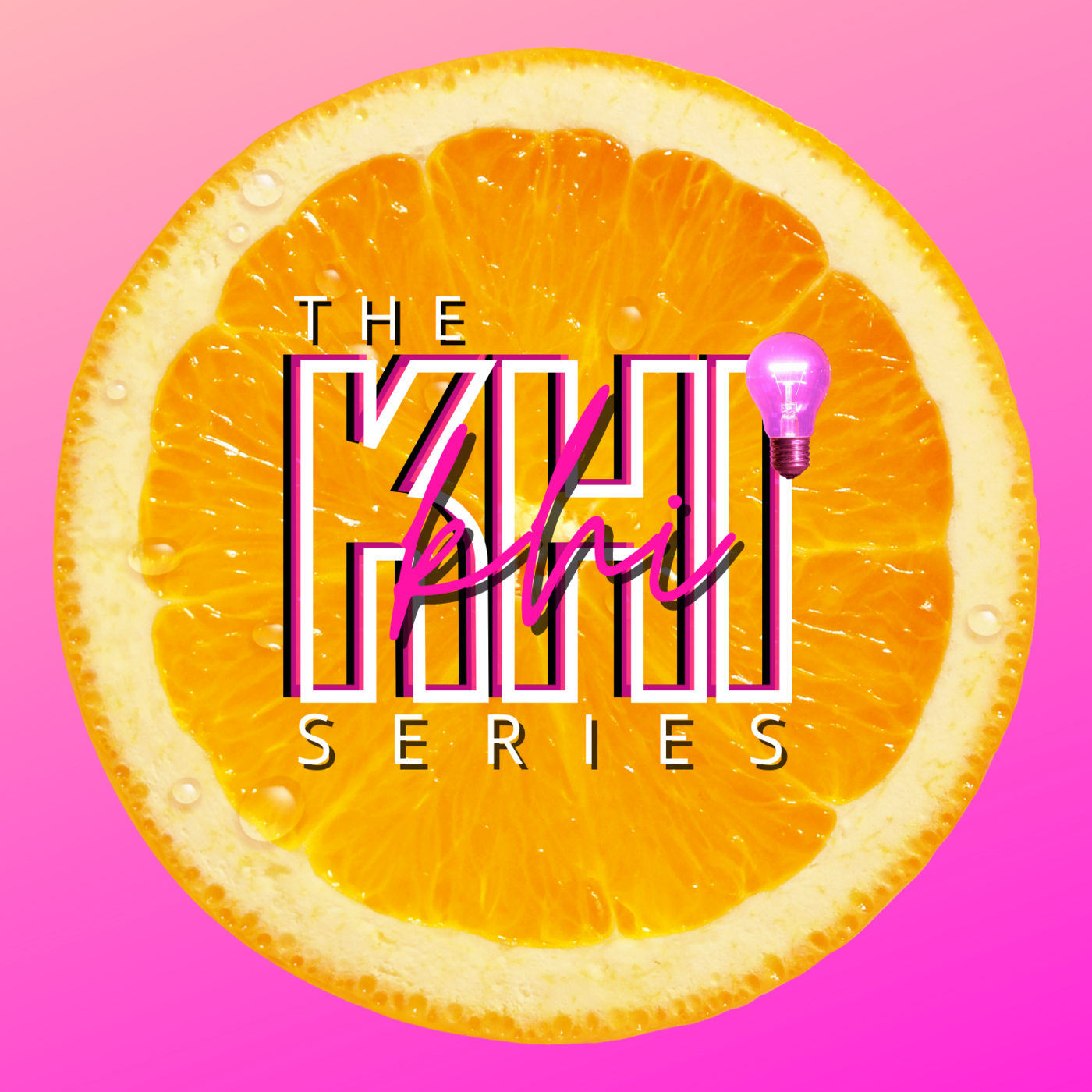 #BirthWell: Don't Err in Your Hearts!
The promise of the Lord this hour is CONDITIONAL! It depends on us! Tap into this tidbit of strategy to ensure that we birth well the promises of God.

•

Connect with The Khi Series on Instagram - @thekhiseries

Connect with Khiara on instagram @khilogram & Twitter @khilogram_

You can also email info@khilogram.com!