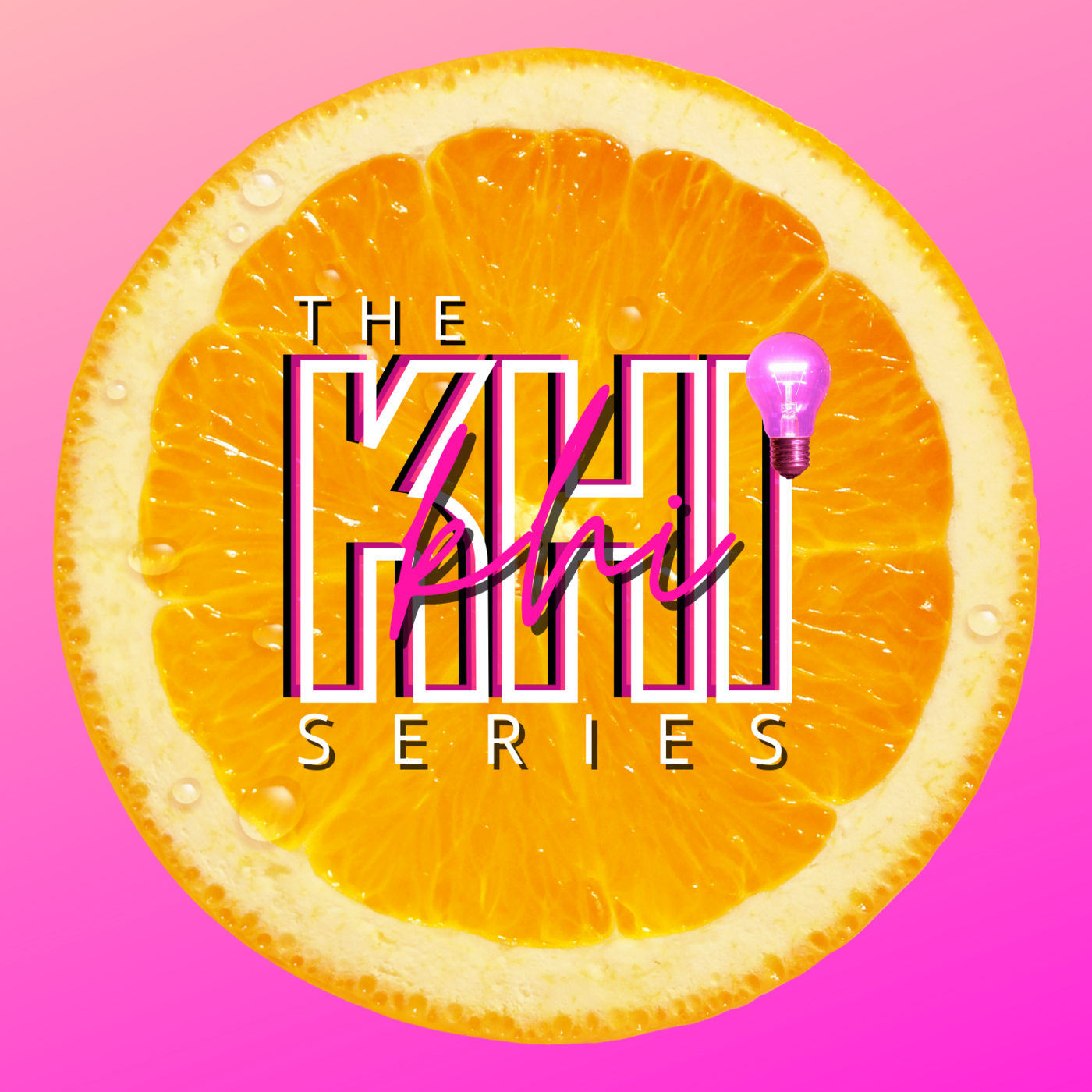 #BirthWell Expect It!
The Lord wants the righteous to get excited and expect recompense and restoration!

Psalm 50:4 • Isaiah 54

Watch this episode of KGP TV !

 

Connect with The Khi Series on Instagram - @thekhiseries

Connect with Khi on instagram @khilogram & Twitter @khilogram_ 

You can also email info@khilogram.com!