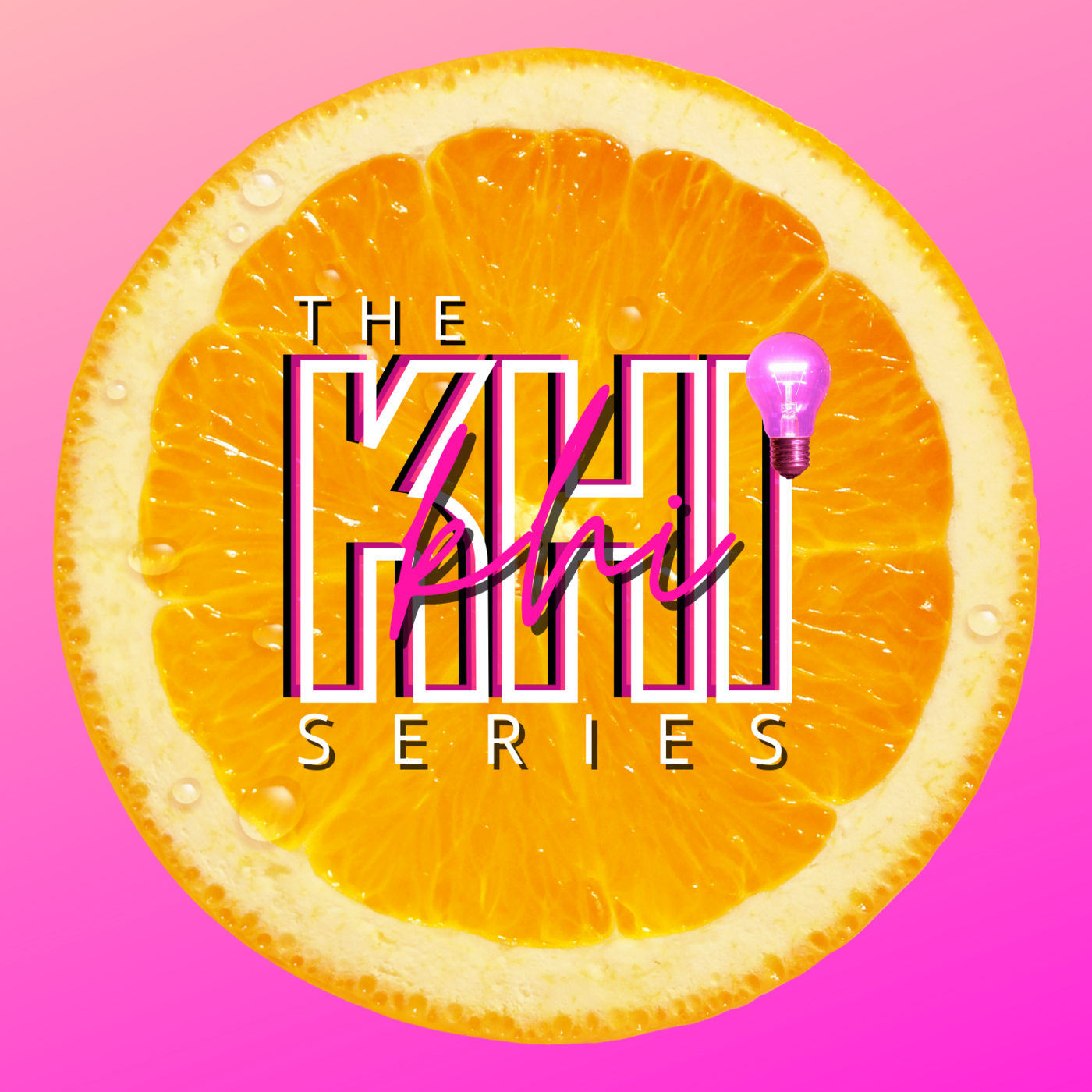 #BirthWell: Hold It Together!
Enjoy this replay of Birth Well Wednesdays live on Tik Tok!

The Lord says "Hold it Together! Those who hold it together will see their promises! Your evidence will produce evidence!"

Connect with The Khi Series on Instagram - @TheKhiSeries

Connect with Khi on instagram @khilogram & Twitter @khilogram_

You can also email info@khilogram.com!