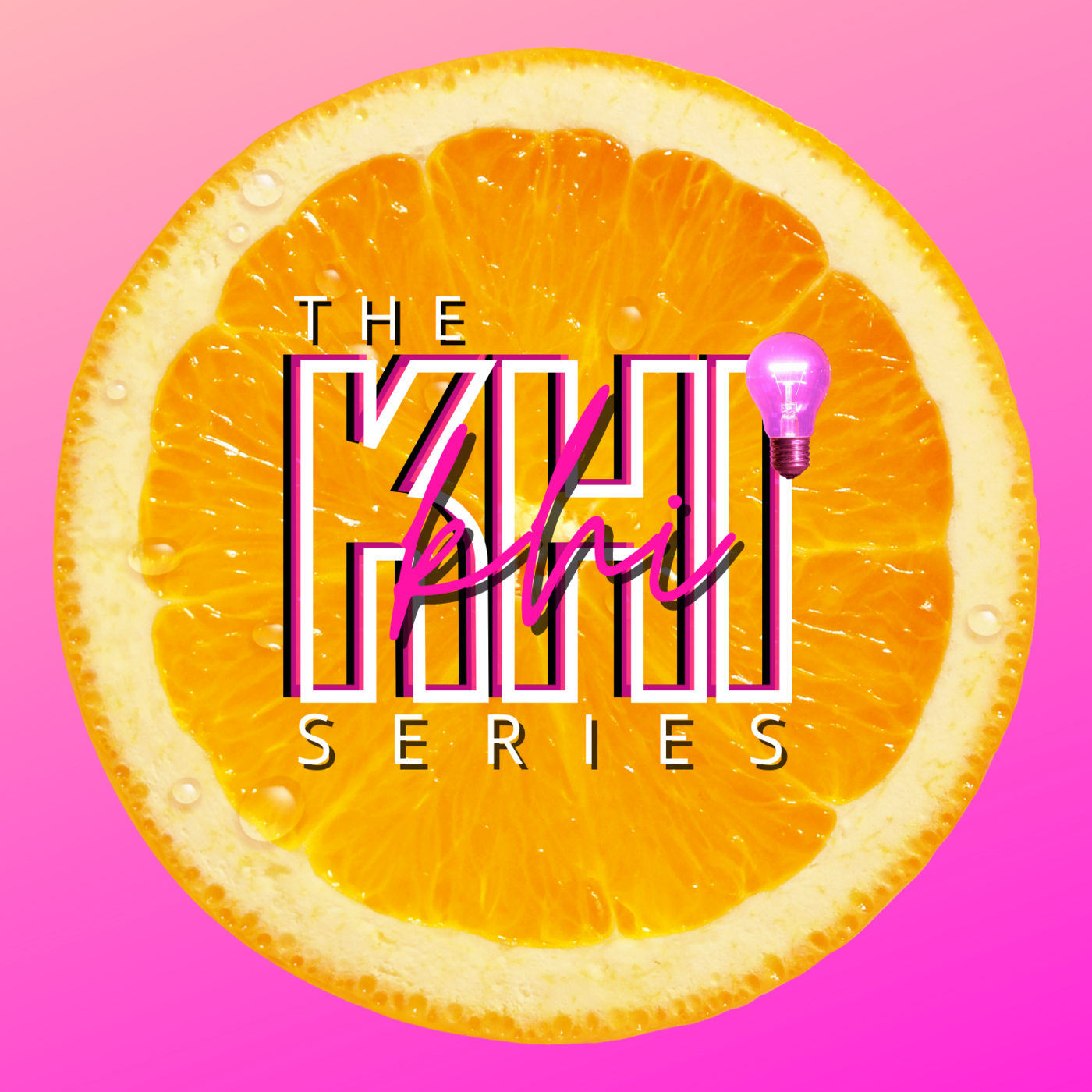 #BirthWell: REPENT!
Step 1: Repent

Repentance is the ground work for a bulletproof strategy of birthing well! Without this first step, everything else will be in vain.

Learn about what repentance truly is and what it does for us!

•

#BirthWell

Connect with The Khi Series on Instagram - @thekhiseries 

Connect with Khi on instagram @khilogram & Twitter @khilogram_ 

You can also email info@khilogram.com!