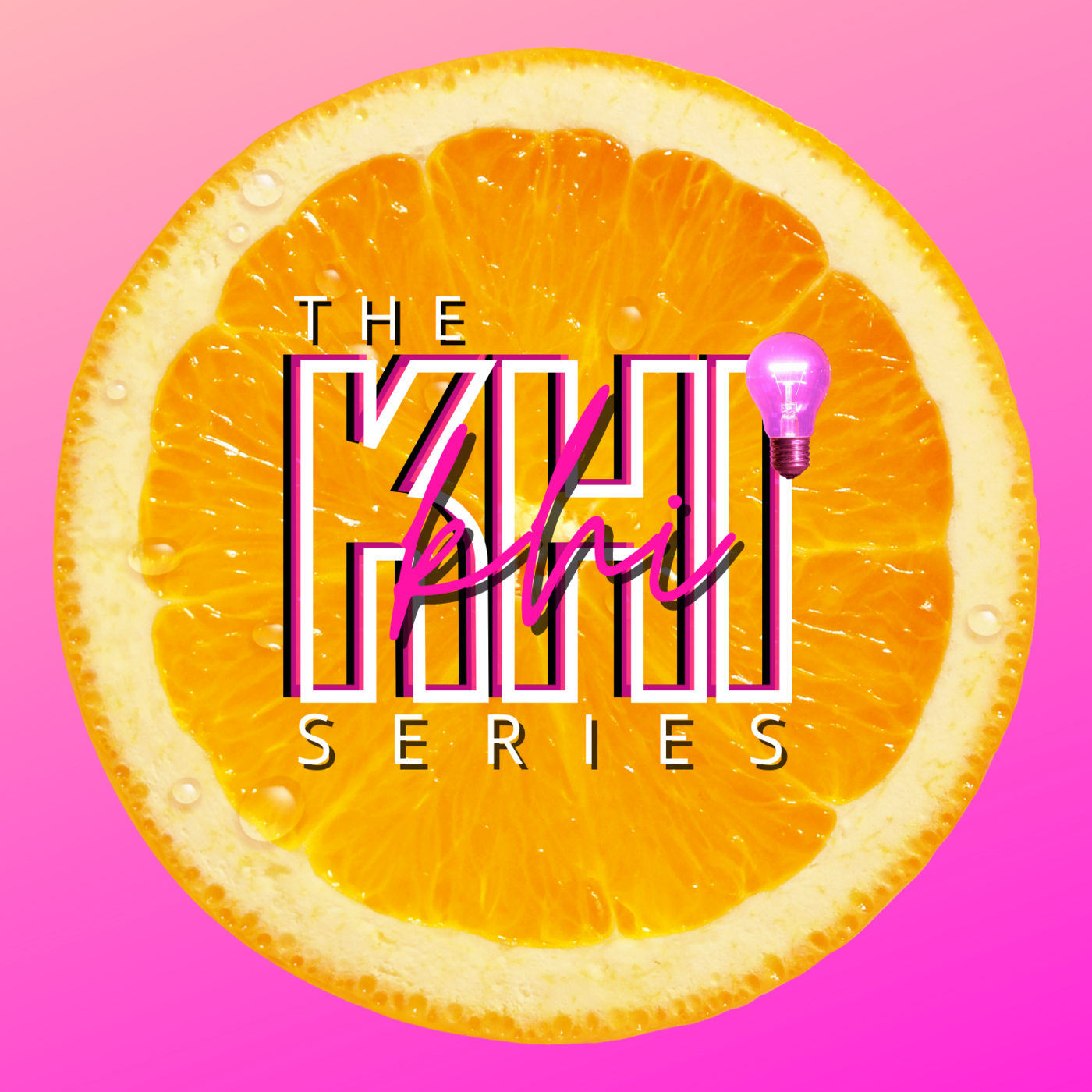 #BirthWell: The Symptoms of a Spiritual Pregnancy
Congratulations! You're pregnant with promise from the Lord! But just in case you need triple confirmation, here are a few symptoms of a spiritual pregnancy.

Enjoy the blog version of this episode HERE.

•

Connect with The Khi Series on Instagram - @thekhiseries

Connect with Khi on instagram @khilogram & Twitter @khilogram_ 

You can also email info@khilogram.com!


 
spiritual pregnancy

birth well

christian women

christ

jesus

women of faith