BLESSED ASSURANCE
Redemptorist Homilies on the Go!
IN THIS PODCAST:

Leaving behind everything for Christ; how many of us can truly say that we left everything for God? While, all of us might not be called to be priests or nuns, we are all called to leave the things that rule our hearts, that take the place of God in our lives. Let us pray for this grace.
This homily was preached on the passage from Mk 10:28-31 by Rev.Fr.Siluvai Muthu, CSsR, on 1st March. 2022. Let us reflect and pray to the Lord
Redemptorist Homilies on the Go!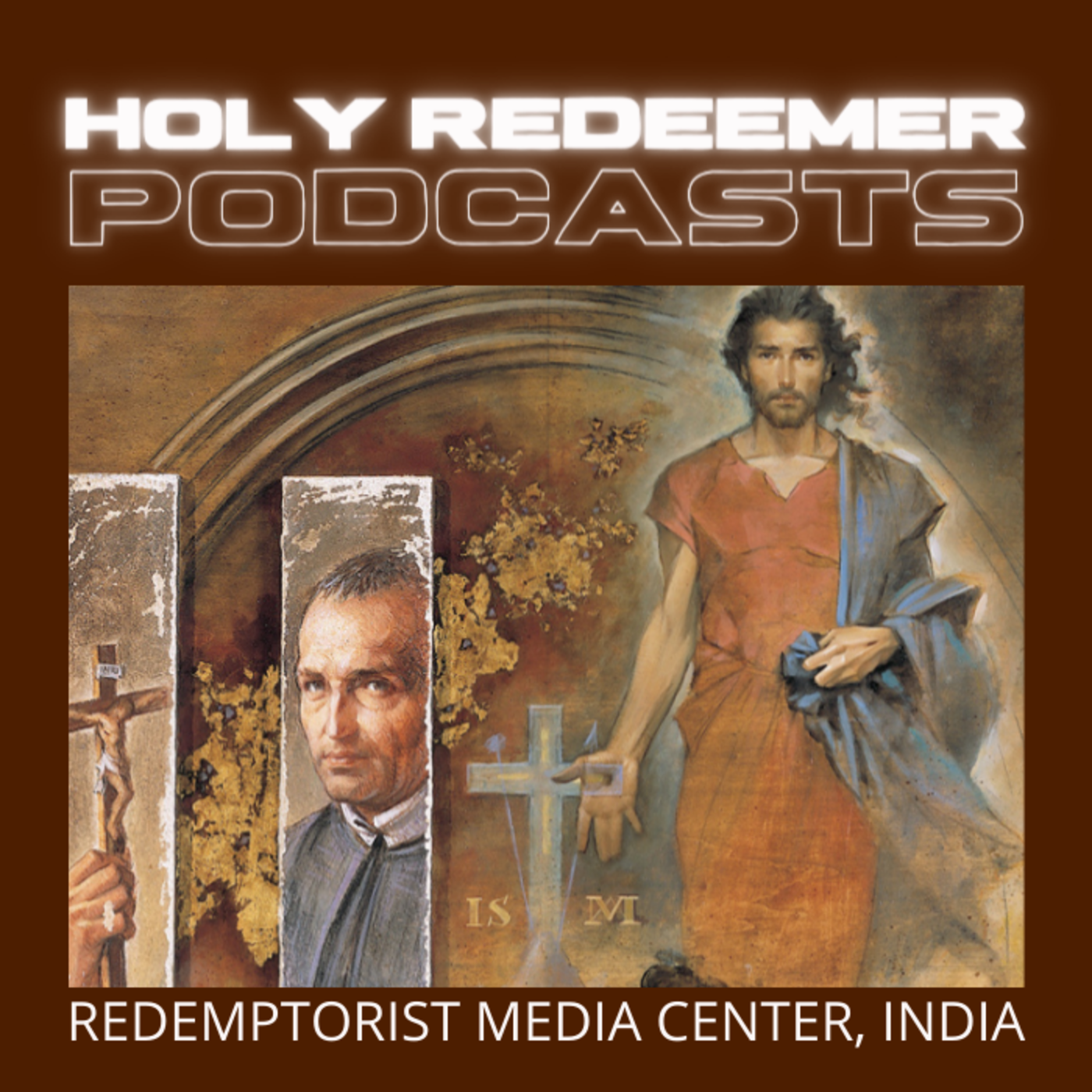 By Redemptorist Media Center, India