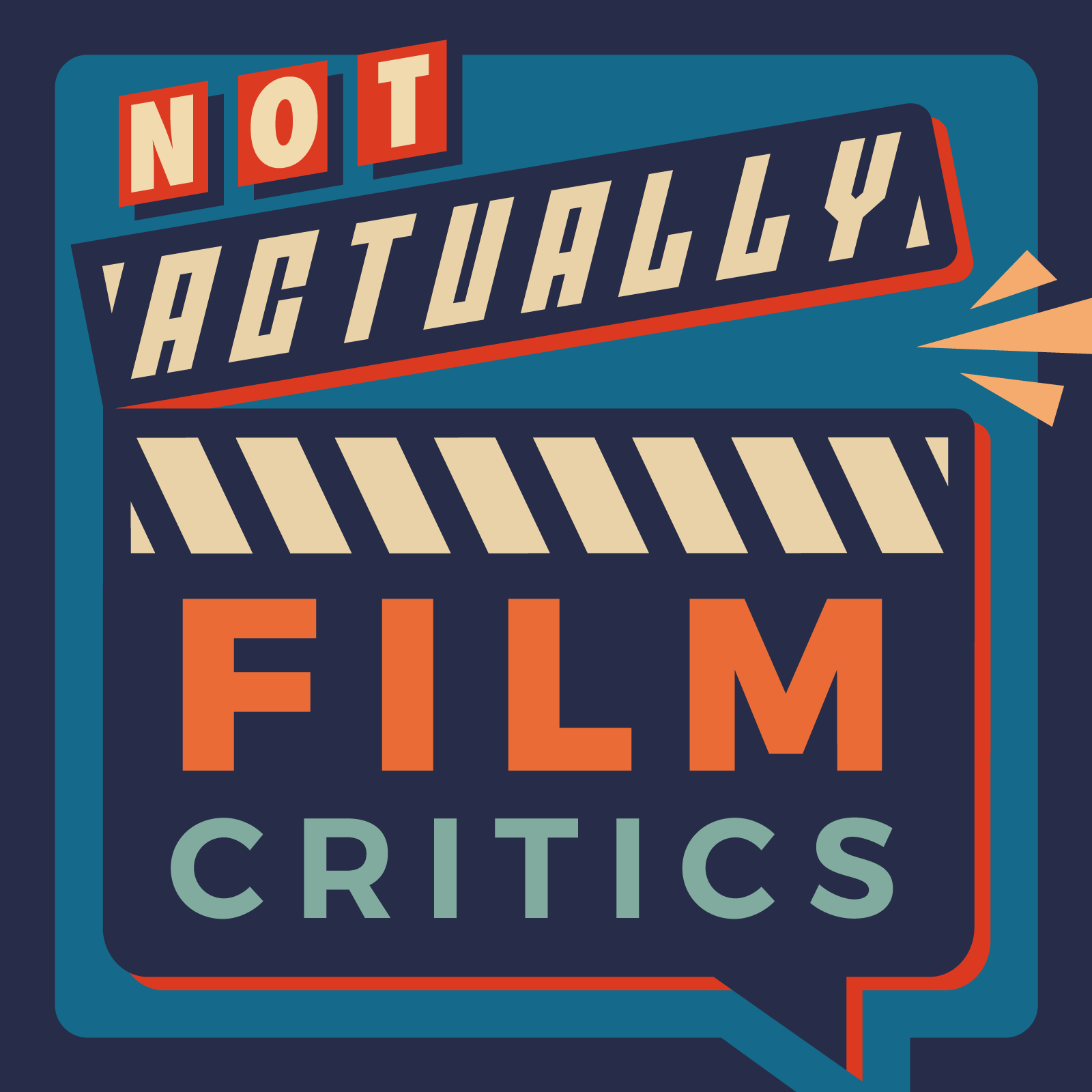 Blood Red Sky - DDDDDTEXAS!
Theme: Vampire
Please use the following link to support us. Thank you!
Support us!
mmmm this is a real juicy one as the gang fantasizes about the soundtrack to deliciousness, then pauses to consider how to make offensive pop music and if Awkwafina's representation of the Asian community - Mox and Izzy are not fans. They verbally salivate over puddin before diving into our newest theme: vampires. Izzy starts us off with the recent Netflix film, Blood Red Sky (2021), about a *spoiler* German vampire mom who protects her kid on a flight from terrorists, Nosferatu-style *spoiler*. Mixed reviews all around but a decent vamp tramp, bramp.
Film

Critic

Movie

Review

Not Actually Film Critics

Blood Red Sky

Netflix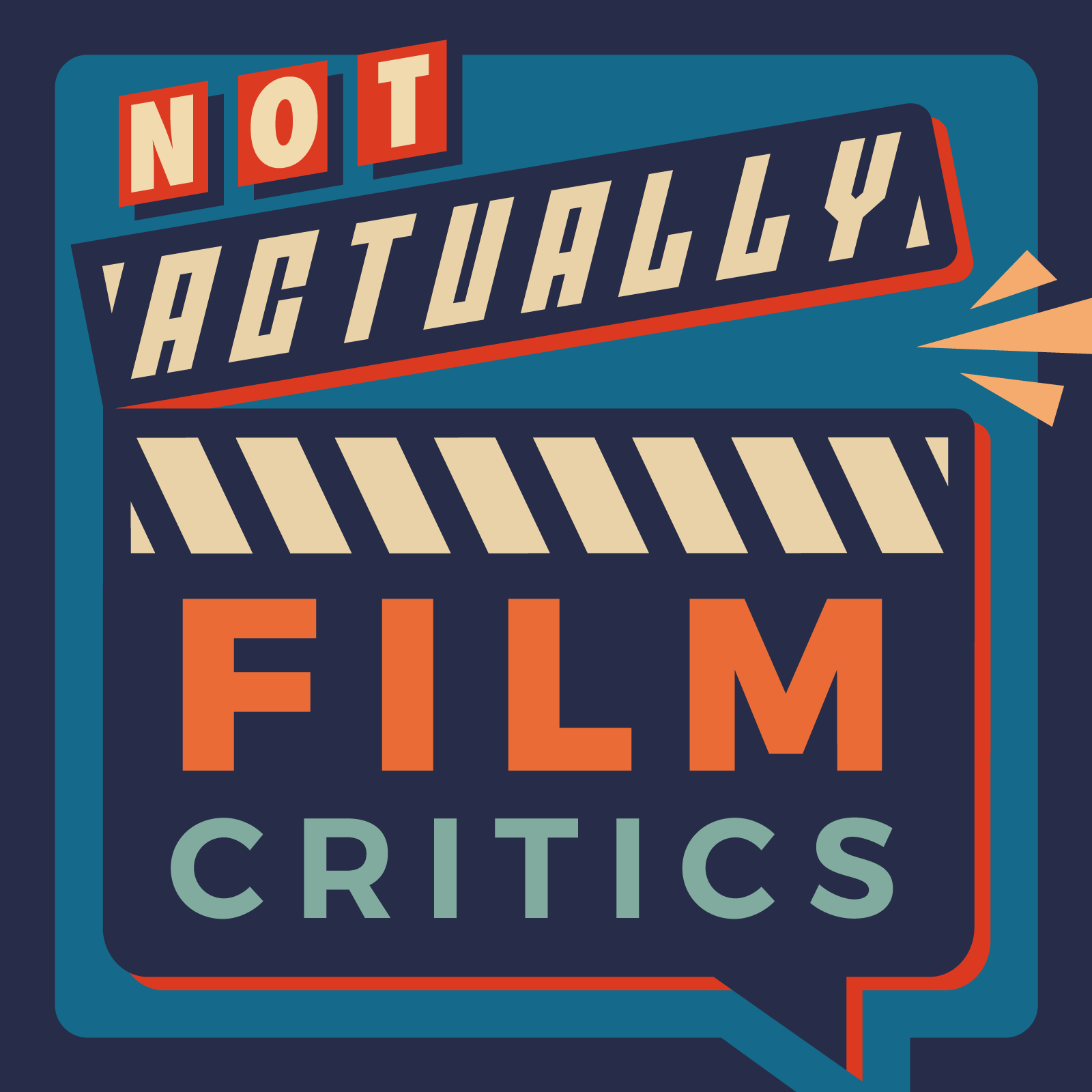 The podcast where not actual film critics critique actual films.