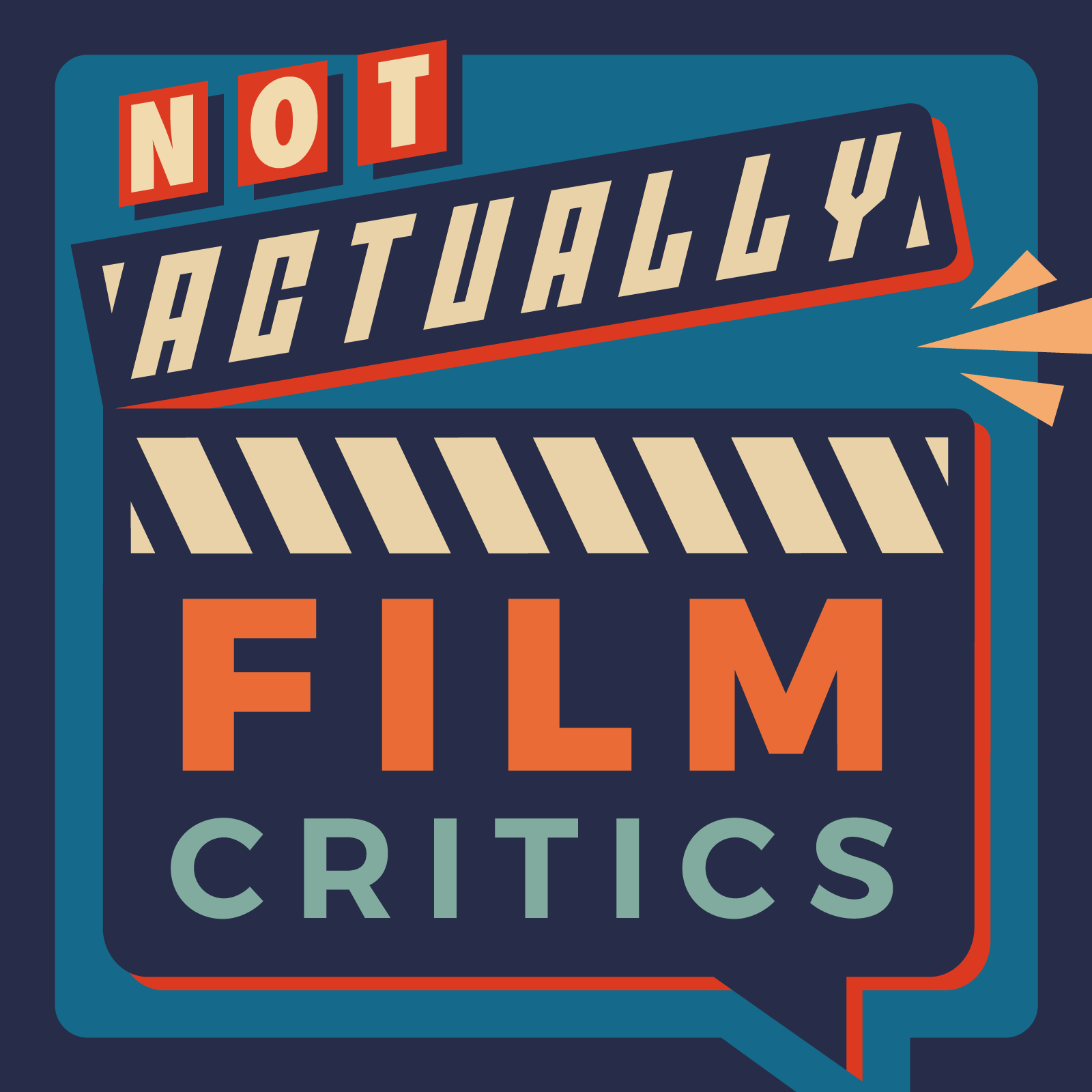 Bloodsport - KUMITE
Theme: Cheesy Action Flicks
Please use the following link to support us. Thank you!
Support us!
We check in with Cyberpunk: Edgerunners and certainly with our segment Checkin in with the Queen. We also revisit Noah's Ark 3D and get into another reboot talk, where Zea unleashes her SAVAGE takedown of The Little Mermaid. Then it's time for Gibbs' new pick in his theme of "Cheesy Action Flicks" with the 1988 Jean-Claude Van Damme film Bloodsport, filled with dozens of high kicks, splits, and cheesing.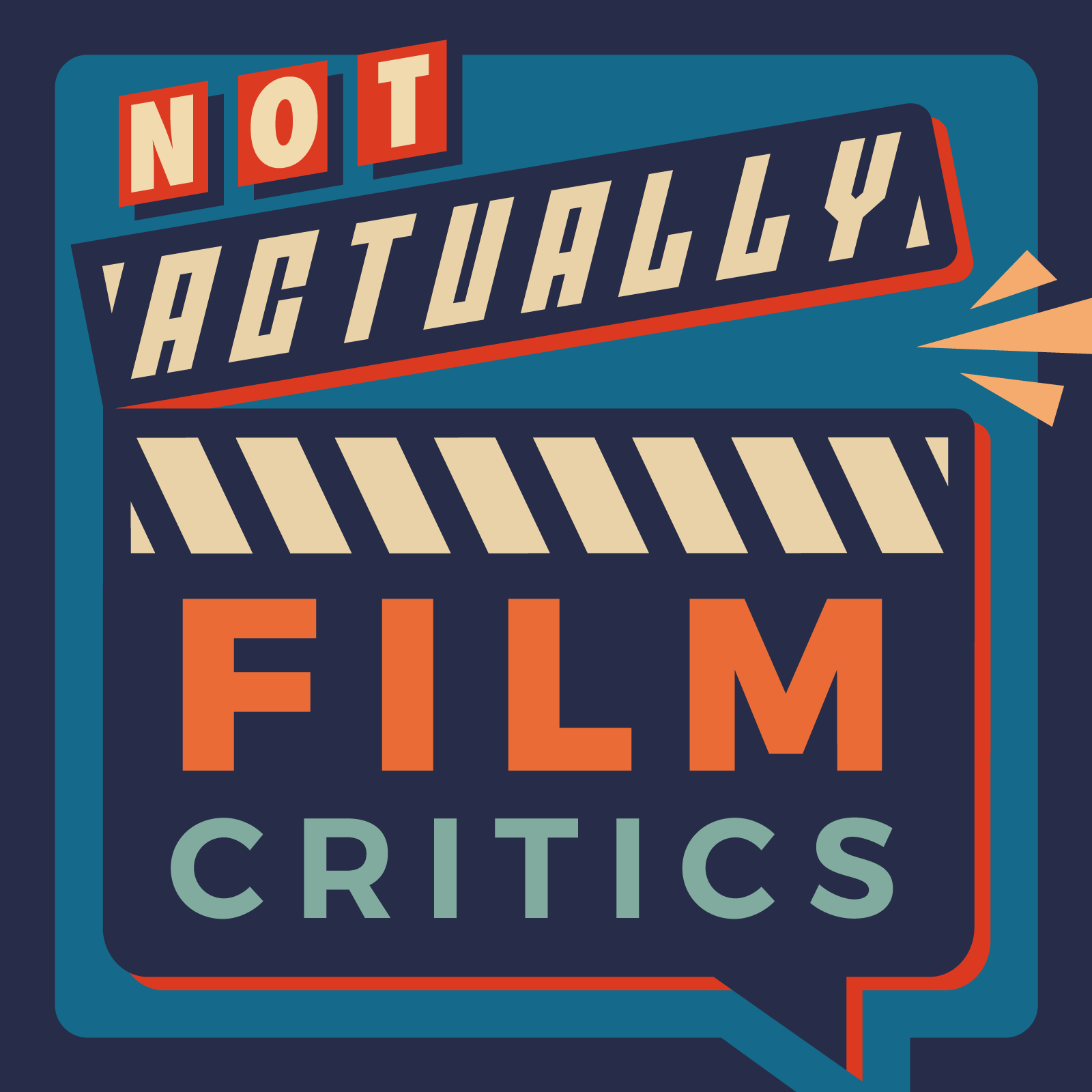 The podcast where not actual film critics critique actual films.