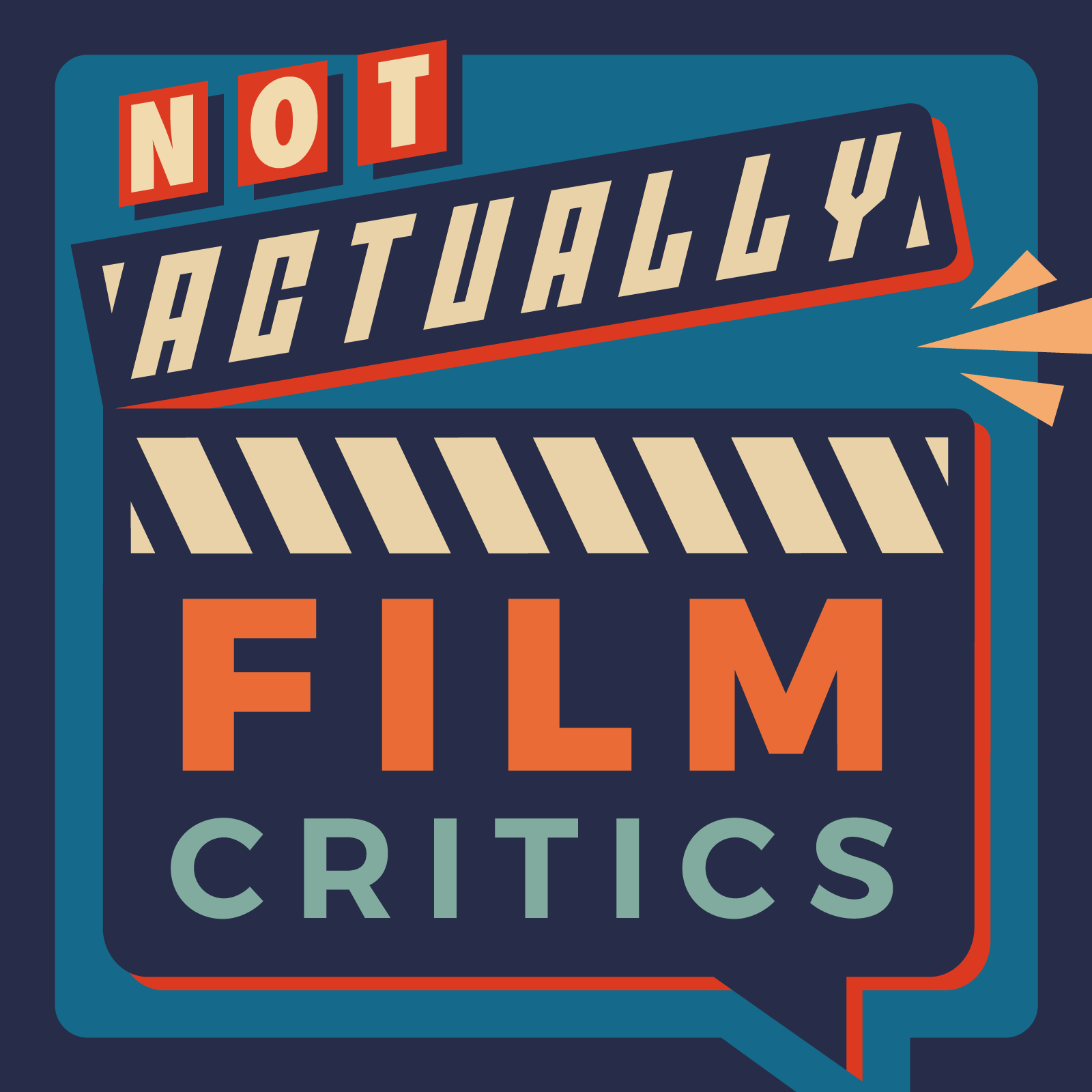 (Bonus Episode) Behind the Scenes - SyncTracks
Just some behind the scenes on how we get our SyncTracks started. We hope you all appreciate the time and effort we spend on making these for you!

Also, police brutality is not funny guys.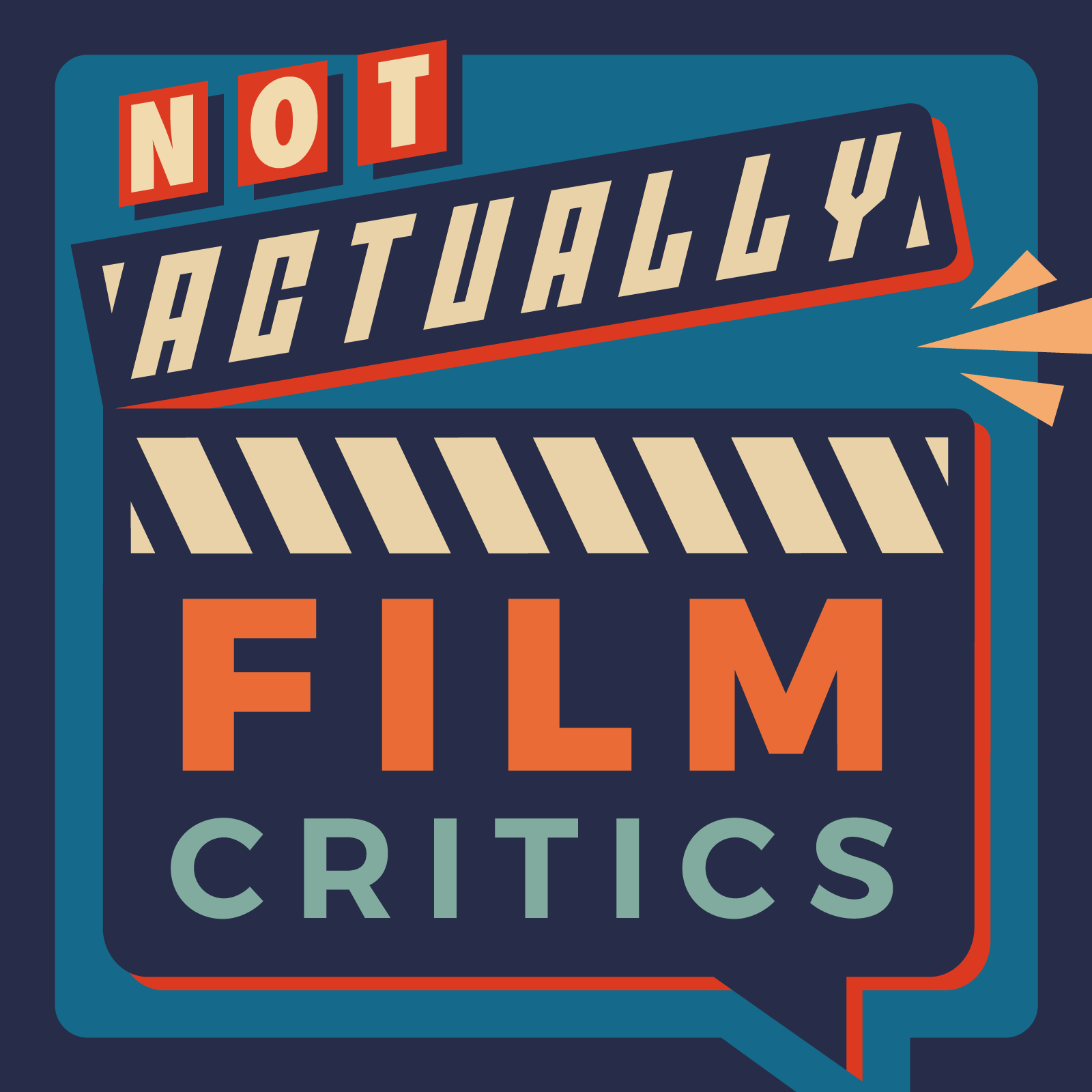 The podcast where not actual film critics critique actual films.