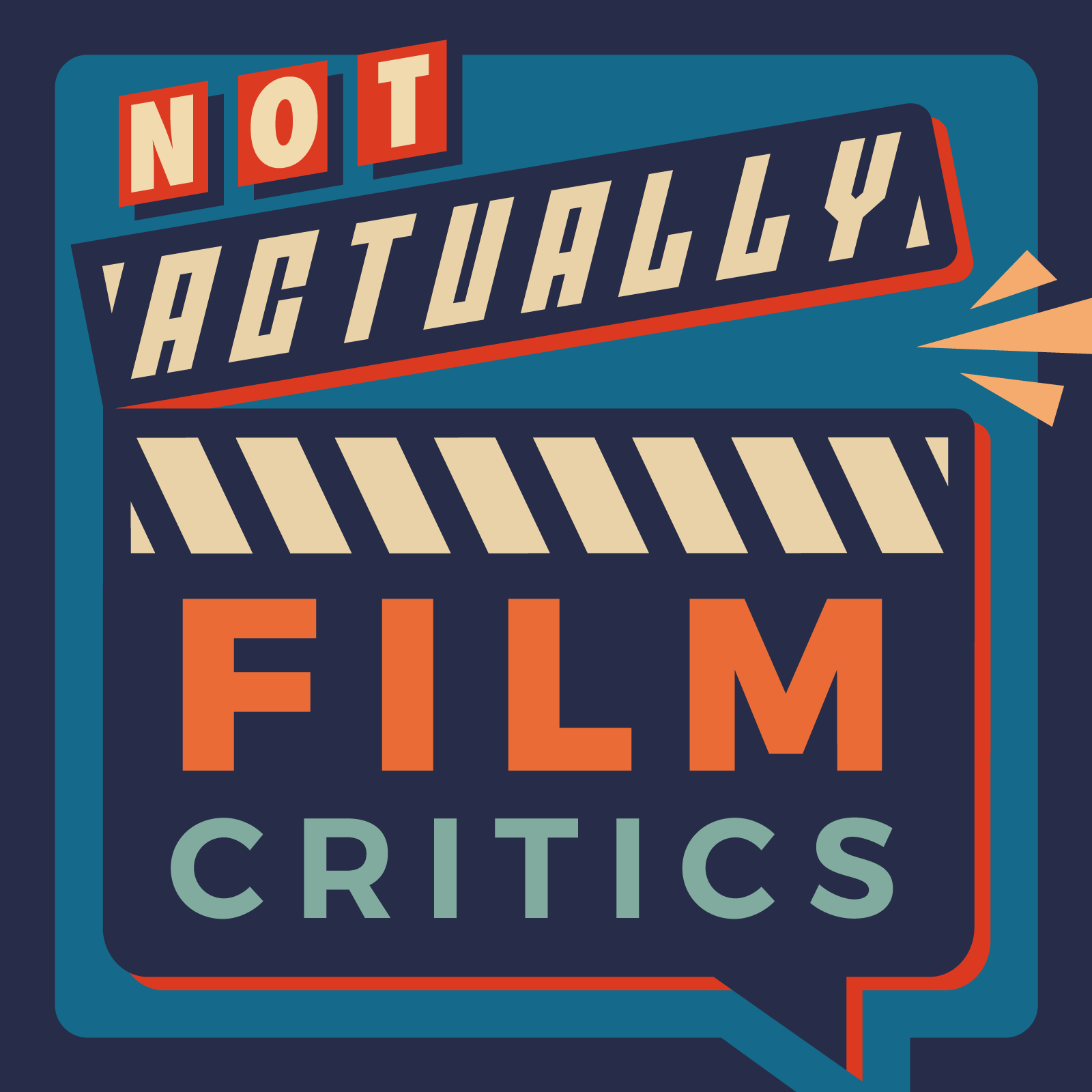 [Bonus Episode] Better Than Nothing... a Tomorrow War review
Please use the following link to support us. Thank you!
Support us!
Zea and Gibbs are out this week! Izzy and Mox go bonkers and records a 2 hour rant on everything they've been doing recently. 

Mox goes deep into exploring all the current issues with the anime industry. 
A Quiet Place 2
Othercide
It Takes Two
Rick and Morty Season 5
The Tomorrow War
Rurouni Kenshin live action movies
The Conjuring 3
Vivy: Fluorite Eye's Song
Wonder Egg Priority
I give up... there's way too much to keep count...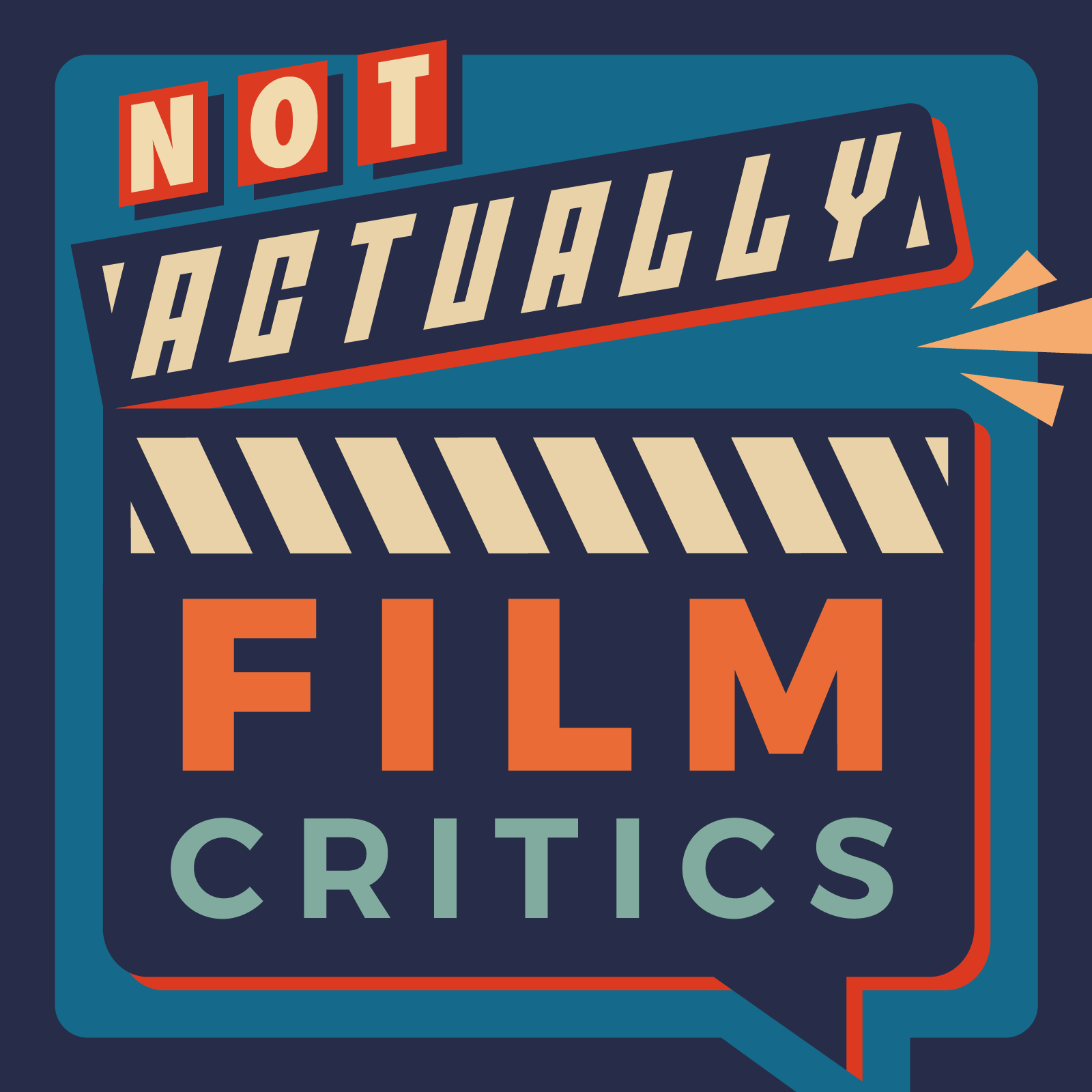 The podcast where not actual film critics critique actual films.