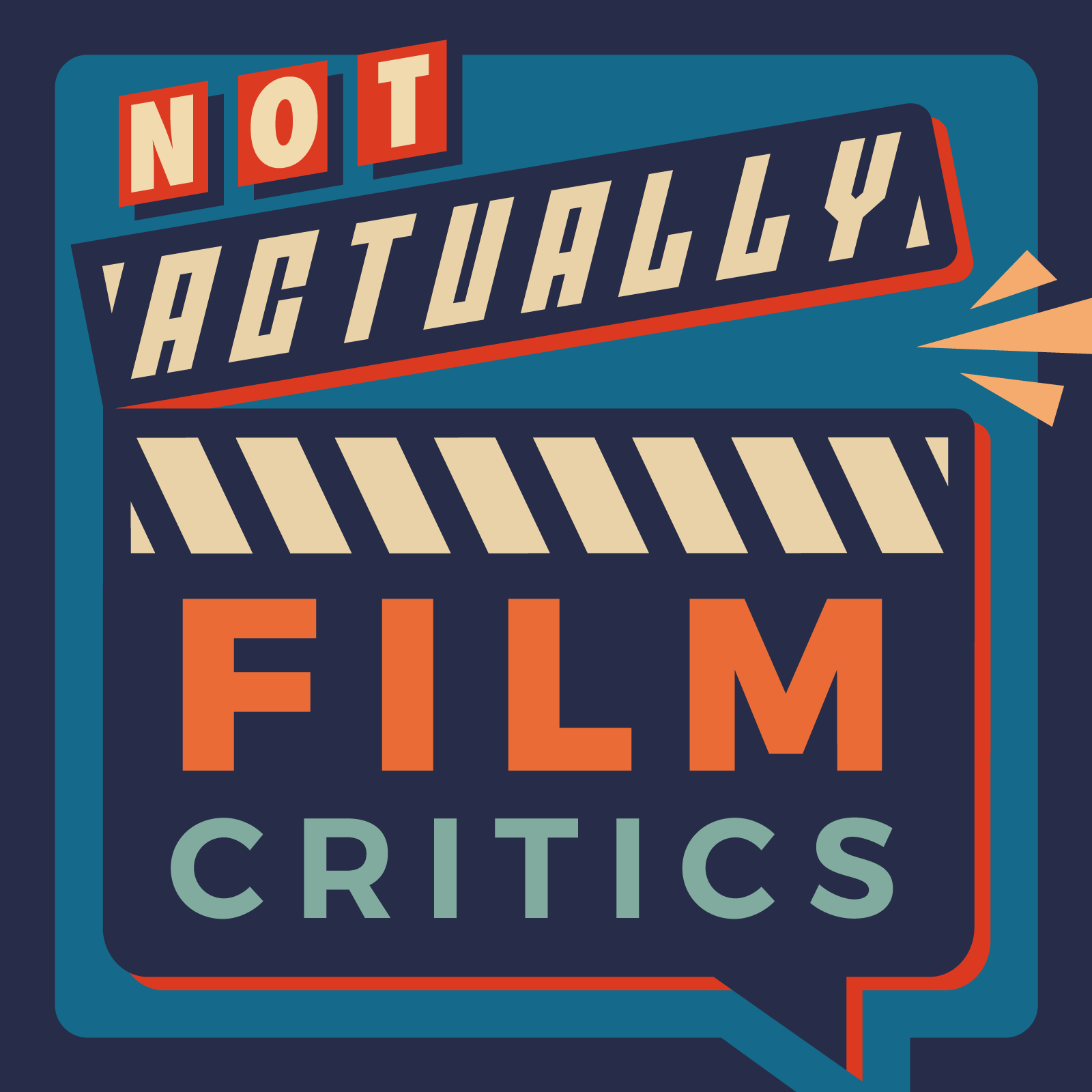 [Bonus Episode] Evangelion 4.0 After Dark
Please use the following link to support us. Thank you!
Support us!
Oh yeah, this is the good stuff where we Gibbs you some Mox all over the Evangelion 4.0 movie. Mox gives a lotta hot takes spicier than your grandma's chili and Gibbs adds some thoughts on the end? of Evangelion.      for now.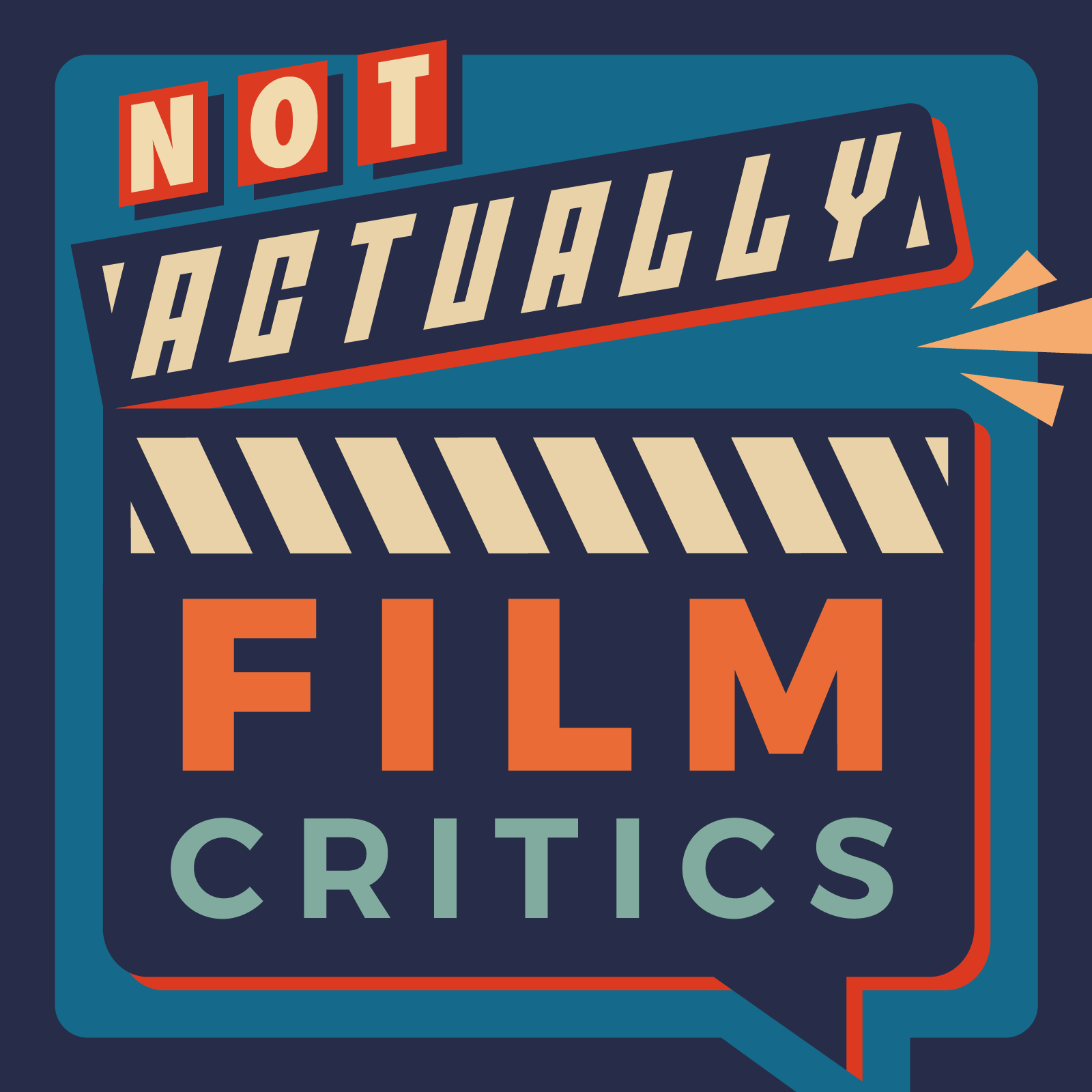 The podcast where not actual film critics critique actual films.