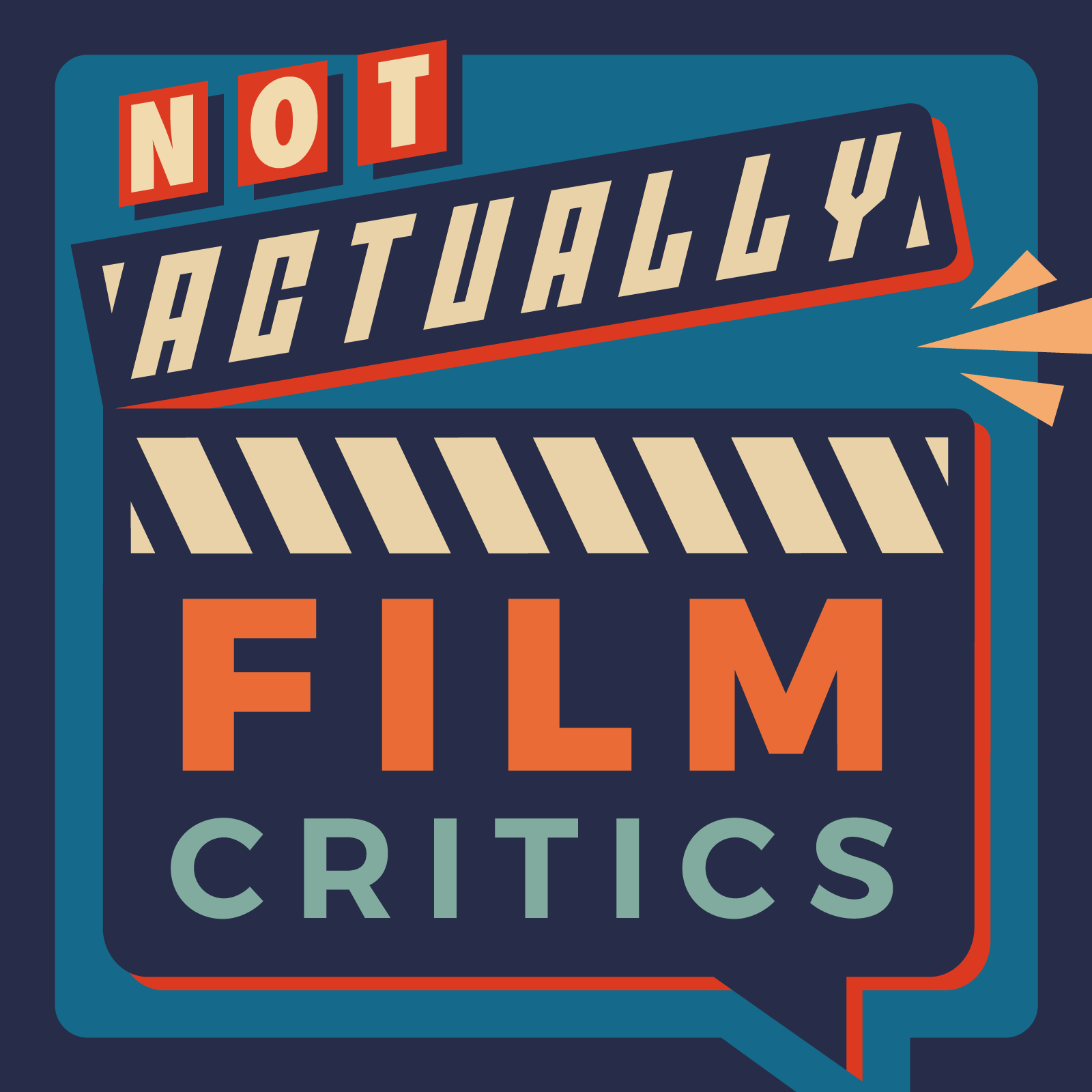 [Bonus Episode] The Evil Timeline...
Just Mox and Izzy again.

Netflix's Kingdom
America: The Motion Picture
Izzy's 3D printer
Trash talk about Gibbs and Zea
The Batman circle jerk
Thoughts on theatrical releases during covid
Upcoming movies
The Tomorrow War is having a sequel?!
What are movies that need to be on the big screen?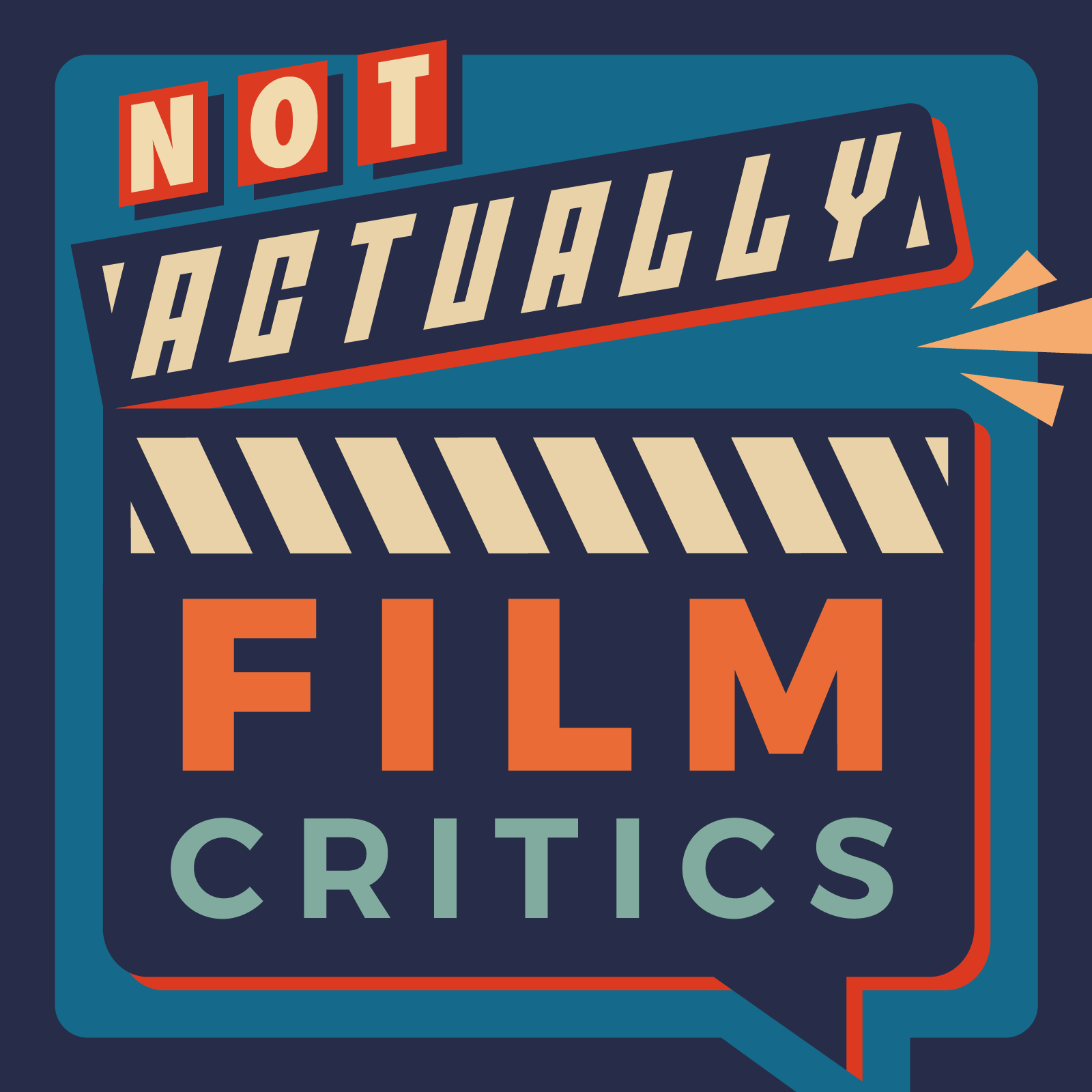 The podcast where not actual film critics critique actual films.