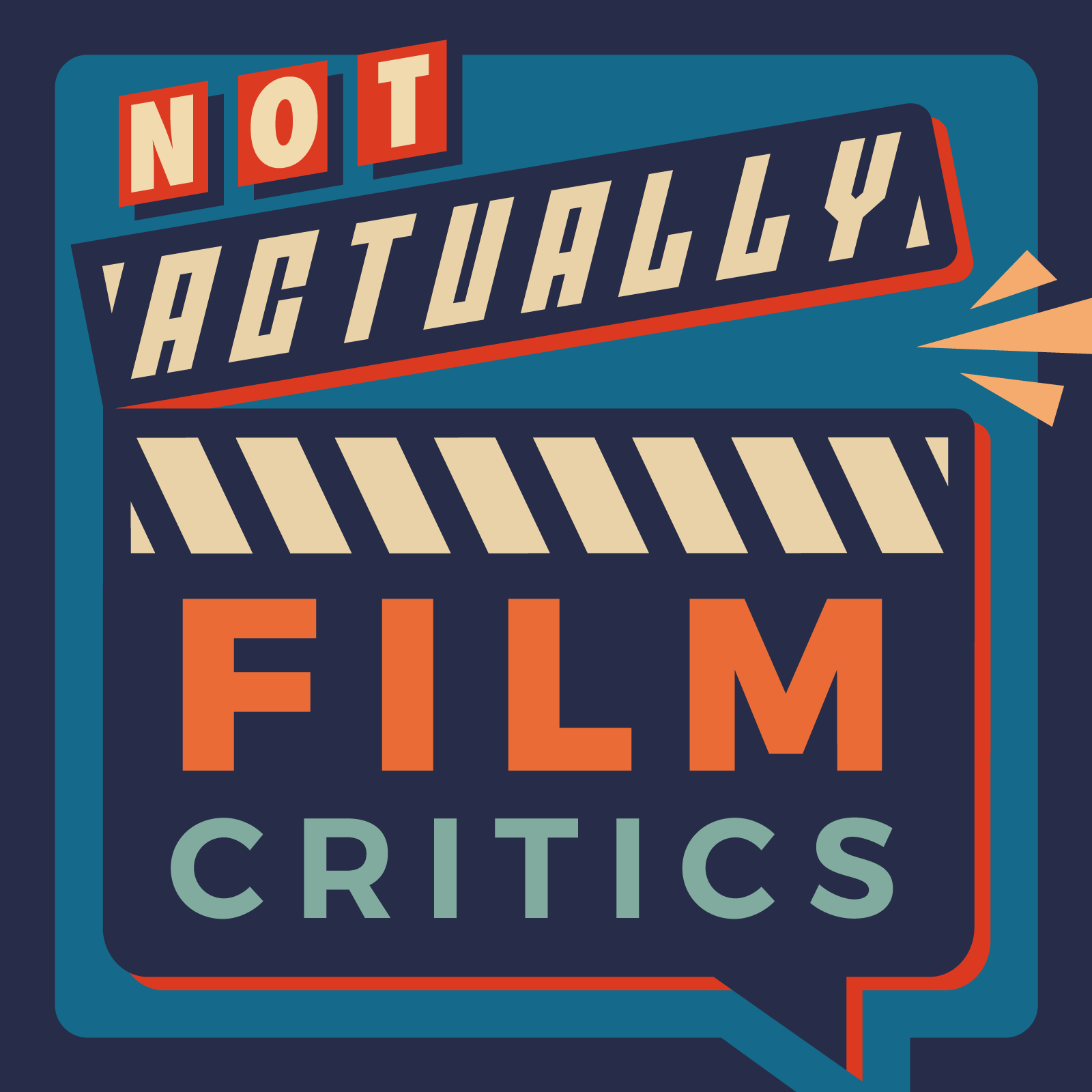 Brazil - This Is Cinema
Theme: Dreams
Please use the following link to support us. Thank you!
Support us!
Join us as we reconvene from an Internet-outage delayed episode, where we witness the birth of Santa Turkey. The guys profess their love for the new tactical RPG Wildermyth, Izzy reviews Netflix's Midnight Mass and Arcane: League of Legends. We then dive into the brilliantly ridiculous and surreal Brazil (1985), from Monty Python member and noted weird moviemakerTerry Gilliam. We'll let Izzy's review of the film speak for itself: "this is cinema".
Thanksgiving

Wildermyth

Midnight Mass

Netflix

Arcane

Ousama Ranking

Movie

Review

Film

Critic

NAFC

Not Actually Film Critics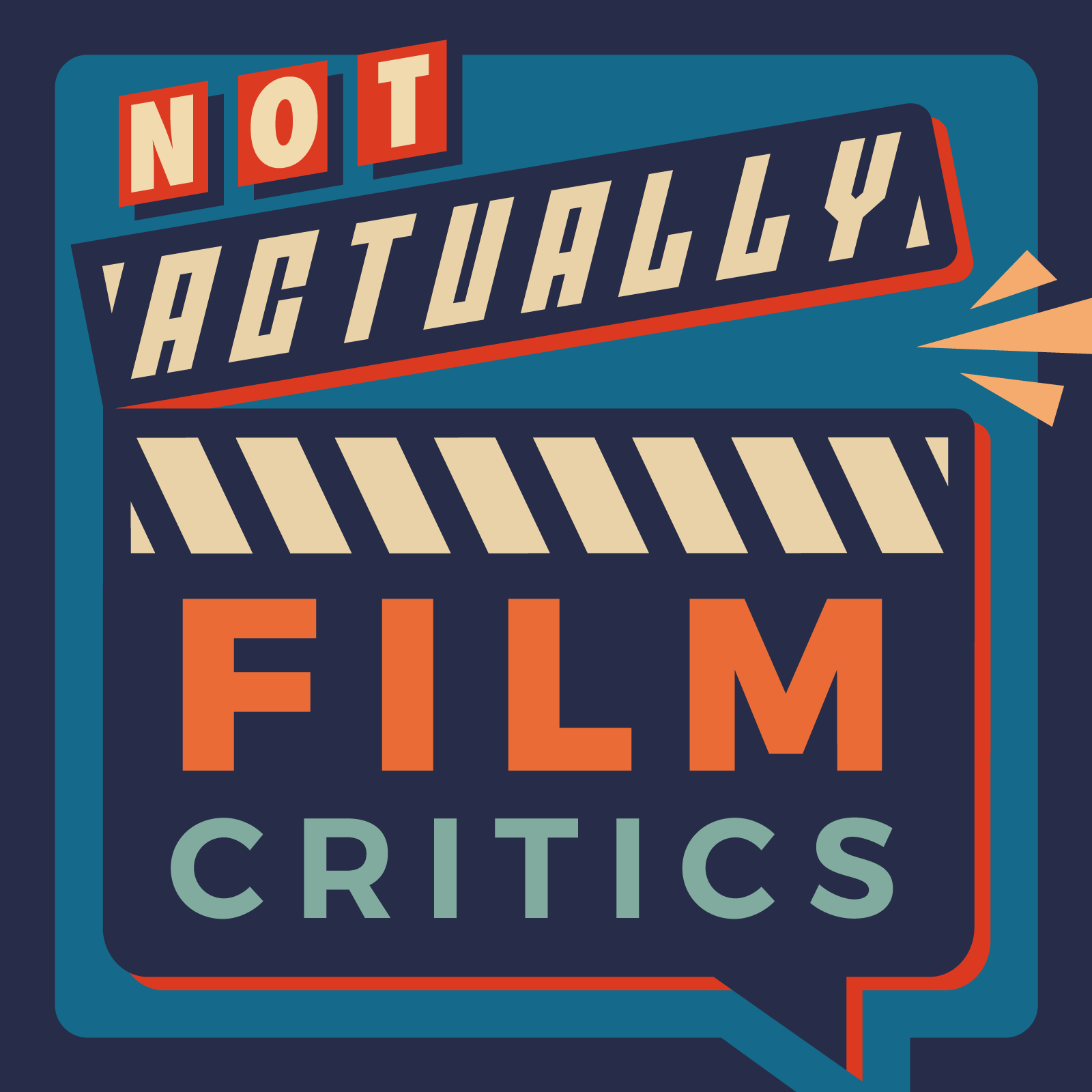 The podcast where not actual film critics critique actual films.