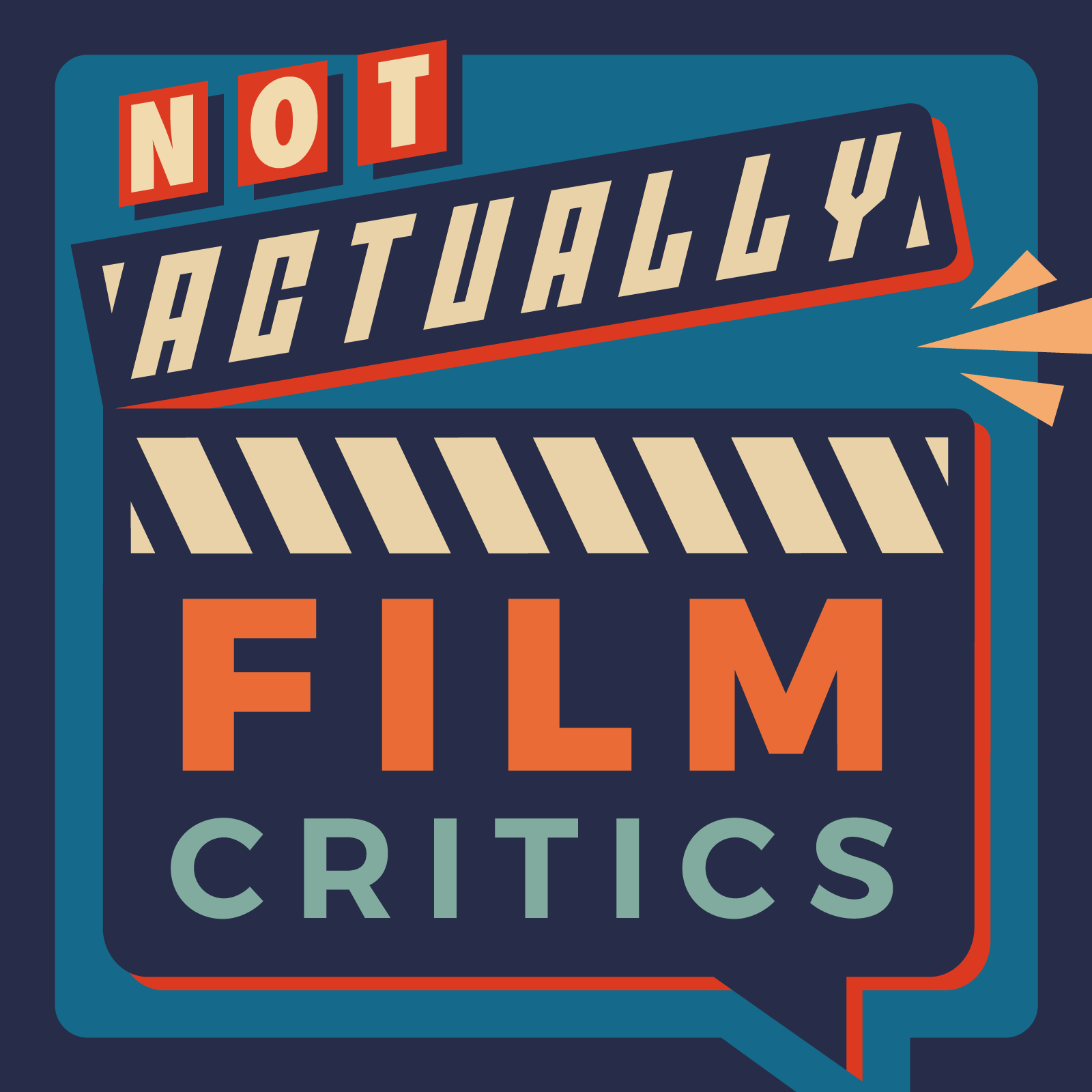 Brewster McCloud - Teenage Icarus at the Astrodome
Flight Theme
Please use the following link to support us. Thank you!
Support us!
This week, Zea's back from painting; Mox skips lunch; Gibbs gives a quick first impressions review of the video game Hades; we go into a deep dive on the popularity of Euro Truck Simulator. Zea's pick, Brewster McCloud is a blast (for three of us).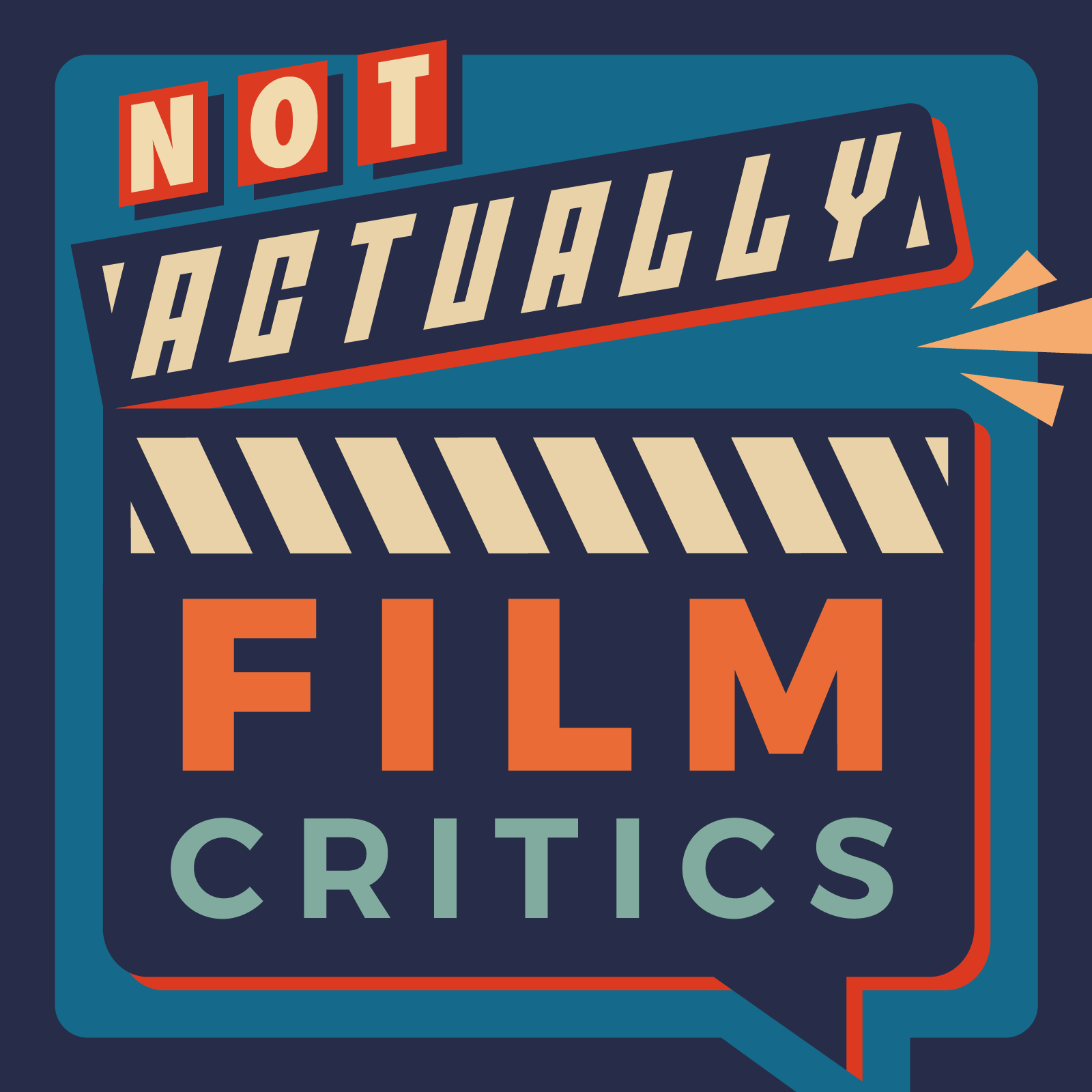 The podcast where not actual film critics critique actual films.