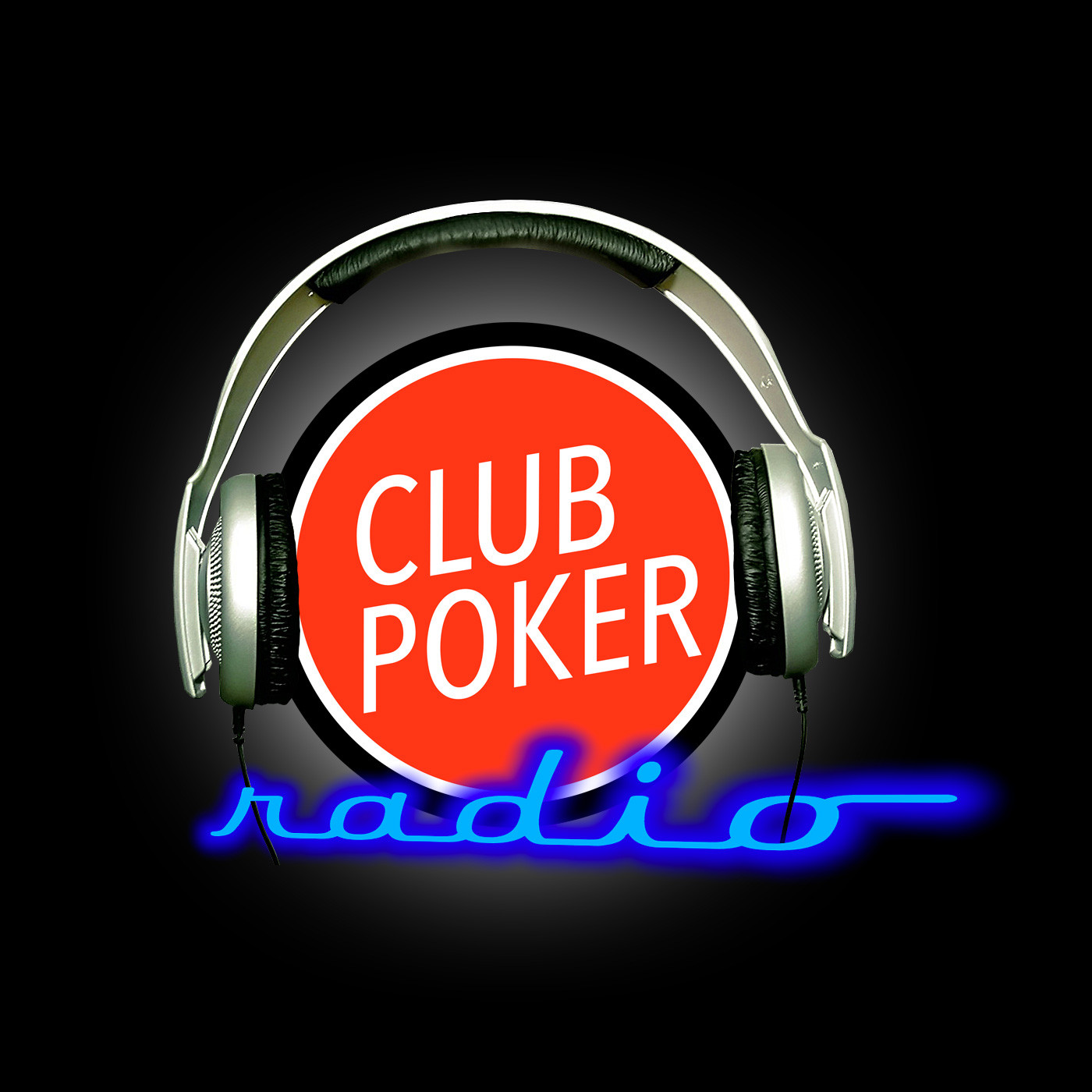 Brian Benhamou, Eric Michelet et Daniel Negreanu
Brian Benhamou, MCD et directeur de tournois, Eric Michelet, Directeur Général du Club Barrière, et Daniel Negreanu, numéro 3 mondial
Le staff de Club Poker Radio continue sa tournée des nouveaux clubs parisiens en recevant ce jeudi deux personnalités du Club Barrière.

>> Le topic officiel du Club Barrière <<

Les tournois du Club Barrière sur Allô Poker

Nos invités :

Brian Benhamou : Membre du Comité de Direction et directeur des tournois de poker du Club Barrière. Brian est ancien avocat et a une belle carrière de joueur professionnel de poker derrière lui.  
Eric Michelet : Directeur Général du Club Barrière, il connaît bien le poker et a été directeur des jeux de table au casino Barrière de Toulouse puis à Deauville.
Daniel Negreanu (par Skype) qui nous accorde une interview à chaud après son année de folie et sa 3e place au player of the year (WSOP).

Animation : Comanche et ShiShi.

Réalisation son : Alix

Réalisation Stream : veunstyle

Générique et jingles : G-Process.
Club Barrière

Benhamou

Michelet

Negreanu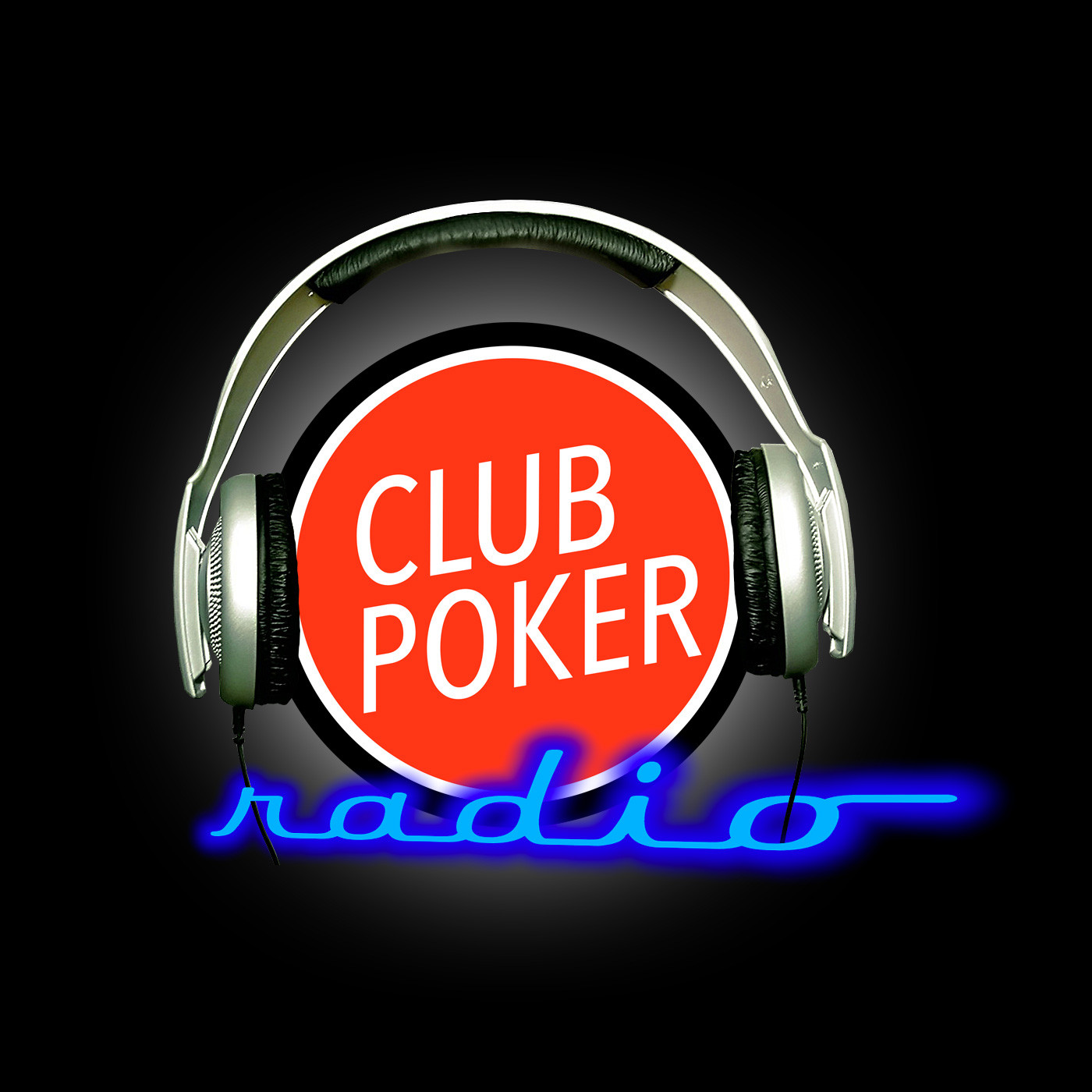 Le monde du poker vient dans vos oreilles !