Brian Lopez
Voice is the soul - Part 1 (La voix, c'est l'âme - 1ère Partie)
Please use the following link to support us. Thank you!
Support us!
VIPop #39

We remember very well the moment when we first heard Brian Lopez's music and the feeling of astonishment as well as of obviousness that seized us then ... Because the greatness of this music is to succeed, from very diverse musical influences, in creating a universe as rich as coherent, where Brian Lopez's voice can reign supreme, as overwhelming on an intimate ballad as it's bewitching between two psychedelic riffs of Xixa, his current project with Gabriel Sullivan ... Boarding for Tucson, Arizona, to listen to a man as passionate as his music, to be discovered here between whispers and punchlines ... Enjoy !

On se souvient très bien du moment où l'on a entendu pour la première fois la musique de Brian Lopez et du sentiment d'étonnement tout autant que d'évidence qui nous saisit alors … Car la grandeur de cette musique est de réussir, à partir d'influences musicales très diverses, à créer un univers aussi riche que cohérent, où peut alors régner en maitre la voix de Brian Lopez, aussi bouleversante sur une ballade intimiste qu'envoutante entre 2 riffs psychédéliques de Xixa, son projet actuel avec Gabriel Sullivan … Embarquement pour Tucson, Arizona, pour écouter un homme aussi passionnant que sa musique, à découvrir ici entre chuchotements et punchlines … Enjoy !

 

 

 
Show notes
Music :
Brian Lopez  ("Modern Man", "Mercury In Retrograde", "El Pajaro Y El Ciervo", "Red Blooded Rose", "Fade Out" & "El Vagabundo")
Xixa  ("Eclipse")
Francoiz Breut  ("Si Tu Disais")
Mexican Institute Of Sound  ("Dios")
Bandcamp : Brian Lopez
YouTube :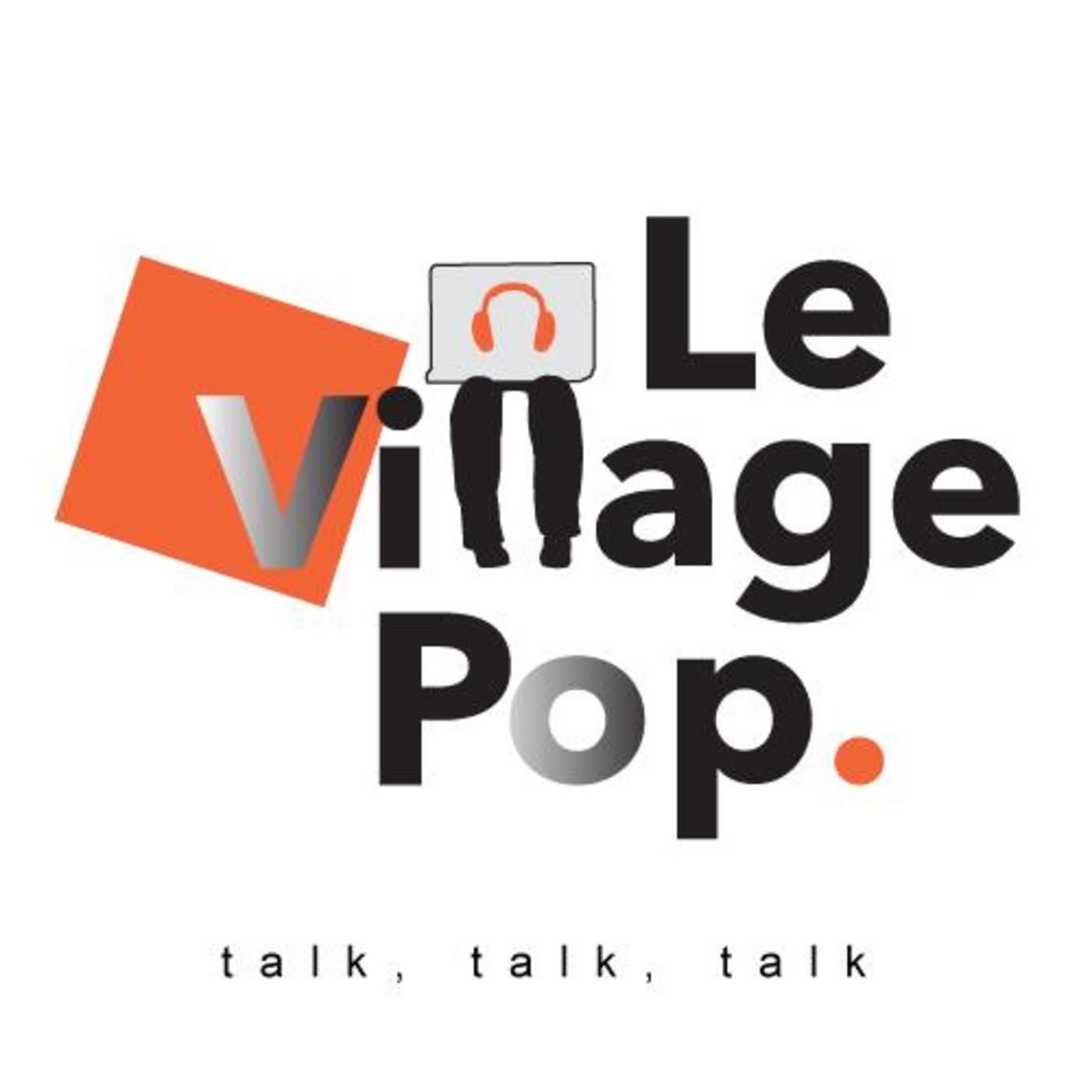 Focus on a musician ... What he does, who he is ( Focus sur un musicien ... Ce qu'il fait, qui il est )