BUILDING BRIDGES, BREAKING WALLS - NOVENA SERMON
Redemptorist Homilies on the Go!
IN THIS PODCAST:

How ready are we to forgive our enemies? This challenge is one of the most difficult teachings of Jesus to put into practice. It has become even more challenging with our post-truth and social media age. The temptation to build walls and burn bridges is ever-strong in our times. In this homily, Fr. Sandeep Menezes, C.Ss.R., holds out 3 biblical images from Jesus' encounter with women and 2 images of Jesus from his Passion which inspires us with practical ways to love our enemies.

ABOUT THE SPEAKER:

Fr. Sandeep Menezes, C.Ss.R. is the current Secretary for Redemptorist Youth and Vocation Ministry and the Assistant Director of Redemptorist Media Center. He has finished a diploma course in Religious Formation and Counselling Psychology from NVSC Pune and was the former Assistant Parish Priest at Holy Redeemer Church, Bangalore.

This Novena Sermon originally premiered on 24th June 2020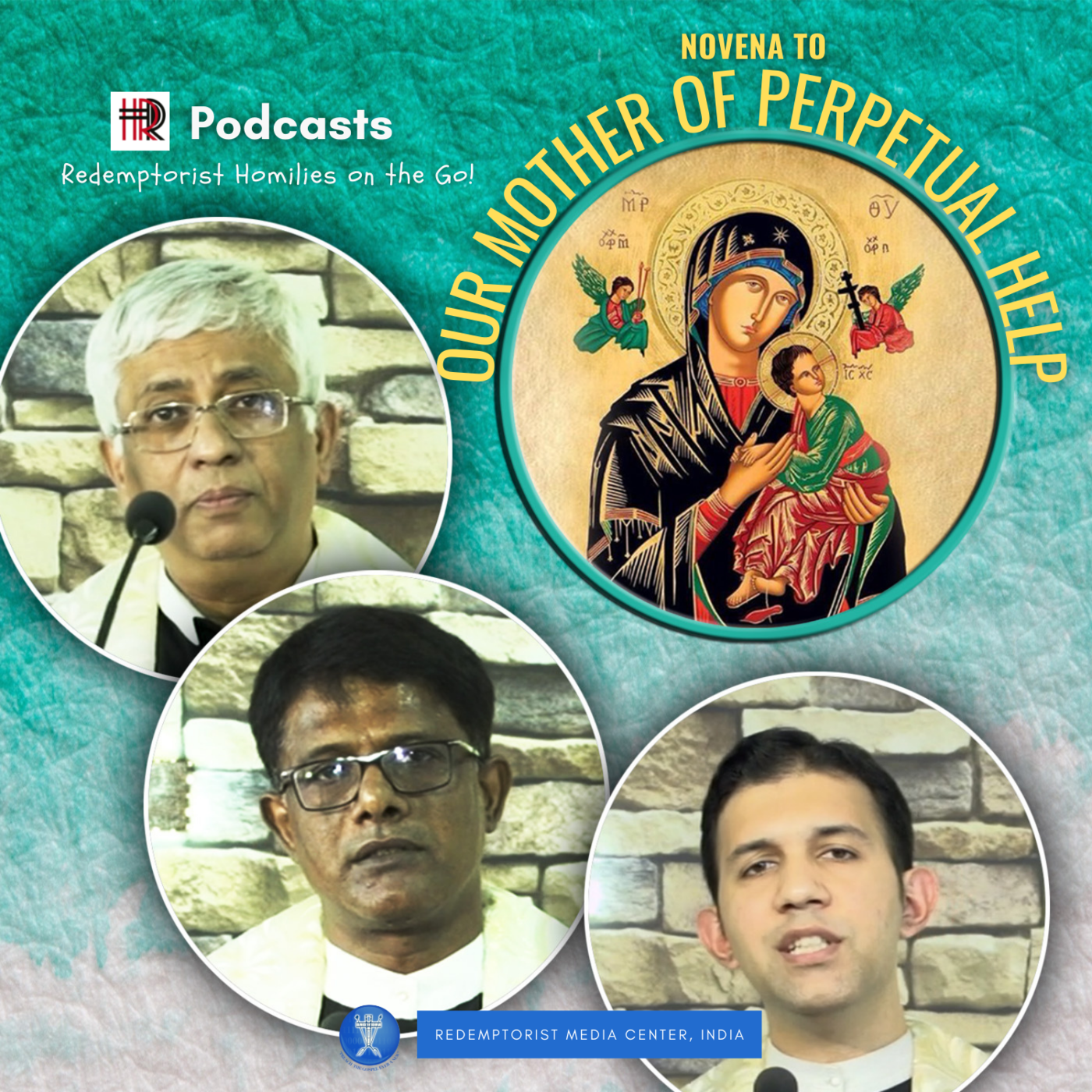 Redemptorist Homilies on the Go!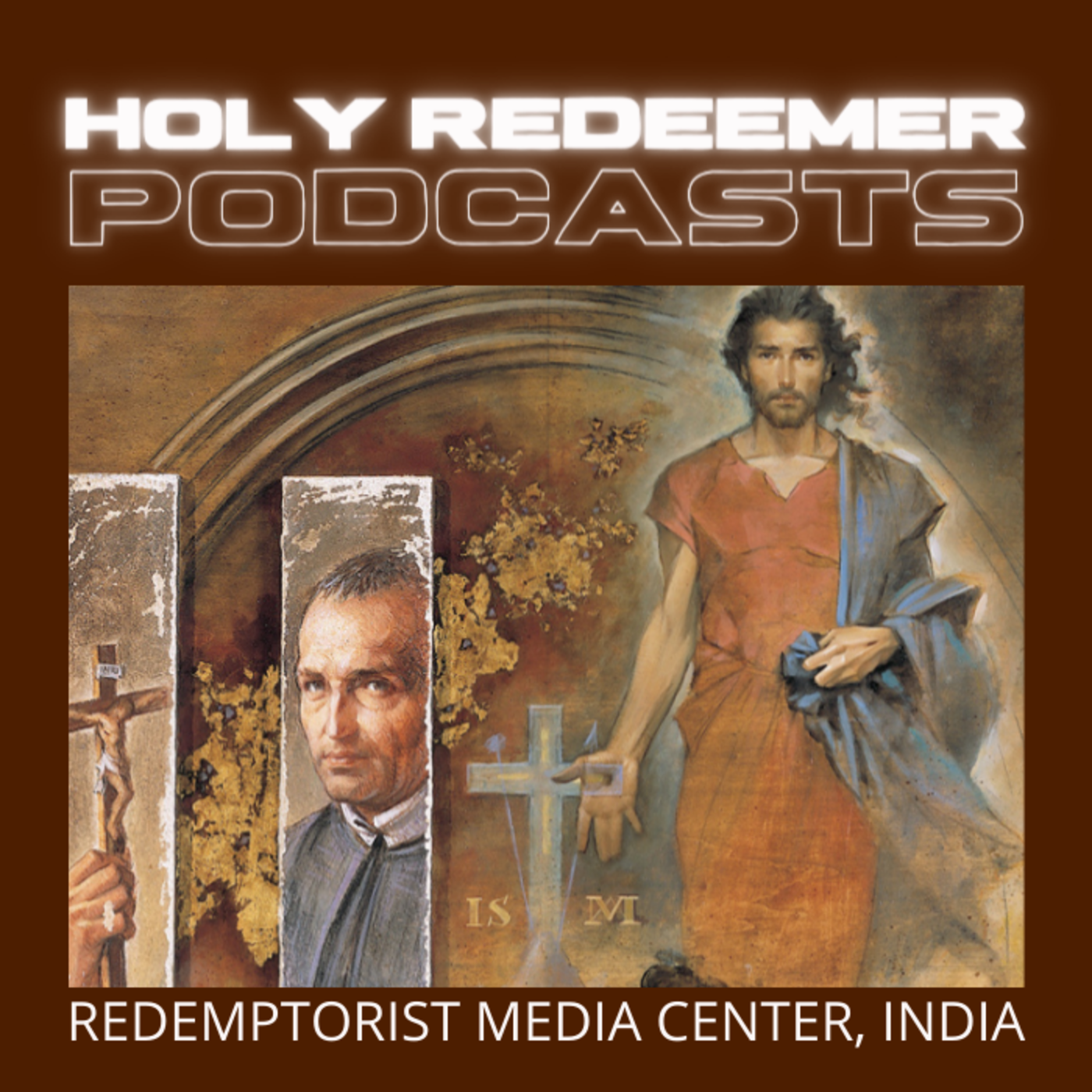 By Redemptorist Media Center, India