BUILDING STRONG MARRIAGES (AND FAMILIES)
Redemptorist Homilies on the Go!
IN THIS PODCAST:

Jesus always upheld the sanctity and dignity of marriage. Yet many marriages and families face serious challenges in living up to the values of marriage and family life. How do we build strong marriages and families today? How do we balance our duties towards our spouse, our in-laws and our work?  Fr. Juventius reflects about this in light of the gospel  from Mark 10:2-12.
This homily was preached on the gospel passage from Matthew 18:1-5 by Rev. Fr. Juventius Andrade, C.Ss.R. on 3rd Oct. 2021. Let us reflect and pray to the Lord.
Redemptorist Homilies on the Go!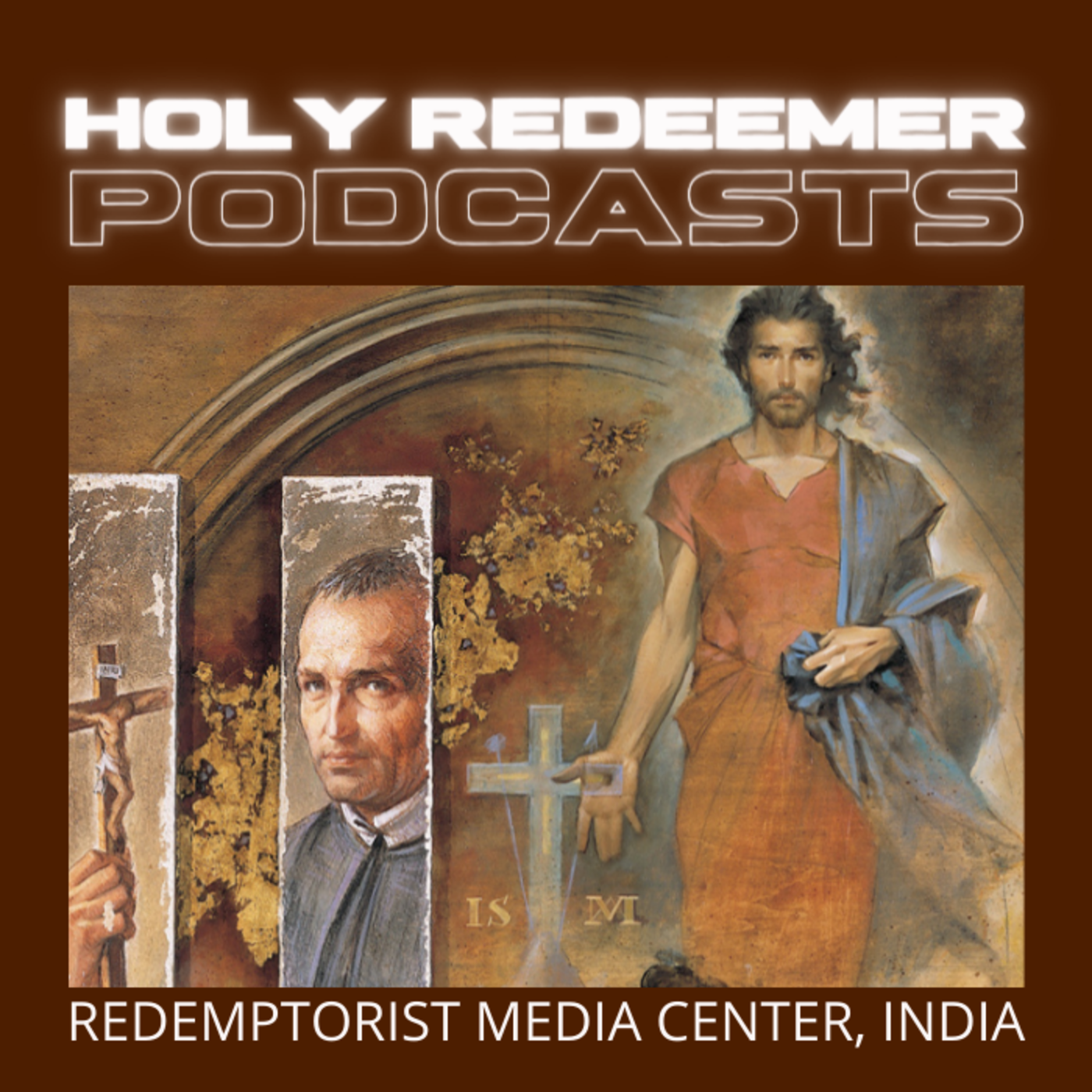 By Redemptorist Media Center, India