BUILT ON SOLID ROCK - Redeemed! - Youth Mission Sermon
Redemptorist Homilies on the Go!
Have you ever wondered whether we really need to go to Church? Isn't it an outdated institution that has outlived its relevance? You may be surprised to know that Jesus meant for us to build our lives on something deeper than "going to to Church." He expected us to build our lives on something more solid than that, a deeper understanding of what Church really means. Fr Sandeep sets us on fire with Christ's vision for the Church in this podcast. Listen and find out more!

ABOUT THE SPEAKER:

Fr. Sandeep Menezes, C.Ss.R. is the current Secretary for Redemptorist Youth and Vocation Ministry and the Assistant Director of Redemptorist Media Center. He has finished a diploma course in Religious Formation and Counselling Psychology from NVSC Pune and was the former Assistant Parish Priest at Holy Redeemer Church, Bangalore.

This Mission Sermon originally premiered on 11th March 2021
Church

Catholic

Christ

Jesus

Revival

Renewal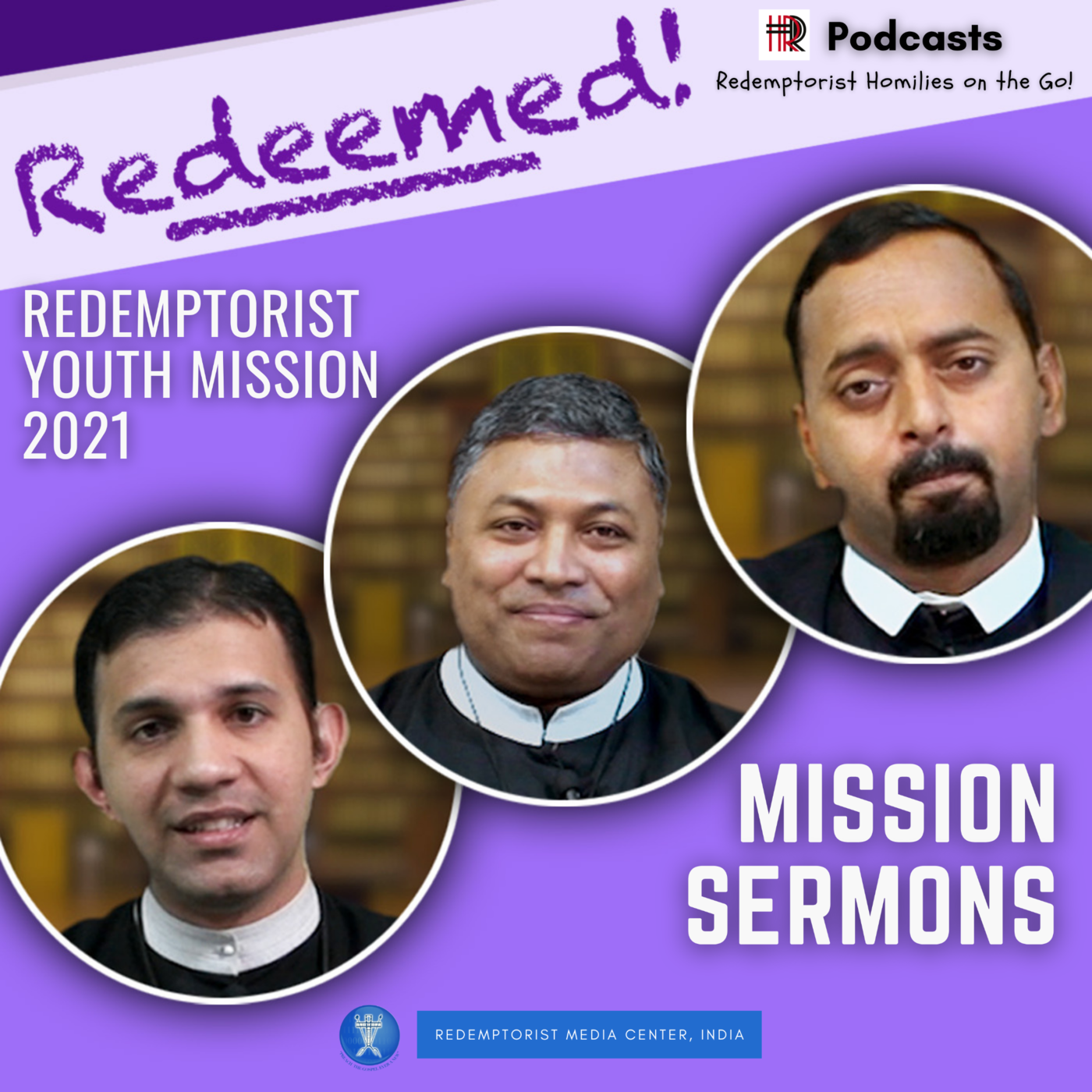 Redemptorist Homilies on the Go!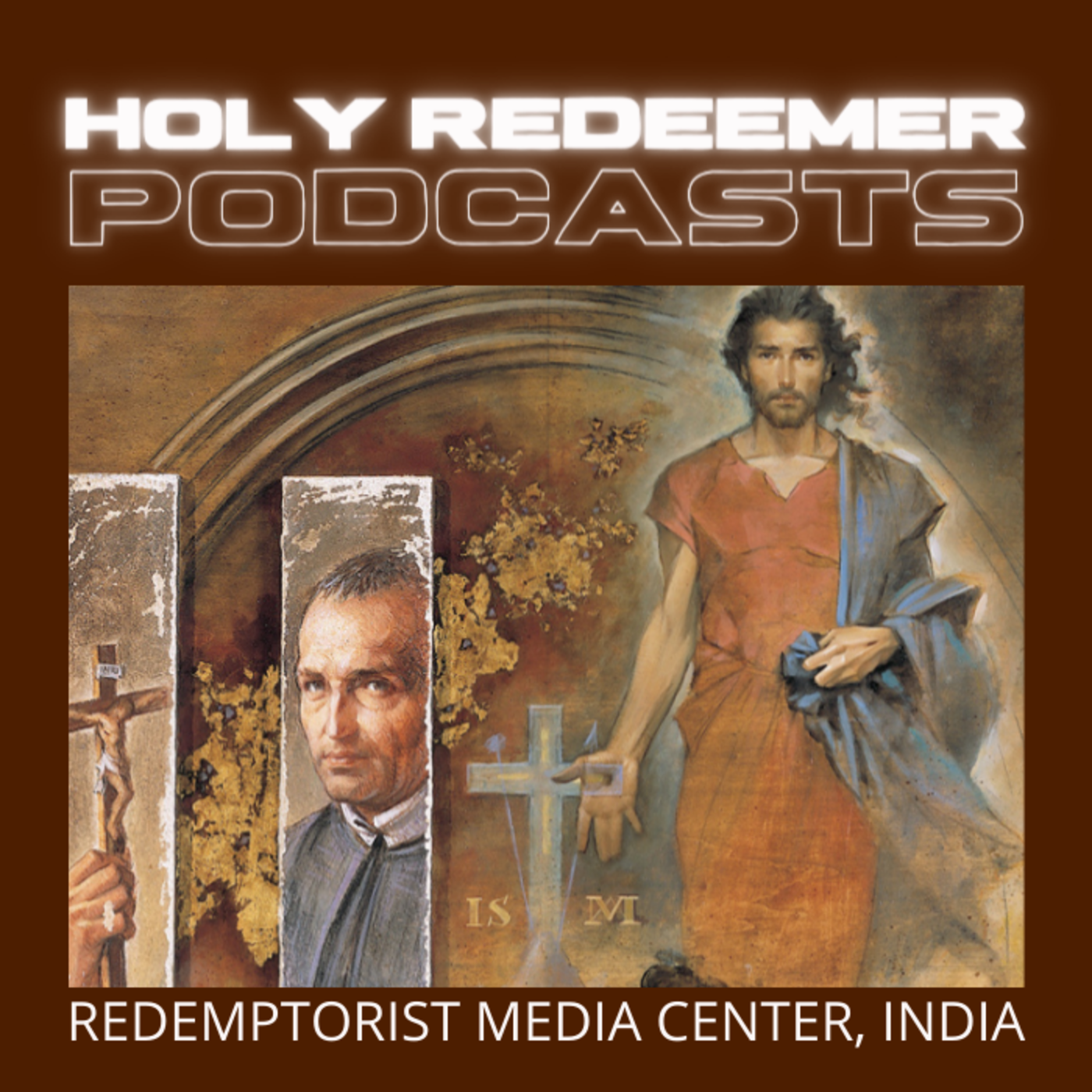 By Redemptorist Media Center, India