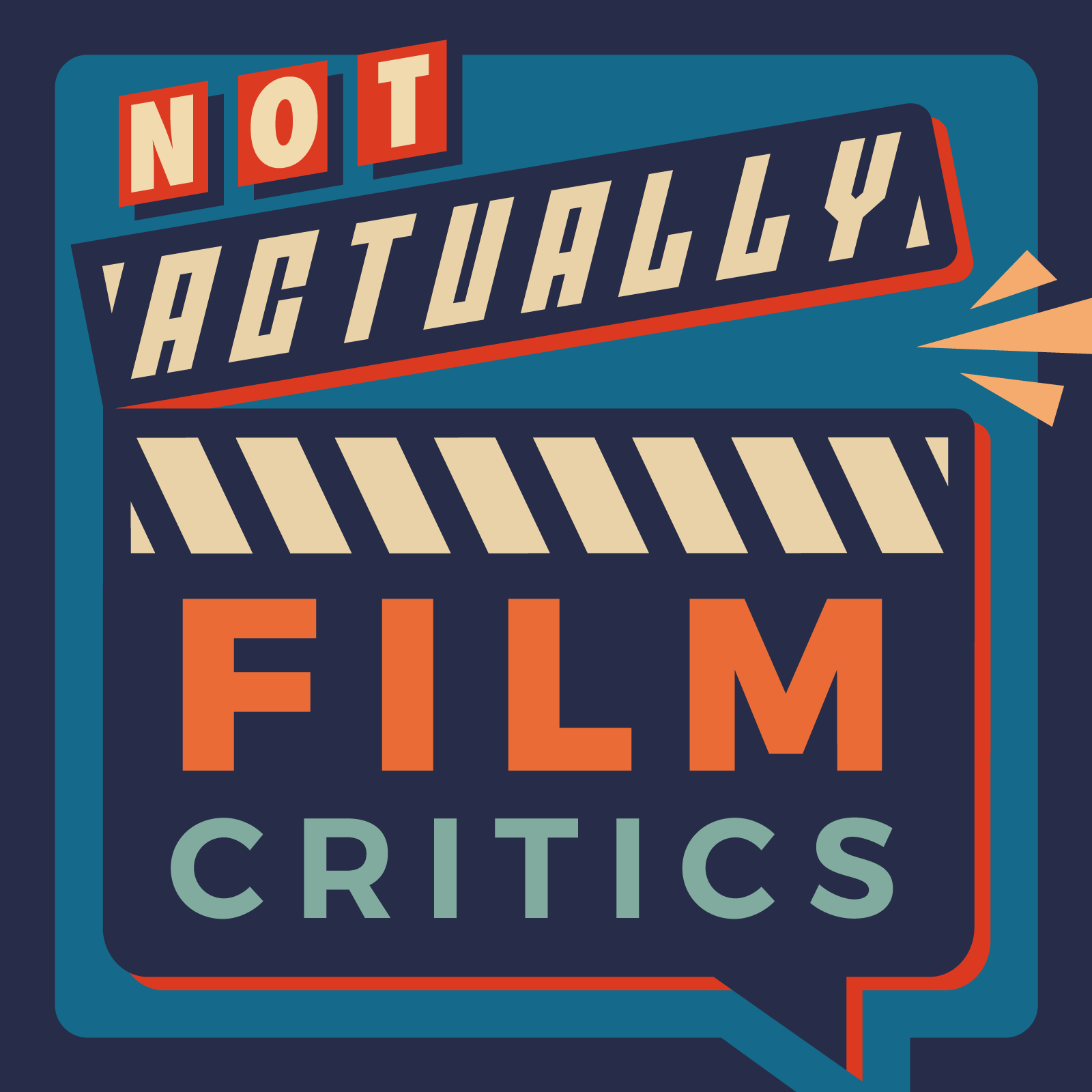 Bull Durham - Gonna Gibbs You Some Mox
Theme: Competition
Please use the following link to support us. Thank you!
Support us!
It's a reviewapalooza as we give our takes on having inner monologues (what's it like to not have one?), #brandnewcherryflavor (is the gore and lore worth it?), and IKEA urinals (why do they have junk mirrors?). We then launch into our new theme of competition with the 1988 film Bull Durham starring Kevin Costner, Susan Sarandon, and Tim Robbins in a sports-romance-comedy about minor league baseball. Zea hates it but everyone else loves it - que????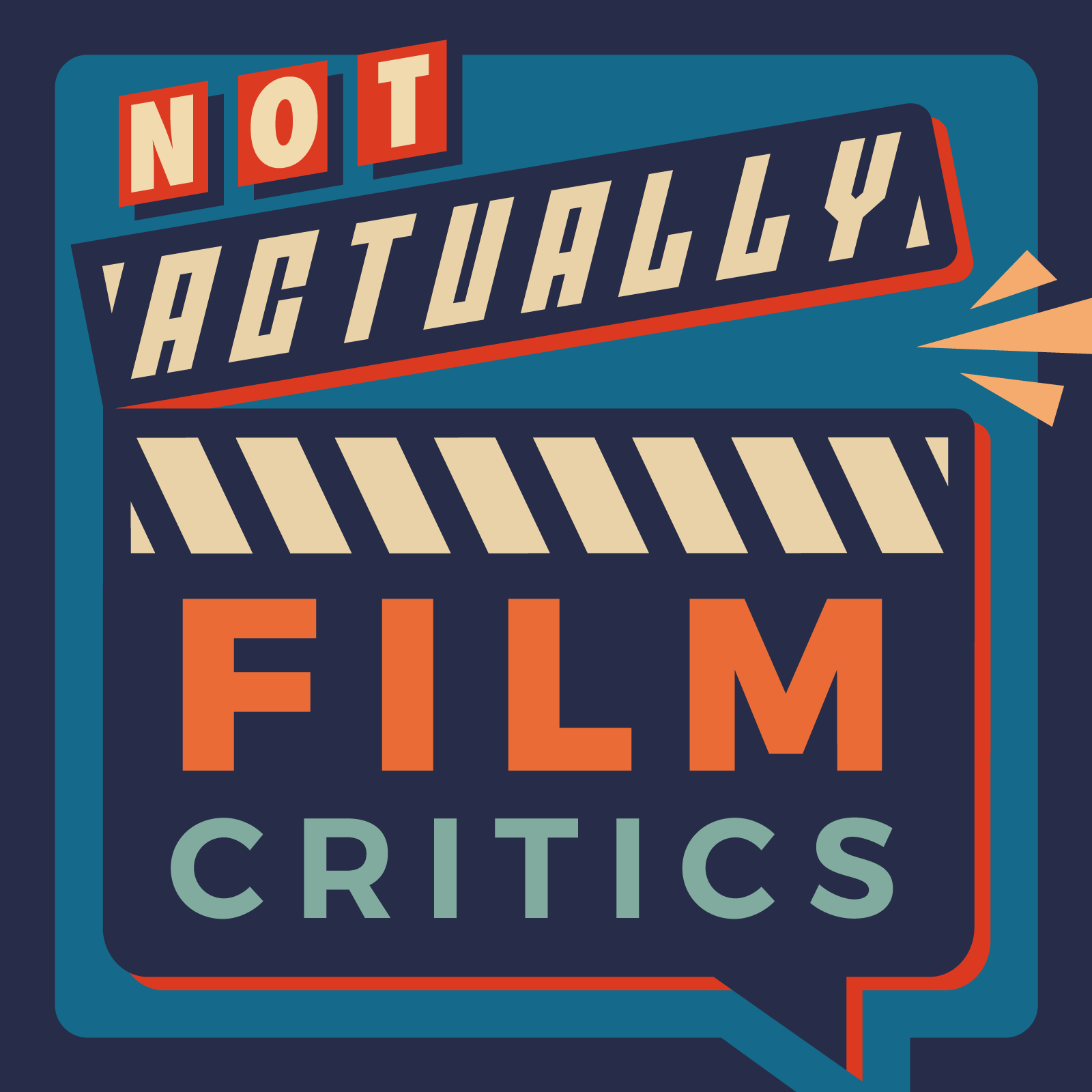 The podcast where not actual film critics critique actual films.