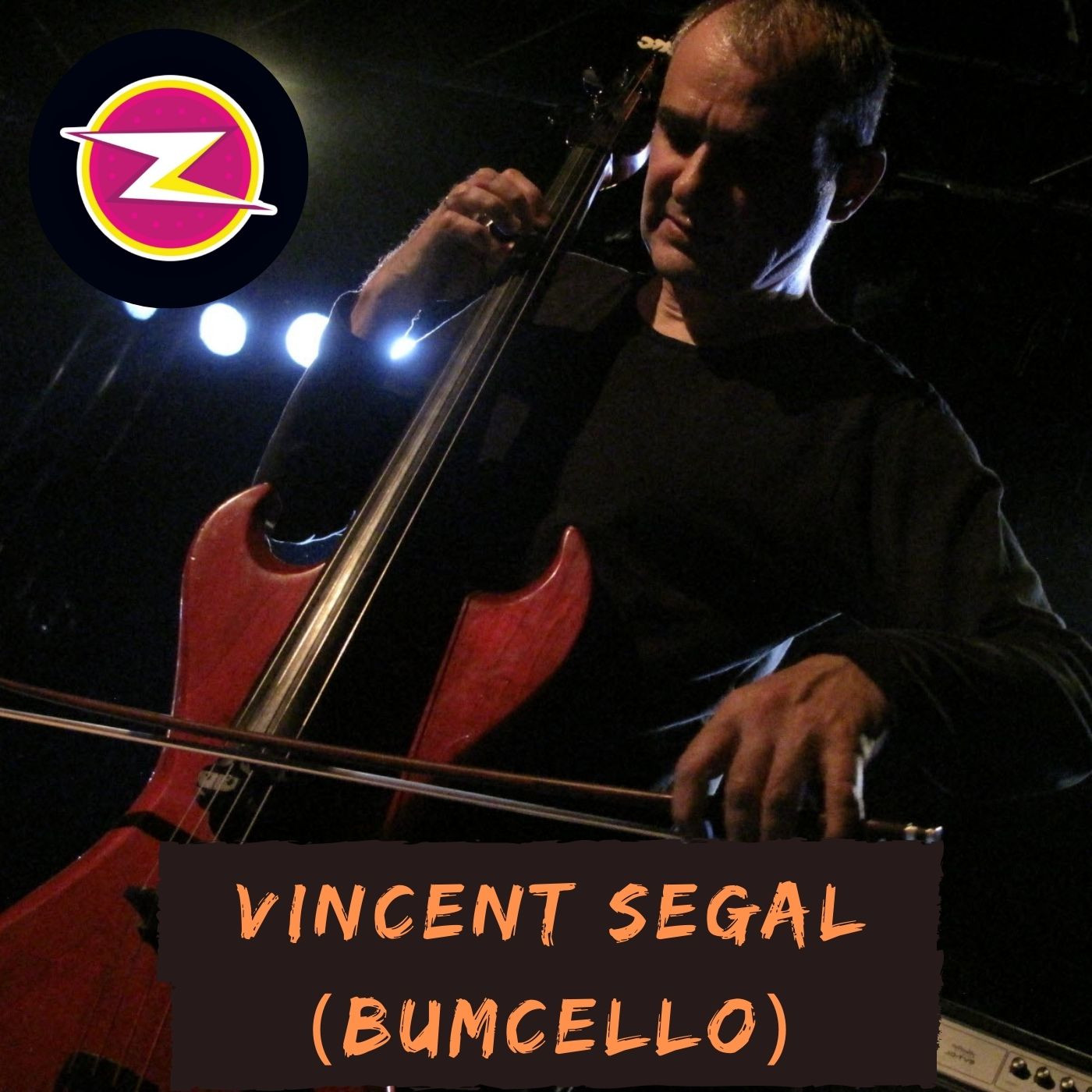 Bumcello - Vincent Segal
Voyageur des rythmes
Please use the following link to support us. Thank you!
Support us!
Violoncelliste et bassiste, Vincent Segal revient au micro de Fabrice Bérard sur Allô la Planète, sur sa carrière et ses diverses collaborations et bien entendu sur l'aventure Bumcello.

Vincent Segal a commencé la musique à l'âge de six ans. Jusqu'au bac, il est partagé entre l'école et le conservatoire de région, puis le Conservatoire National Supérieur de Lyon où il y obtient un premier prix à l'unanimité avec félicitations du jury.

En 1986, il part un an pour le Canada à la Banff Fine Art School grâce à une bourse d'étude. De passage aux Etats-Unis il s'ouvre à divers courants musicaux tels que le hip-hop, le reggae, l'afro-beat, ou encore la musique industrielle. Il y fait la rencontre de Eric Bobo (Cypress Hill, Beasty Boys), Harley White (Blackalicious) et F. Black Davis (Sunkist), avec qui il forme le groupe "Papa's Culture". Après une tournée américaine avec Chuck Brown et les P-Funk All Stars, puis un bref passage à l'Opéra de Lyon, il s'installe à Paris.

Son travail s'oriente vers la musique contemporaine (IRCAM, Villa Medicis, Olympic Gramofon) et les musiques extra-européennes (Cesaria Evora, Nana Vasconcelos, Carlinhos Brown, Mama Ohandja, Tama...), mais aussi le jazz (Glenn Ferris, Urban Mood...) et le hip-hop (Puppa Leslie, Mad Professor, DJ Mehdi, Blackalicious), ou encore le rock et la chanson (M, Ben Harper, Vic Moan, Franck Monnet, Alain Bashung, Thomas Fersen, Vanessa Paradis, Steve Naïve, Marianne Faithfull, Sting...) et la musique de film (Alexandre Desplat).

En 1999 il forme le duo Bumcello avec Cyril Atef, avec lequel il a enregistré 6 albums. En 2006, Bumcello obtient une Victoire de la musique dans la catégorie Dance / Electro. En 2009 il enregistre avec le joueur de kora Ballaké Sissoko l'album duo « Chamber music », Victoire du Jazz en 2010, élu par le Monde,la NPR, le Guardian et le Wall Street Journal dans les 10 albums de l'année.

Artiste généreux, il revient au micro de Fabrice Bérard, sur ses diverses collaborations et bien évidemment sur l'aventure Bumcello. «Cela fait 20 que Bumcello est né et cela fait 30 ans qu'avec Cyril (Atef), on se connaît. Après toutes ces années, on continue de se surprendre ! On a toujours des découvertes à faire. Le cahier des charges de Bumcello est simple : c'est de faire danser les gens ! », commente le violoncelliste/bassiste Vincent Ségal.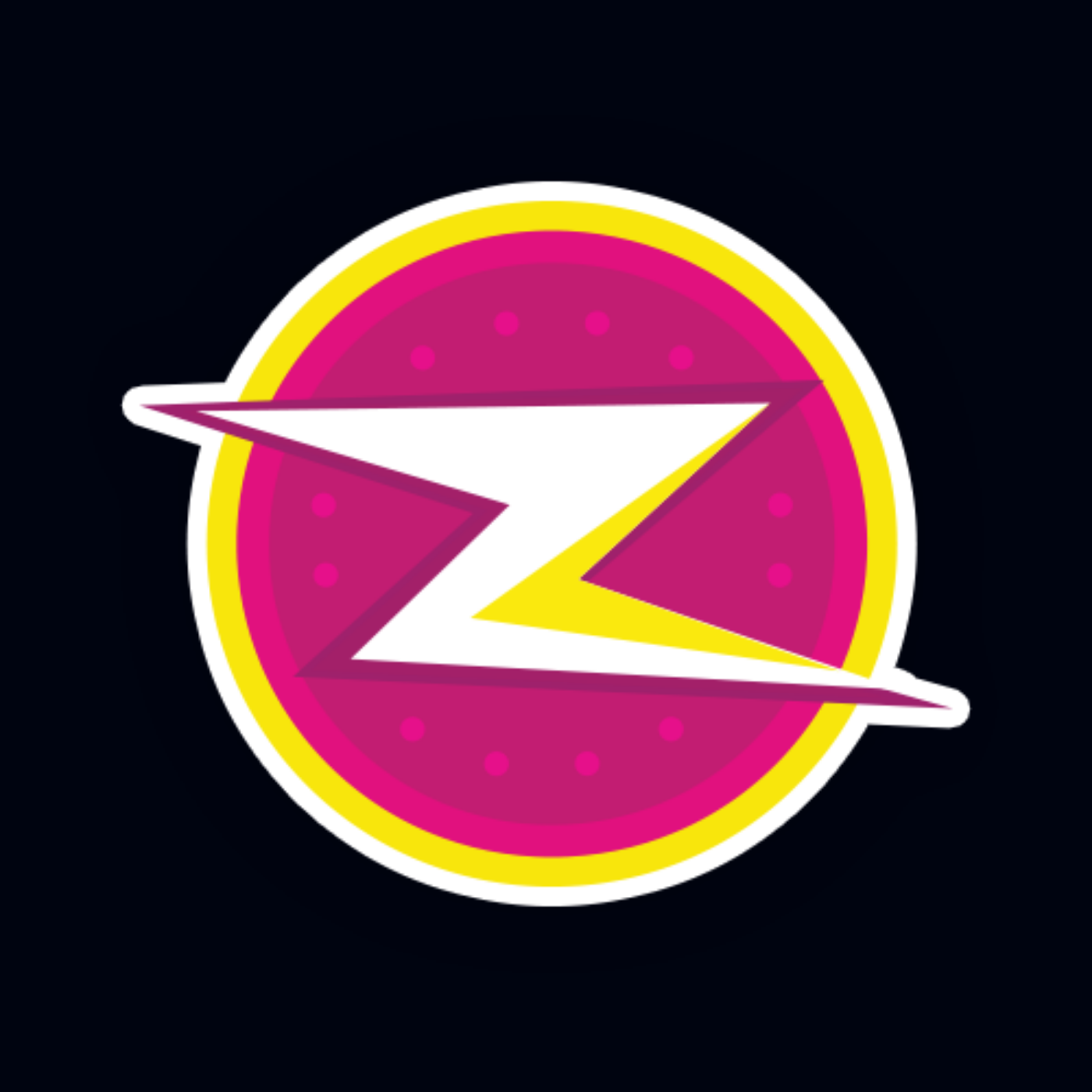 Des sons, des créateurs, des univers