CA VIENT DICI - Le Fourgon
Imaginez pouvoir réutiliser à l'infini vos bouteilles d'eau, de sodas, de jus, de vin, tout cela en éliminant totalement le plastique de votre cuisine
Please use the following link to support us. Thank you!
Support us!
Un nouveau concept écolo arrive à Toulouse. Imaginez pouvoir réutiliser à l'infini vos bouteilles d'eau, de sodas, de jus, de vin, tout cela en éliminant totalement le plastique de votre cuisine. 

C'est l'idée d'une entreprise française, "Le Fourgon", dont le combat contre le plastique est devenu une priorité. Développé dans 14 villes en France, le concept sera accessible à Toulouse dès le 9 mai prochain. Pour nous en parler, Louise Motte, du Fourgon.com est avec nous aujourd'hui. 
le fourgon

master fm

ca vient dici

interview

louise motte

ecologie

toulouse

occitanie

lezignan corbieres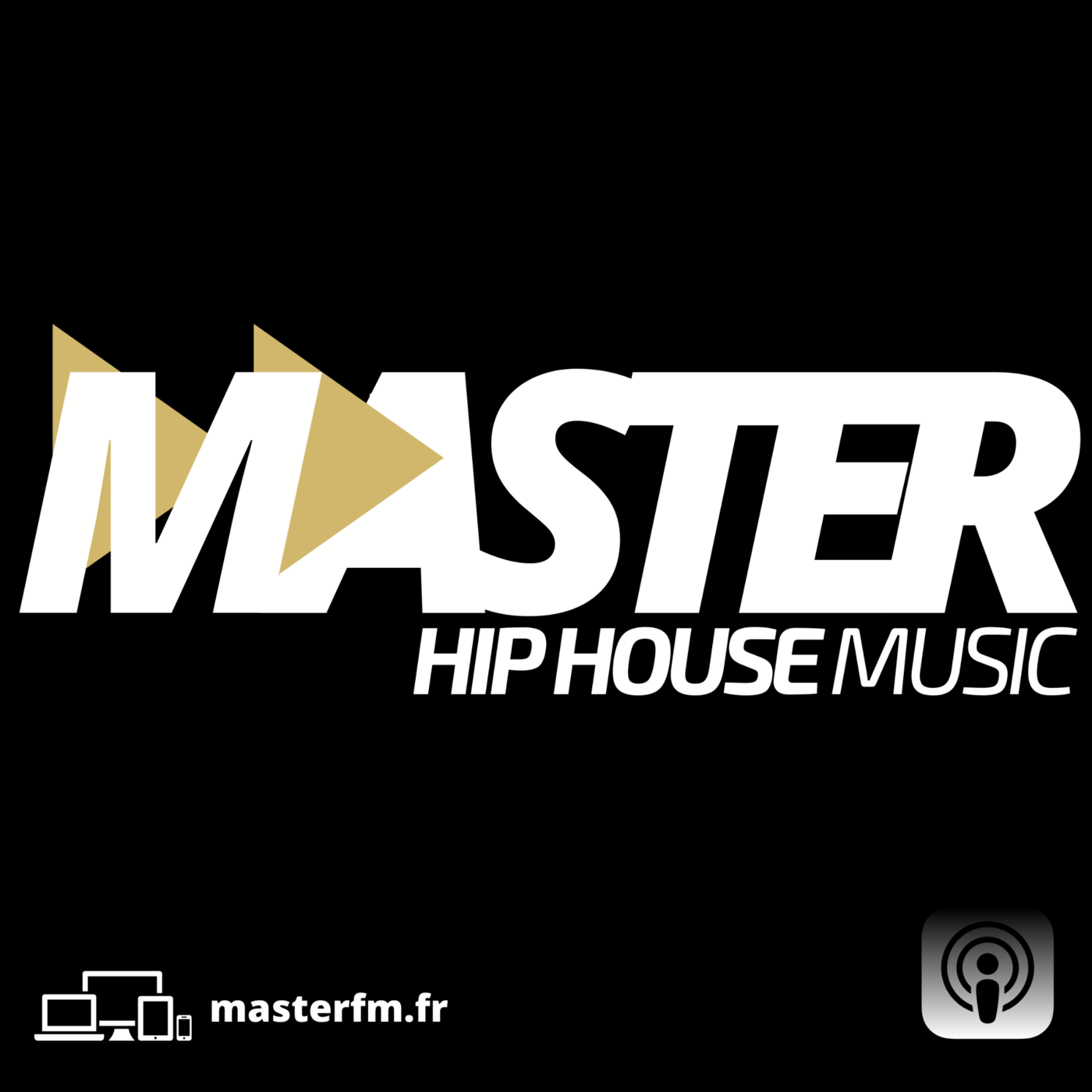 Retrouvez les émissions de votre station de radio Master! masterfm.fr